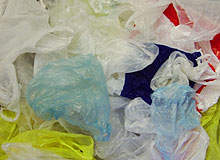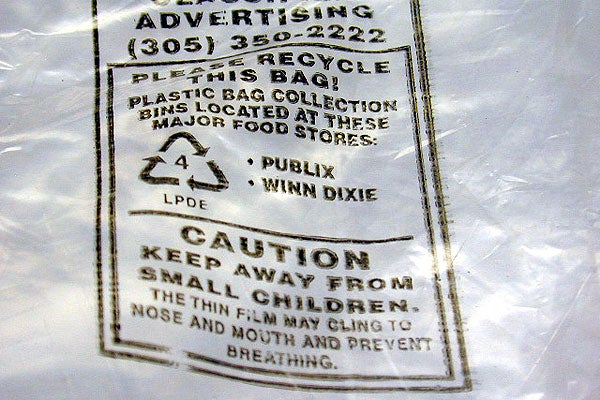 PlasRecycle opened the UK's first plastic bag and film recycling facility at the Thamesmead area of Woolwich, South East London, in September 2013.
The plant became fully operational by the end of 2013. It currently employs 32 personnel.
Founded in 2010, PlasRecycle is a London-based company established to develop advanced technology solutions for recycling plastic.
An undisclosed UK-based company has signed an agreement to purchase the plastic granulates produced at the plant.
Need for the plastic recycling facility in the UK
"The new facility employs 32 personnel."
A tonne of recycled plastic saves approximately 1.5t of carbon dioxide (CO2). The UK residents utilise a total of nine billion carrier bags per year and 150 million carrier bags a week.
Plastic bags were previously being sent to China for recycling. The UK Government found landfilling of plastic a better solution for processing waste, as China introduced restrictions on the import of low-grade plastics from abroad.
A report released by the Life Cycle Analysis of the Environment Agency in February 2011 states that ordinary high-density polyethylene (HDPE) shopping bags have a better carbon footprint than cotton holdalls, paper bags and other items.
Recycling is considered a better option for handling plastic waste with the UK increasing its landfill tax.
Details of PlasRecycle's Woolwich facility
The plant covers nearly 100,000ft² featuring a laboratory where different tests such as melt flow index, specific density, infrared spectrometer and lab extrusion can be performed with the use of advanced equipments.
"Recycling of plastic is considered a better option for handling plastic waste with the UK increasing its landfill tax."
The facility has the capacity to process 20,000t of used plastic films and bags a year.
The processed plastic is equivalent to 2.5 billion HDPE shopping bags each weighing 8g, or 600 million low-density polyethylene (LDPE) weighing 33g.
Processing at the South London plant
The plastic bags and films are collected from the waste companies and retailers. The plastic waste is separated, washed and dried. It is further melt-filtrated, degassed, palletised and blended to form plastic granulates.
The plastic granulates are sold in big bags, 20t tankers, or according to the customer requirements.
The reprocessed plastic is currently being used to make refuse sack bags, but PlasRecycle aims to make supermarket carrier bags from the plastic granulates.
Financing for PlasRecycle's first plastic bag / film recycling plant
The facility was constructed with an estimated investment of £10.7m ($17.19m). It was jointly financed by the Waste & Resources Action Programme (WRAP), the Foresight Environmental Fund and the London Waste & Recycling Board (LWARB).
LWARB provided £3.4m ($5.46m) for the facility.
The UK's plastic recycling market
The recycling rate for plastic bottles in the UK has increased by nearly 50% since 2006. The Climate Change Bill of 2008 aims to reduce CO2 emissions in the UK by at least 26% by 2020.