Project Type
Corrugated box factory
Location
Beloit, Wisconsin, US
Construction Started
April 2015
Production Capacity
600t of recycled boxes a day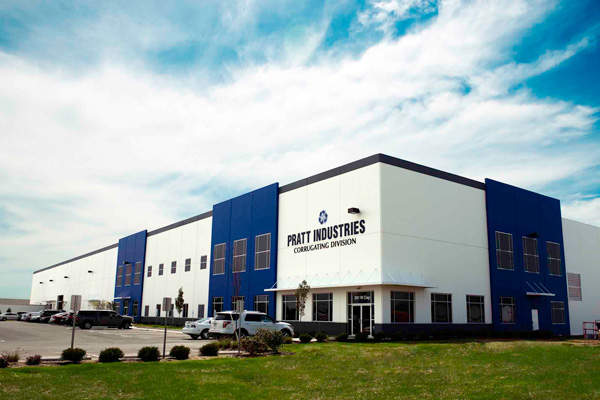 Pratt Industries opened a new corrugated box factory in Wisconsin. Image courtesy of Pratt Industries.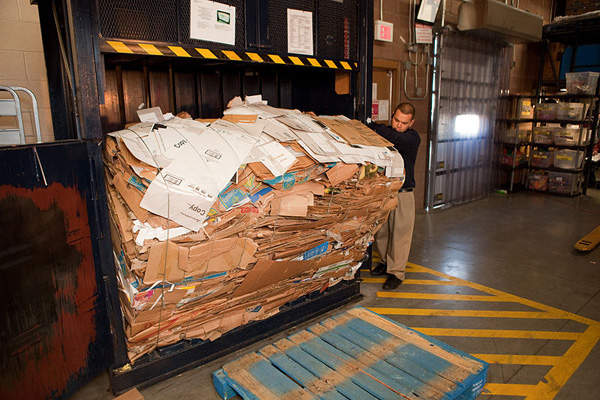 The facility creates boxes from recycled corrugated container board. Image courtesy of Ben Schumin.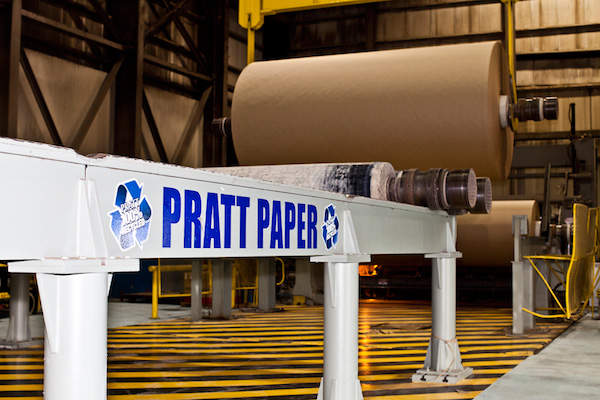 Corrugated containers converted by Pratt's recycled paper mills are used for producing boxes at the new facility. Image courtesy of Pratt Industries.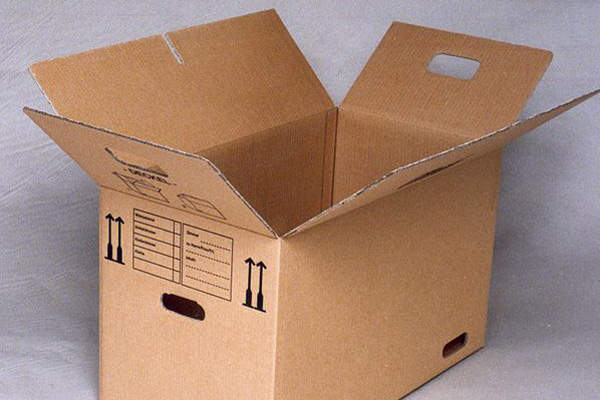 The factory produces approximately 600t of finished boxes a day. Image courtesy of HornM201.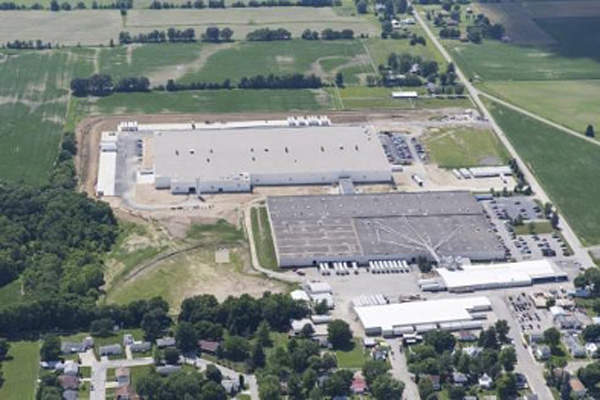 The new facility was built similar to Pratt's Lewisburg facility.
Free eBook
3 Key Tips for a Successful Design Build Project
With supply chain disruptions and inflation creating new challenges for delivery teams, design-build projects are booming. This e-book looks at the 3 essential tips a project delivery team must consider when delivering a successful Design Build project.
by Oracle
Georgia-based corrugated packaging company Pratt Industries announced the construction of its new $60m corrugated box factory in December 2014. The new facility is located in Beloit, Wisconsin, US.
Construction on the facility began in April 2015 and the factory was opened in March 2017. The plant produces approximately 600t of recycled boxes a day at its maximum capacity, which will be equivalent to saving more than 10,000 trees a day. It also provided 200 job opportunities during the construction phase and currently employs 140 full-time staff.
The new facility was built as part of the company's expansion plans in the Midwestern region of the US and is Pratt Industries' 13th corrugated box factory in the country.
Details of Pratt's Wisconsin plant
Pratt's new facility was built as part of the company's 2014 expansion initiative, which also includes the start of construction on a $260m recycled paper mill, commissioning of two recycling facilities and a display packaging plant, the opening of its Lewisburg box plant in Ohio, and the acquisition of a display company in Tennessee.
The proposed Wisconsin facility was built identical to Pratt's Lewisburg facility, which was officially opened for operations in November 2016.
The location of the facility provides access various markets in Chicago and Milwaukee, as well as the Amazon distribution centre near Kenosha, Wisconsin.
Financing for Pratt's Wisconsin factory
The company received approximately $3.8m in aggregate incentives from the City of Beloit and the Greater Beloit Economic Development Corporation (GBEDC). The Wisconsin Department of Transportation and Alliant Energy / WP&L also offered incentives for the project.
The Wisconsin Economic Development Corporation (WEDC) provides up to $2.4m through Jobs Tax Credits across the next four years for the facility. An additional $1.75m low-interest loan was also arranged by WEDC for the equipment that was installed in the new facility.
Construction of the new corrugated box plant
The new state-of-the-art corrugated box manufacturing facility in Wisconsin was built in the Beloit Gateway Business Park on a 56-acre site and covers an area of 350,000ft².
"The Wisconsin facility was built identical to Pratt's Lewisburg facility."
The plant converts corrugated containerboard, which is manufactured at Pratt's recycled paper mills, into sheets. These are further transformed into finished boxes that are distributed all across the Midwest and beyond.
Sustainability features of Pratt's plant in Beloit
Pratt's Wisconsin facility uses 100% recycled paper for box-making. It adopts modern water reclamation technology to reduce the wastewater discharged to the local sewerage system to zero.
In addition, the facility ensures a significant reduction in the emission of harmful gases by employing all forklifts and grab trucks burning compressed natural gas as a substitute for propane.
Marketing commentary on Pratt Industries
Headquartered in Georgia, Pratt Industries is one of the world's biggest, privately controlled, 100% recycled paper and packaging companies, as well as the fifth biggest corrugated packaging company in the US.
The company has an integrated supply chain, including 13 recycling centres, three recycled paper mills, 12 corrugated plants, 25 sheet plants, seven distribution centres, five display facilities and one clean energy plant. The company's facilities offer a range of products such as containerboard, recycled paper, displays and other packaging products. The company employs more than 7,000 people across these facilities.
Related projects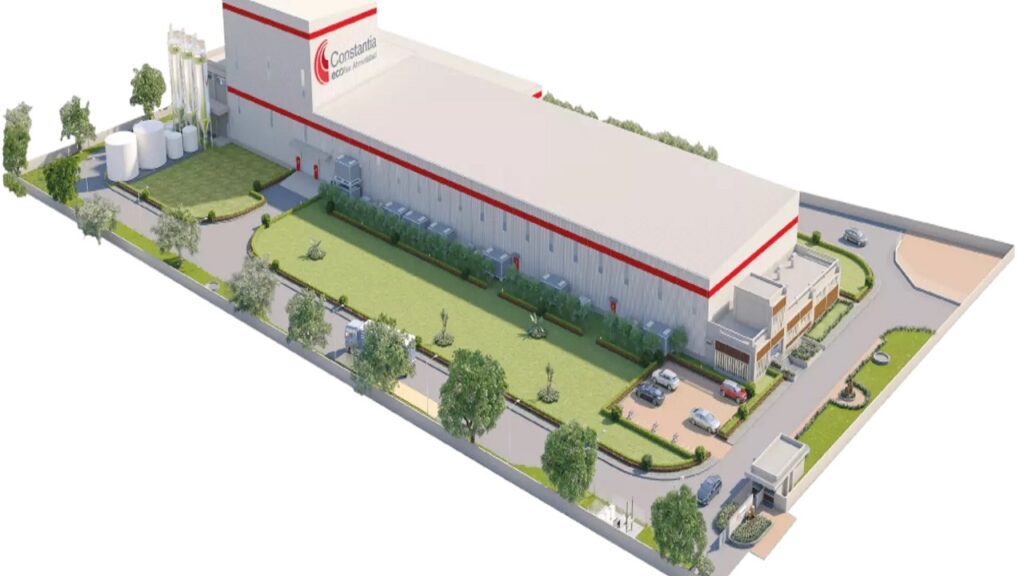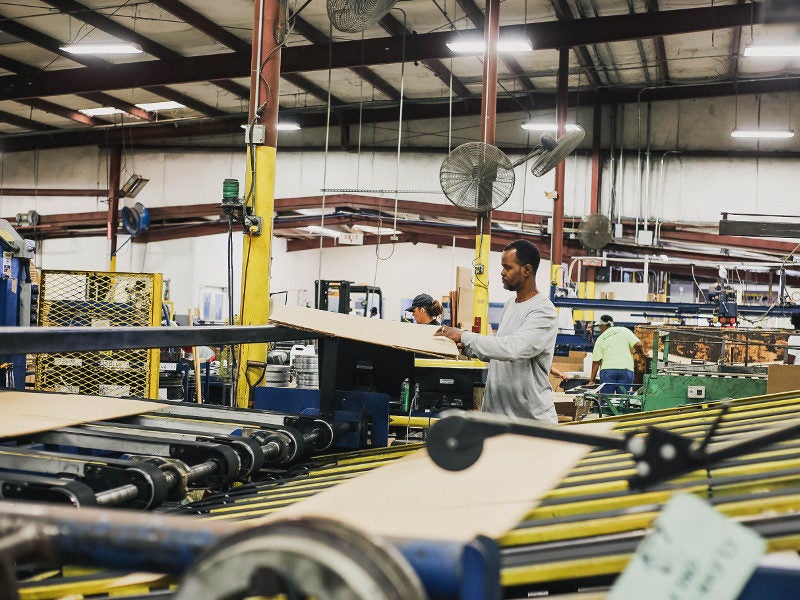 Topics in this article: