Project Type
New blown film extrusion facility
Location
Anderson, South Carolina, US
Production Started
October 2021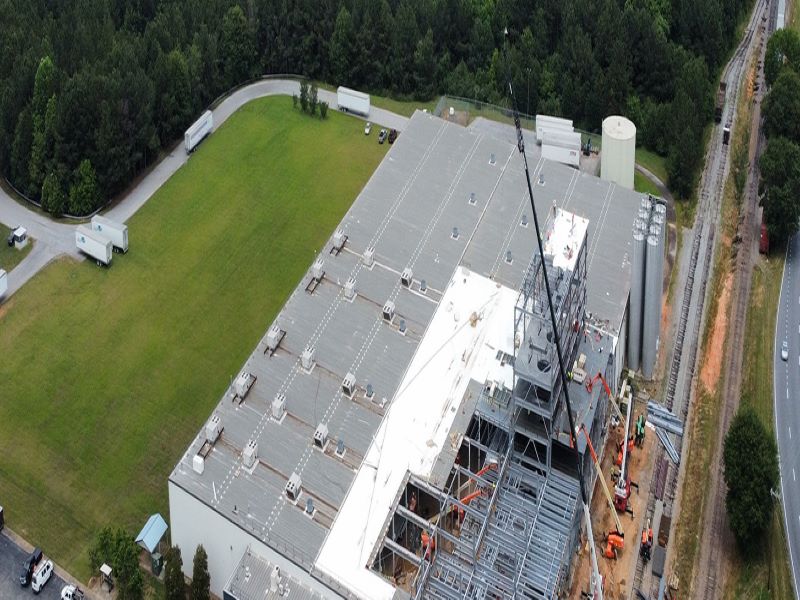 Pregis inaugurated its $80m blown film extrusion facility in Anderson, US, in October 2021. Credit: Pregis LLC.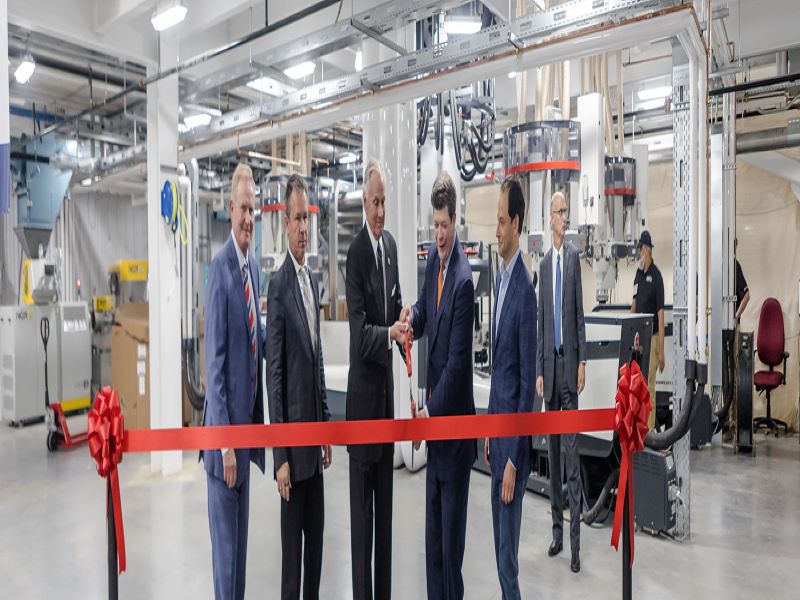 The new facility will produce cutting-edge engineered films for use in performance-oriented packaging solutions for food, consumer-packaged good, and medical device applications. Credit: Pregis LLC.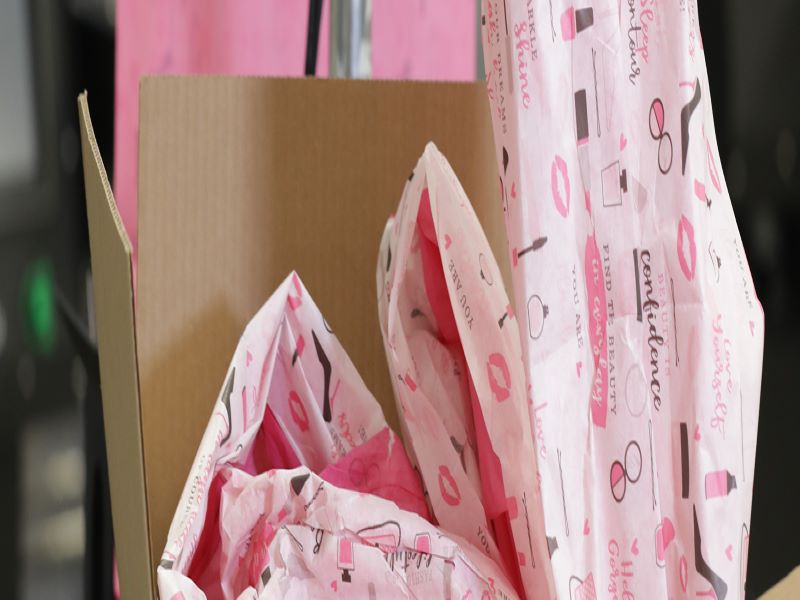 Inspyre™ paper is a colour-rich tissue paper launched by Pregis to create custom void-fill solutions with Easypack Quantum™ high-speed automation system. Credit: Pregis LLC.
Pregis, a protective packaging solutions company based in the US, opened its new, state-of-the-art blown film extrusion facility in Anderson, South Carolina, US, in October 2021.
Free eBook
3 Key Tips for a Successful Design Build Project
With supply chain disruptions and inflation creating new challenges for delivery teams, design-build projects are booming. This e-book looks at the 3 essential tips a project delivery team must consider when delivering a successful Design Build project.
by Oracle
Built with an investment of $80m, the facility is expected to generate 120 new jobs within the Anderson County community.
Pregis' new film extrusion facility details
Run by industry veterans, the new facility occupies 168,000ft² (15,608m²) at 200 Masters Boulevard in Anderson. It is equipped with multiple lines for the production of the latest engineered films. The plant also features an advanced film laboratory to facilitate the development and testing of materials.
The films produced from the lines are used for manufacturing flexible packaging solutions for the food, consumer packaged goods (CPG), medical and industrial applications based on performance requirements.
Pregis claims that the Anderson plant is the most technologically advanced extrusion facility in North America.
Sustainability features of the new facility
Pregis' new facility incorporates the latest energy-efficient technologies for manufacturing and other operations in line with the company's global 2K30 sustainability action plan announced in May 2021.
The features will enable the facility to improve its carbon footprint, reduce environmental impact and contribute to society positively.
Pregis' sustainability goals for 2030
Pregis aims to run its businesses in line with the 2K30 sustainability goals, which include the elimination of one million unnecessary reshipments, the reduction of its greenhouse gas emissions by 25% and the protection of 15 million new trees from harvest by 2030.
The company is also committed to making 100% of its products recyclable and reusable, or at least 30% less reliant on new fossil-based ingredients by 2030.
Its sustainability goals for 2030 also include plans to achieve 100% product and process waste reduction and invest $15m in circular, scalable and sustainable material, process and waste solutions at its facilities globally. The company intends to make a positive impact on 25 million people by 2030.
In April 2021, the company joined The Climate Pledge, a commitment to achieve net-zero annual carbon emissions by 2040.
Packaging products offered by the company
Pregis offers Easypack® on-demand paper systems, which use Forest Stewardship Council (FSC)-certified 100% recycled paper for void fill, cushioning and bracing applications.
Other product offerings include PolyMask™ protective films, Sharp® automated poly bagging systems, AirSpeed® on-demand inflatable packaging systems, shipping mailers, bubble cushioning and pouches, foam sheets and pouches and cohesive packaging solutions.
Marketing commentary on Pregis
Pregis is a customer-driven solutions provider of flexible packaging, protective packaging materials, and surface protection and speciality products. It designs, develops, and delivers packaging solutions for a range of consumer and industrial market segments including food, pharmaceutical, healthcare, medical devices, agricultural, e-commerce, retail, automotive, transportation, furniture, electronics, building, construction, military and aerospace.
Pregis' products and solutions are supported by a comprehensive customer and technical service, sales, and distribution network. The company works with its customers to provide them with a suitable solution to solve their business challenges.
It operates 25 facilities in North America and manufacturing plants in the Netherlands, UK and Germany.
Pregis is committed to providing superior packaging to improve customer satisfaction and avoid the damage of goods and prevent product return-based waste that raises the fuel and energy environmental impacts.
The company plans to invest strategically to innovate solutions that support a circular economy to reduce the consumption of resources and minimise waste and carbon emissions.
Related projects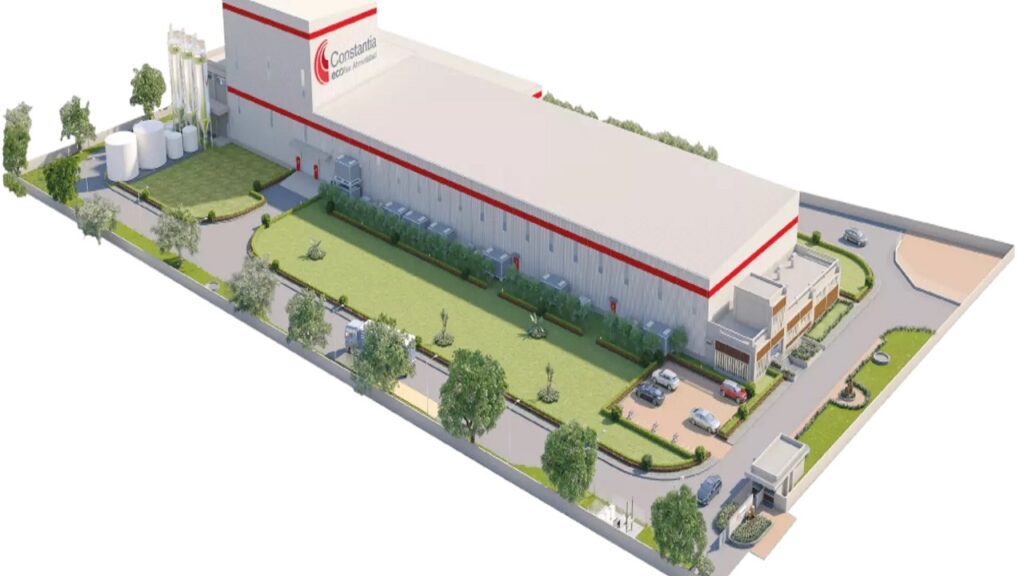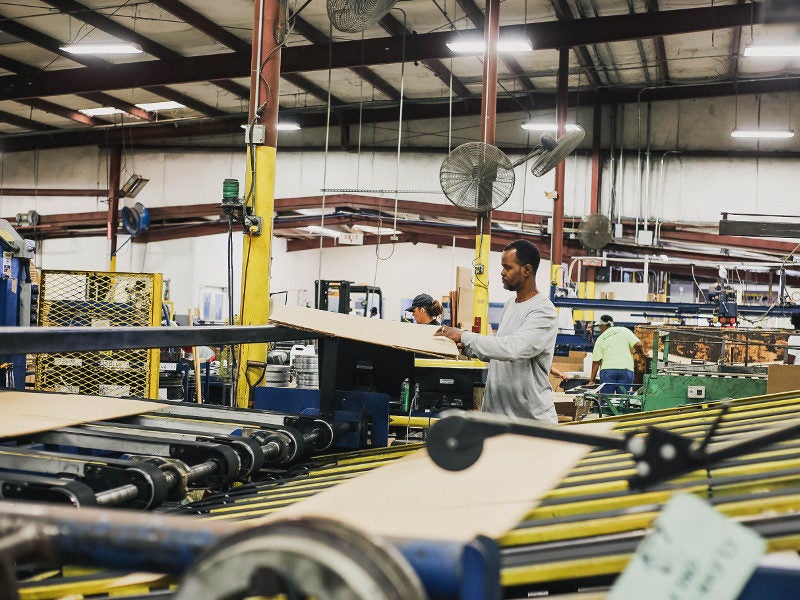 Topics in this article: