Project Type
Thermoforming facility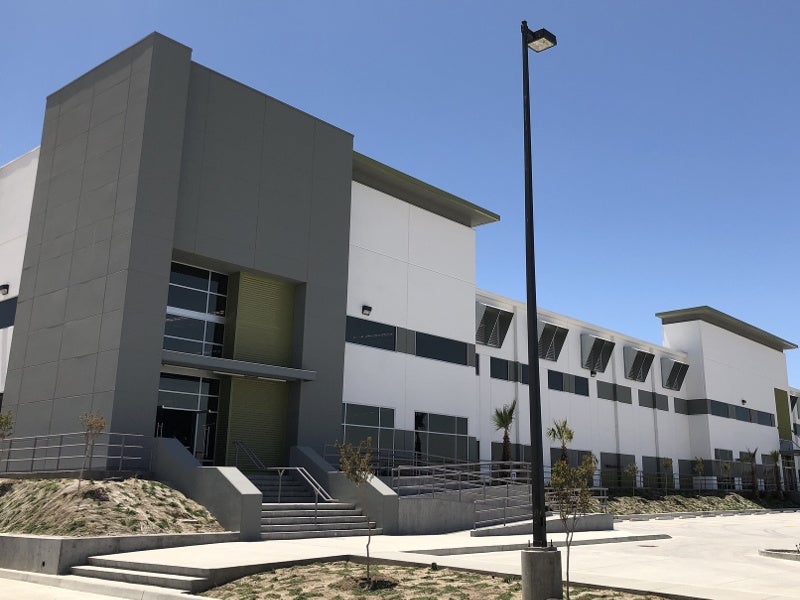 Rohrer's new thermoforming facility is located in Tijuana, Mexico. Credit: Rohrer Corporation.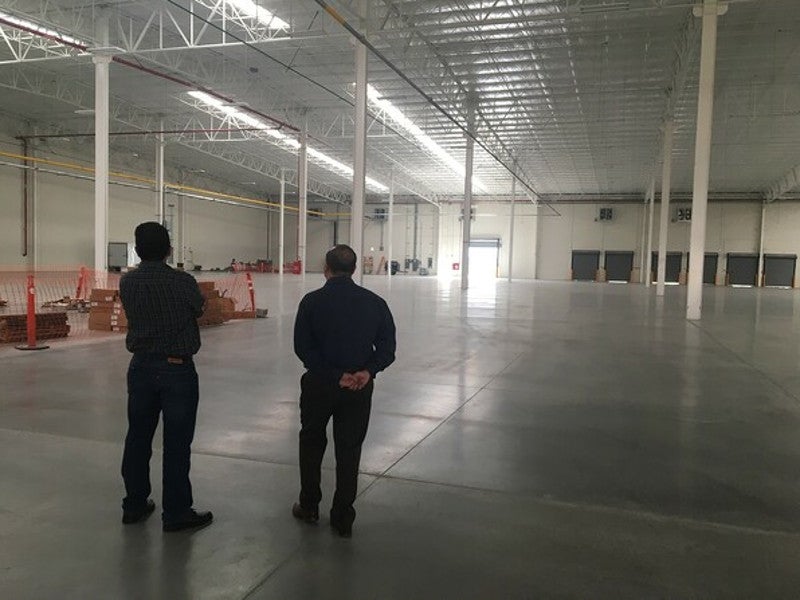 Rohrer's thermoforming facility will feature 11 thermoforming machine lines. Credit: Rohrer Corporation.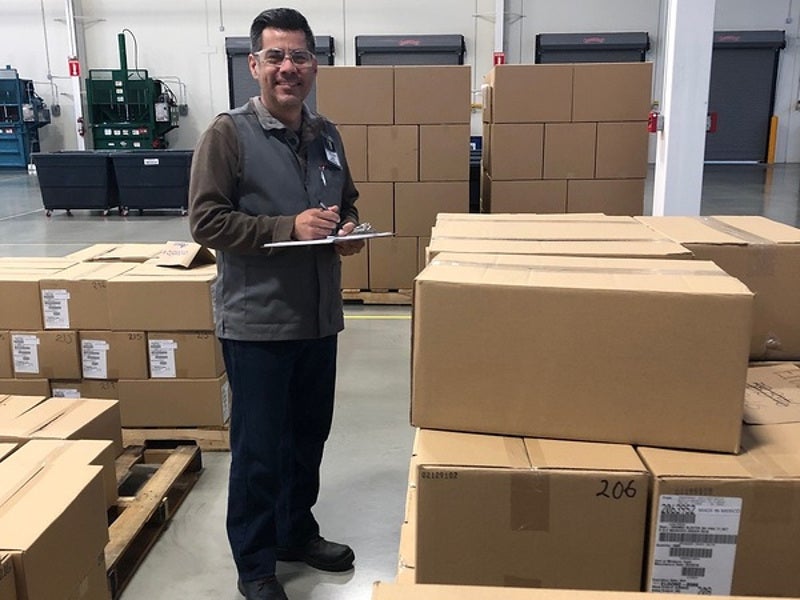 The thermoforming facility replaces the Rohrer's Ontario facility. Credit: Rohrer Corporation.
US-based packaging solutions provider Rohrer opened its thermoforming facility in Tijuana, Mexico, to provide better packaging solutions for its partners in Mexico.
Free eBook
3 Key Tips for a Successful Design Build Project
With supply chain disruptions and inflation creating new challenges for delivery teams, design-build projects are booming. This e-book looks at the 3 essential tips a project delivery team must consider when delivering a successful Design Build project.
by Oracle
The new facility is conditionally operational, while its official opening is scheduled for late 2019. It replaces the company's thermoforming facility in Ontario, Canada.
The move was planned due to the relocation of Rohrer's US-based consumer packaged goods (CPG) brands and packaging customers to Mexico.
Rohrer's movement to Tijuana will enable it to offer improved packaging solutions to new clients in Mexico and North America.
Rohrer thermoforming facility location
Rohrer's new thermoforming facility is located in La Encantada industrial park in Tijuana, Mexico.
La Encantada industrial park is spread across 44ha within the 2,023ha El Florido community and is accessible from major cities in the west coast and Mexico.
The site is situated 38km away from San Diego, 215km from Los Angeles, 12km from the Otay Mesa border, and 17km from the San Ysidro border.
Rohrer thermoforming facility details
Named Falcon I, the Rohrer thermoforming facility in Tijuana has a gross floor area of 87,750ft². It produces thermoform plastic products at lower manufacturing costs.
The facility has been developed in phases. Four of the 11 thermoforming machine lines have been relocated from Rohrer's site in Ontario, Canada, to the new facility and are currently operational.
Two of the four lines are used to produce custom thermoforming, while the remaining two are used for Rohrer's ezCombo™ programme. A fifth line will be installed to further increase production.
Thermoforming production at the facility began in 2018, while the production of ezCombo™ and combo blisters began in 2019.
The facility incorporates a customer-audited quality management system to record its manufacturing processes. The Tijuana manufacturing division will work collaboratively with Rohrer's operations teams in Illinois, Huntley, and Bensenville in the US to meet customer requirements.
Rohrer's lean management programme is being implemented to ensure efficient manufacturing.
The facility currently employs 20 full-time staff trained at different Rohrer sites. Personnel include a quality control manager, three engineers, and technicians. The number of employees is expected to rise to 200 once the facility reaches full production capabilities.
Rohrer's packaging solutions
Rohrer's packaging solutions include the ezCombo™ programme, printing and decorating services, design and engineering, heat-seal tooling and machinery along with technical assistance.
The ezCombo™ programme is a shared tooling system used for designing and manufacturing processes. It enables the manufacturing of multiple parts within the same production line at a higher speed.
"Thermoforming production at the facility began in 2018, while the production of ezCombo™ and combo blisters began in 2019."
Rohrer's design and engineering services provide sampling for print and plastic packaging with customised packaging, providing optimal durability.
The company manufactures heat seal, production, and combo tools for various packaging needs such as printing, thermoforming, and prototyping.
Rohrer also provides technical service assistance, including plant audits, process evaluations, Starview machine installation, and equipment troubleshooting.
Marketing commentary on Rohrer
Rohrer Corporation is a supplier of retail consumer packaging solutions. The company was founded by John and David Rohrer in Rittman, Ohio, US, in 1973. It is currently headquartered in Wadsworth, Ohio.
ShoreView Industries invested in Rohrer in 2009, making the packaging provider one of its portfolio companies.
Rohrer began as a supplier of carded packaging and expanded its portfolio with clamshells, thermoformed blisters, and folding cartons.
It manufactures packaging solutions customised to increase the visual appearance and protection of the product. Its product range includes clamshells, blister cards, thermoformed blisters, trays, rounds and lids, and folding carton among others.
Rohrer achieved FSC® (FSC-C018819) and SFI® certifications for its sustainable packaging solutions. The company uses Aqueous coatings and vegetable-based inks in its manufacturing process and recycles 25 million pounds of material a year.
Rohrer acquired Transparent Container in October 2018, expanding its thermoforming capacity and product portfolio along with Transparent's combination run programme.
It operates ten facilities in Wadsworth, Solon, Addison, Huntley, Bensenville, Buford, Conyers, and Mesa in the US, as well as Obregón and Tijuana in Mexico.
Related projects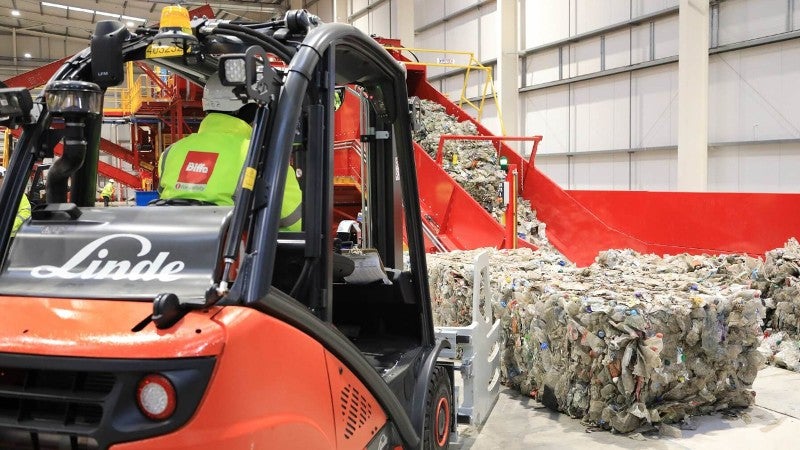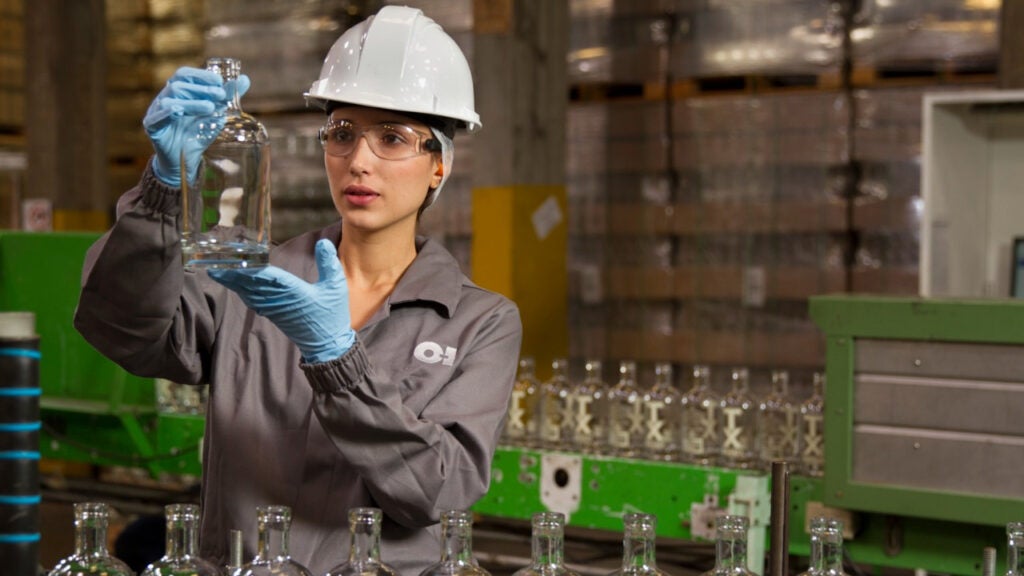 Topics in this article: