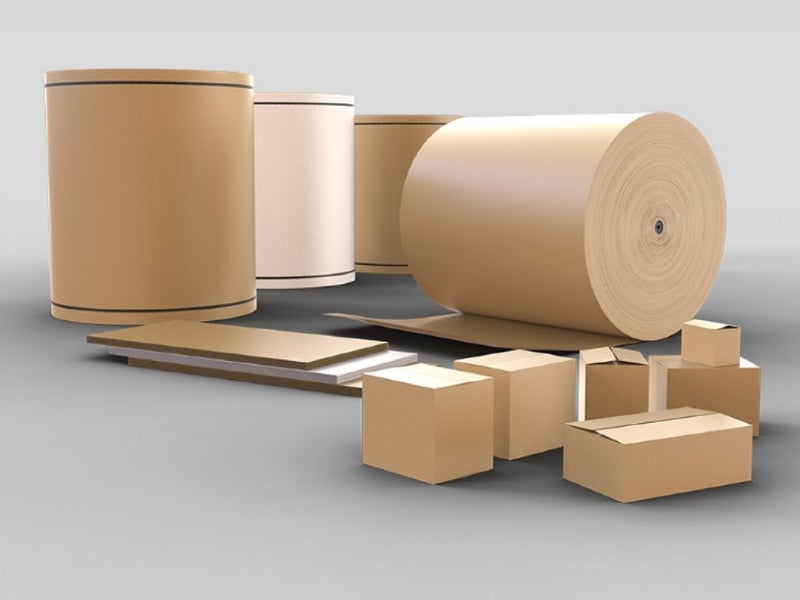 SCGP will build a new packaging paper facility in Vietnam. Credit: SCG Packaging.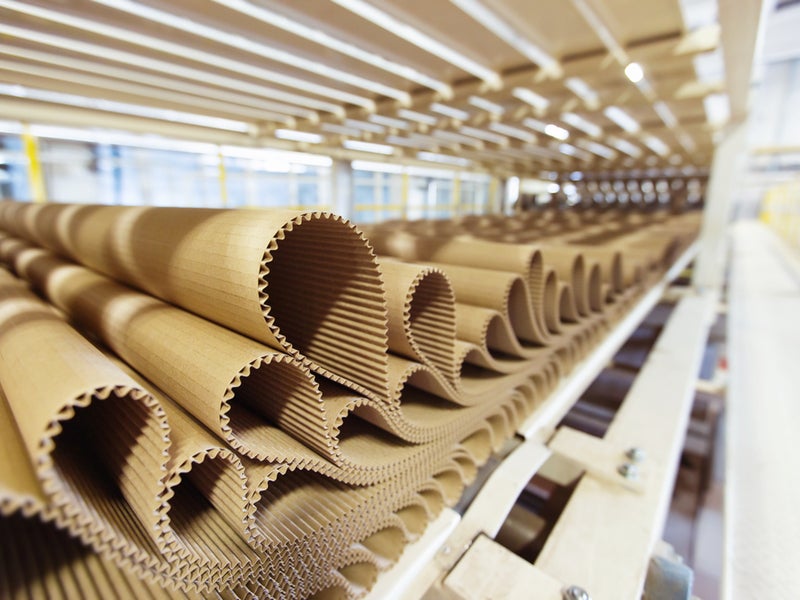 The new facility will increase SCGP's annual production capacity by 370,000t. Credit: Andrei Mayatnik / Shutterstock.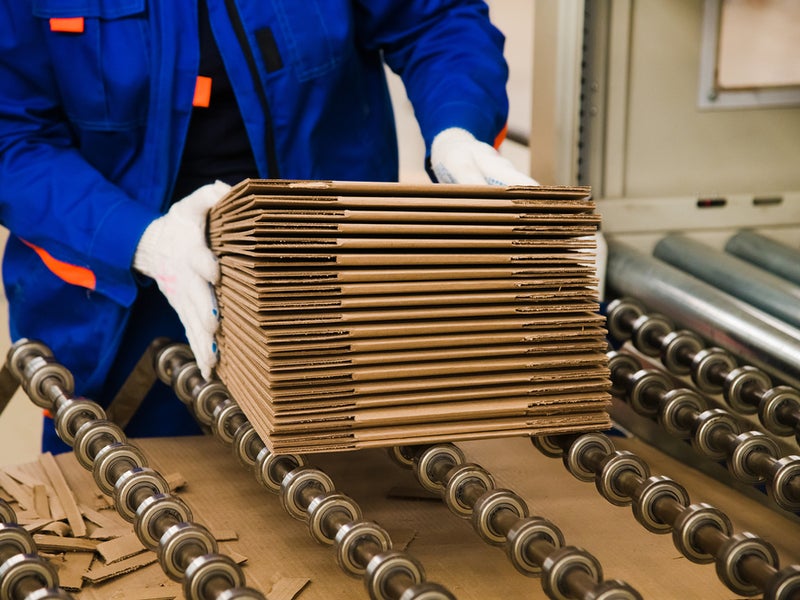 The company is investing about $353.2m in the new facility to meet the growing market demand in the ASEAN region. Credit: SGr / Shutterstock.
SCG Packaging (SCGP), a packaging company based in Thailand, will construct a new packaging paper production complex in Northern Vietnam to strengthen its integrated operations. The investment will help meet the increasing demand for packaging products in the Association of Southeast Asian Nations (ASEAN) region.
The complex will be developed with an estimated investment of more than THB11.79bn ($353.2m) to be made through Vina Kraft Paper Company (VKPC), a 70:30 joint venture between SCGP and Japan-based Rengo Company. The funding will support the land acquisition, civil works, acquisition of state-of-the-art paper production technology, working capital and other project requirements.
The environmental impact assessment (EIA) process is currently underway for the project. The facility is expected to begin commercial operations in early 2024.
SCGP's packaging paper production facility location and details
SCGP's new packaging paper manufacturing facility will be located in Vinh Phuc province, an important area in the northern part of Vietnam.
The facility will be equipped with new production lines and state-of-the-art packaging paper production technology, which will add 370,000t to the company's annual production capacity, increasing the total capacity to 870,000t. It will also strengthen SCGP's competitiveness in the Vietnam market in the future.
SCGP believes that the strategic investment in the new facility will allow the company to pursue growth opportunities in northern Vietnam and south of China. It can also bring in potential synergies across several of its businesses in terms of production efficiency and in developing integrated solutions to meet the growing demand for packaging products in the region.
SCGP's packaging paper product portfolio
SCGP offers packaging paper products moulded into a coated duplex board, core and cone board, containerboard, plasterboard liner, sundry bag paper and industrial sacks. The packaging paper is mainly offered in rolls, which can be delivered to customers manufacturing corrugated paper.
The coated duplex board plays an important role in producing inner boxes. Being coated and calendared on one side, the board has a white and smooth surface suitable for offset printing.
The core and cone boards are made by sticking multi-ply boards together. The boards are used as cores and cones in the production of tissue paper, yarn cone, film core, can pad and paper cone.
The containerboard product category is a combination of a higher proportion of recycled pulp and virgin pulp in natural brown colour. It includes a linerboard and corrugated medium. Linerboard is made from high-quality kraft and comes in a broad range of fibre types to meet bespoke customer requirements. Corrugated medium has an inner fluted layer to withstand vertical stacking.
Sundry bag paper is made from high-quality kraft. It is the main component of paper bags and has several applications including making shopping bags, paper packaging and document envelopes.
The company offers several products under the converted product category, including corrugated sheet board, ream-cut paper, small width slitted roll paper, multi-wall sack, shopping bag, and laminated paper.
It offers corrugated containers, paper pallet, paper cushion, air bubble, mailing box, padded envelope and corner guard for tertiary packaging that allow safe handling of goods during transportation.
SCGP also offers industrial sack kraft, a product with high tensile strength, designed to handle pressures from high-speed filling and impacts during transportation and usage. The product can be used by several industries such as cement, animal feed, starch and plastic pellet packaging.
Marketing commentary on SCGP
SCGP is a leading provider of fully-integrated packaging solutions in Southeast Asia. It offers more than 120,000 stock keeping units (SKUs) of packaging products to meet the demands of high-growth businesses including FMCG and e-commerce.
The company continues its efforts to improve energy efficiency and reduce waste emissions with a target of achieving net-zero emissions by 2050.