Location
Allentown, Lehigh County, Pennsylvania, US
Start of Construction
August 2015
Start of Operations
June 2016
Owner
Sharp Packaging Solutions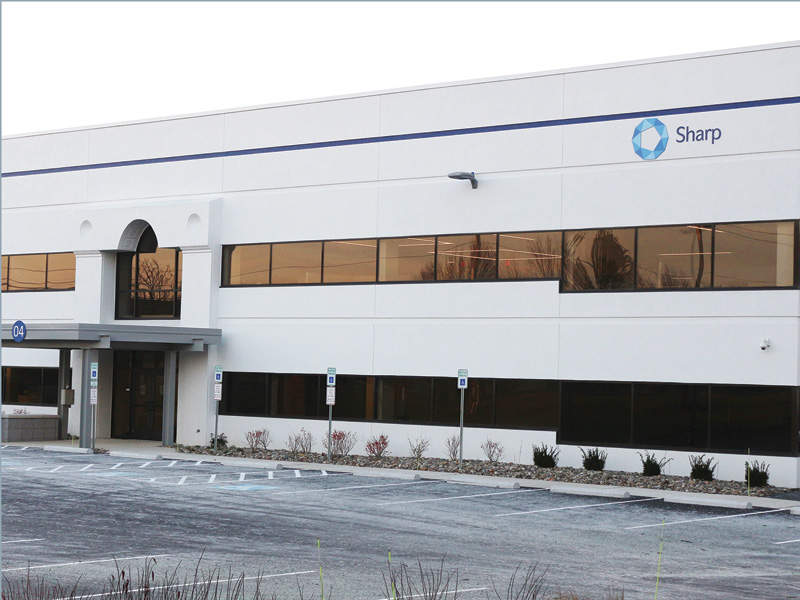 Sharp Packaging's new Center of Excellence is located in its Allentown campus. Image courtesy of Sharp Packaging Services.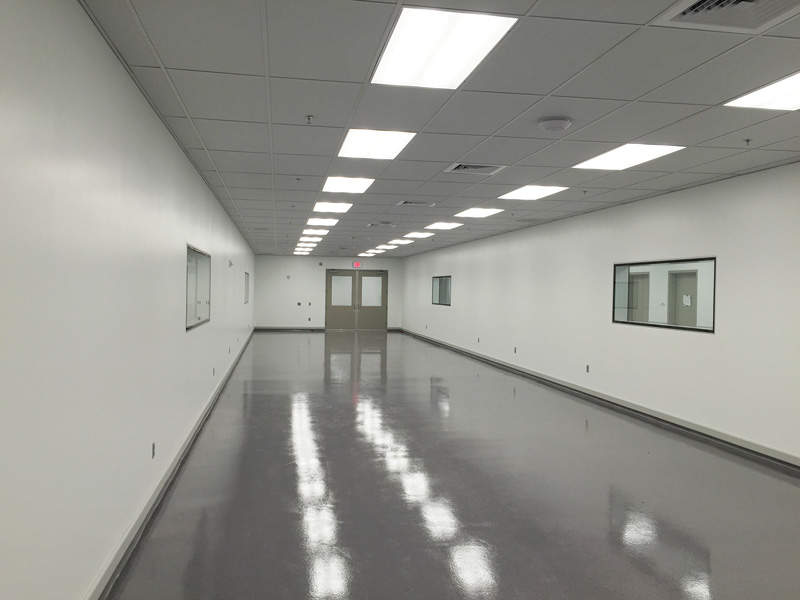 The new Center of Excellence will be dedicated to specialty/biologic/cold chain packaging. Image courtesy of Sharp Packaging Services.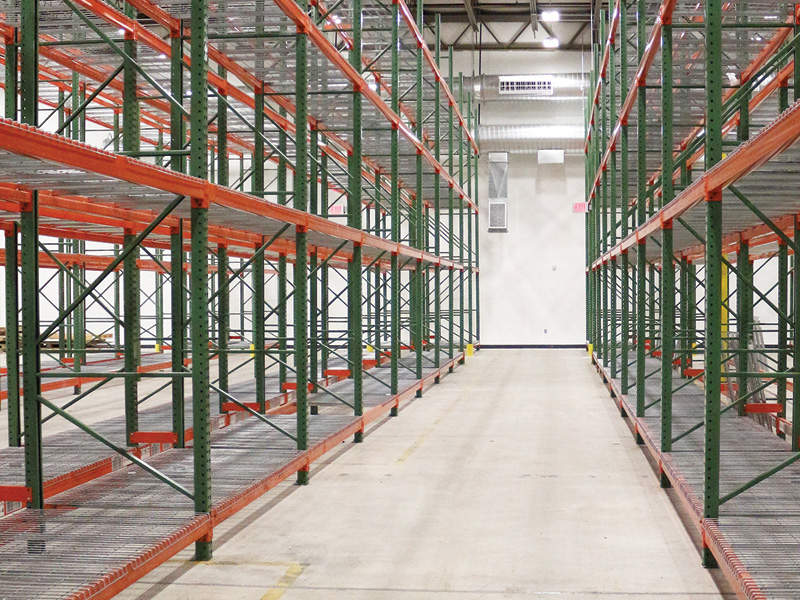 The Penn Drive facility is installed with cold storage to house 600 pallets. Image courtesy of Sharp Packaging Services.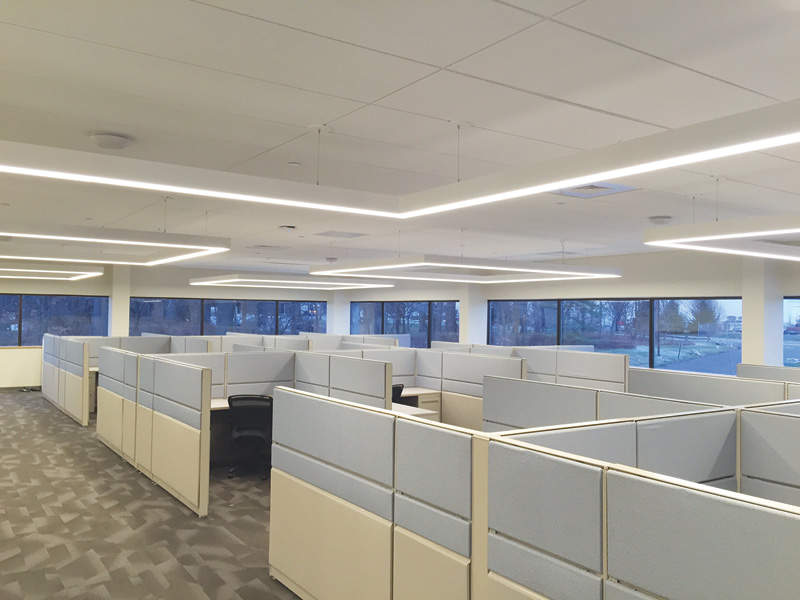 Office spaces in Sharp's new Center of Excellence. Image courtesy of Sharp Packaging Services.
Sharp Packaging Solutions, a division of Sharp Packaging Services and a provider of contract packaging solutions to the life sciences industry, has completed expansion of its contract packaging capabilities by 30% in Pennsylvania, US.
Free eBook
3 Key Tips for a Successful Design Build Project
With supply chain disruptions and inflation creating new challenges for delivery teams, design-build projects are booming. This e-book looks at the 3 essential tips a project delivery team must consider when delivering a successful Design Build project.
by Oracle
Using a $45m investment, Sharp has developed a new Biotechnology Center of Excellence in Allentown, Lehigh County. The new facility is dedicated to specialty and biologic product packaging, as well as cold chain packaging and serialisation.
It is the company's third expansion at the Allentown site, where it already operates a flagship contract packaging plant specialising in providing high-tech and biotechnology solutions.
"The new facility is dedicated to specialty and biologic product packaging, as well as cold chain packaging and serialisation."
The new Center of Excellence will increase the company's ability to handle specialty packaging requirements and provide an additional 30% capacity for these products.
The new centre was qualified and commissioned in April 2016, while commercial packaging activities commenced two months later. It will initially hire between 25 and 30 employees, which will increase to 150 in future.
Increasing demand for contract packaging services
Sharp Packaging's investment in its Allentown campus was driven by the increasing demand for contract packaging services of bottled and blister-packed pharmaceutical products business as well as with the significant growth of specialty product and biologic package outsourcing.
Many of Sharp's specialty drugs and biologics customers require complex equipment. They need labelling and serialisation for vials, label pack-out for syringes and oral thin film strips. Those with automatic, self-injected devices require special assembly. All these requirements will be met by the new facility, which has dedicated space to deliver the ends, says Doug Hill, Sharp Packaging Solutions general manager and senior vice-president.
Location of the new Center of Excellence
Atlanta-based economic research firm Garner Economics listed out a number of site-specific characteristics of the Lehigh Valley that made it a favourable location to invest especially for the life sciences research and manufacturing industry, along with manufacturing, food and beverage processing, and other business services.
Central location of the Valley, proximity to major north-east markets in the US combined with well-established transport infrastructure, provision of water and sewer lines, and strong existing local pool of high-demand occupations has made it an ideal location for new investments.
Details of Sharp's Biotechnology Center of Excellence
The new packaging facility was developed in a 112,000ft² facility bought by Sharp in 2014. With few interior demolitions, it constructed a new state-of-the-art biologic and specialty product packaging facility with comprehensive cold chain and serialisation capabilities.
Once the internal construction was completed in early-2016, Sharp moved its existing specialty and biologic packaging lines from its Keebler Way plant to the new centre. A new 2°C-8°C cold storage was then installed to house 600 pallets, doubling the plant's total refrigeration capacity.
All the production lines in the new facility are complaint with the industry requirements, including track and trace regulations. The new centre is the company's fifth packaging facility to offer serialisation services, with the plans of adding up to five new lines each quarter through 2017.
Other facilities at the centre include HVAC, system utilities (air and power), BAC control, room commissioning, refrigeration storage, storage locations, and IT network infrastructure.
Other investments by Sharp Packaging in Pennsylvania
Besides the development of new Center of Excellence, Sharp added four new bottling lines to its existing 270,000ft² contract packaging facilities in Keebler Way in Allentown. The existing facilities house packaging suites, technical warehouses and office suite facilities.
The company also plans to open additional packaging capacity for bottling, which will be serialisation-ready, at its Keebler Way facility by September 2016, after consolidating all its specialty and biologic equipment in the new Center of Excellence.
Related projects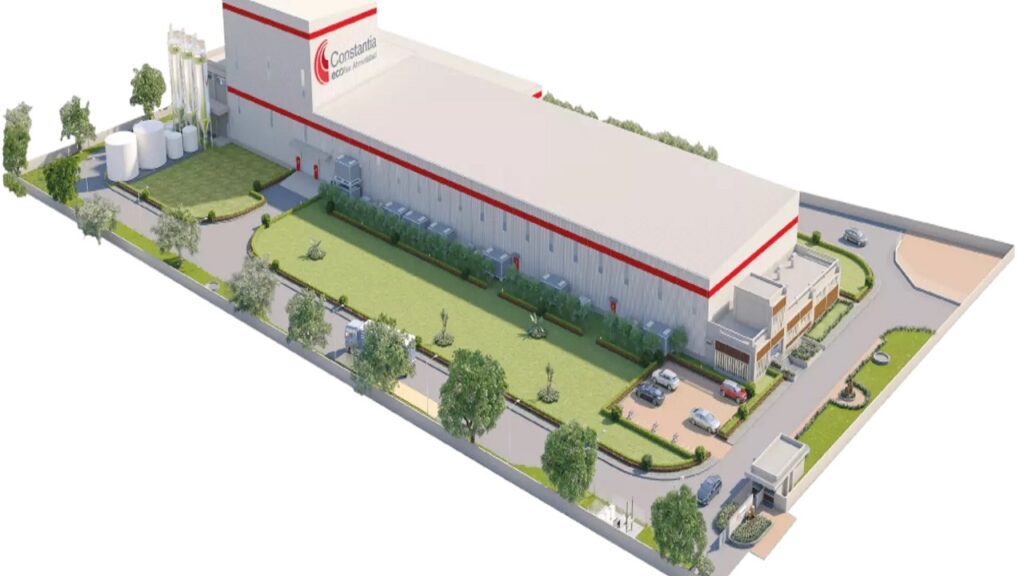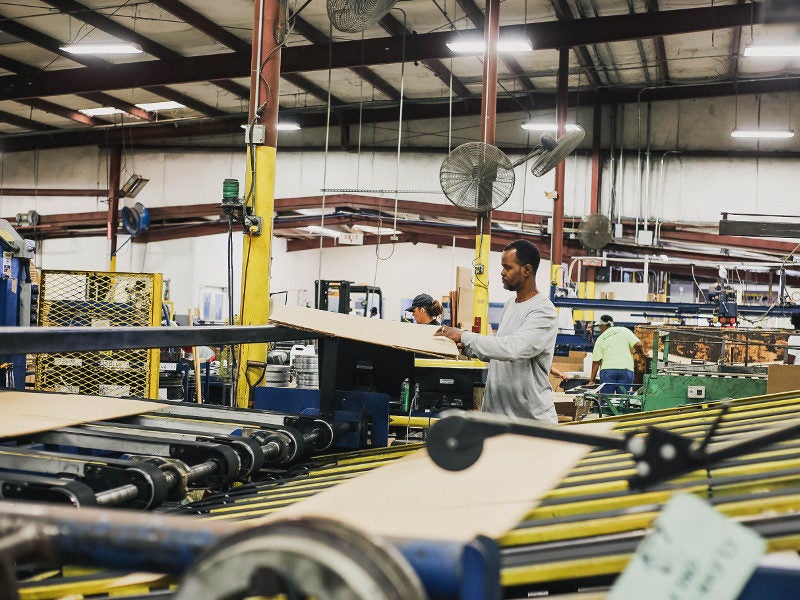 Topics in this article: