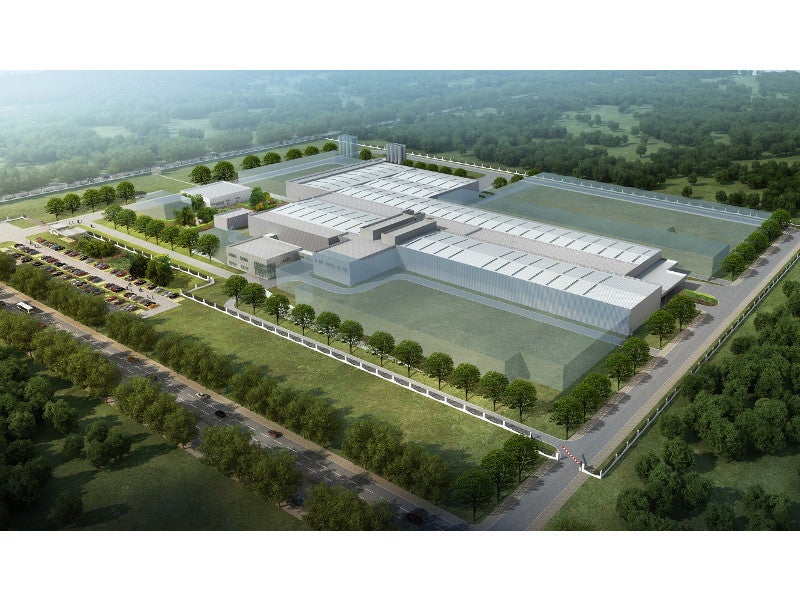 SIG will open its new aseptic cartons packaging production facility in Suzhou, China, in 2021. Image courtesy of SIG Combibloc Group.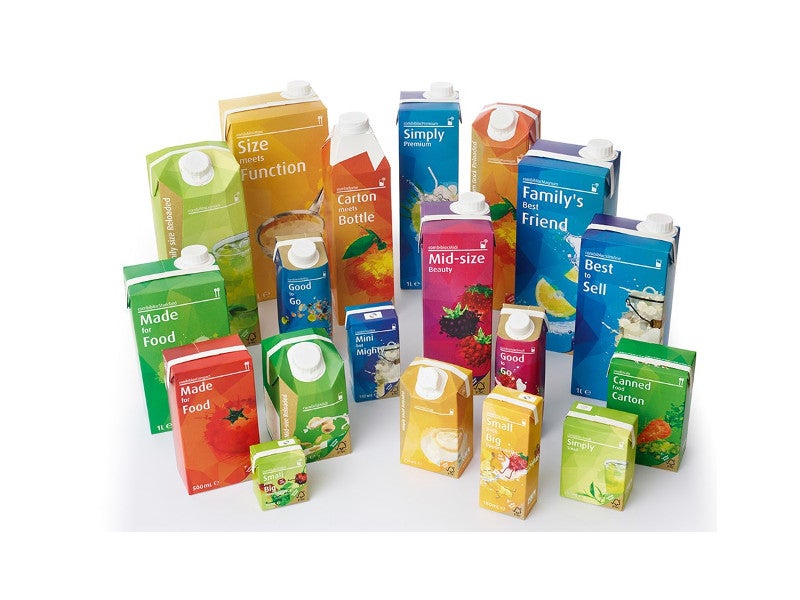 The new SIG production facility is being developed with an investment of €180m ($200m). Image courtesy of SIG Combibloc Group.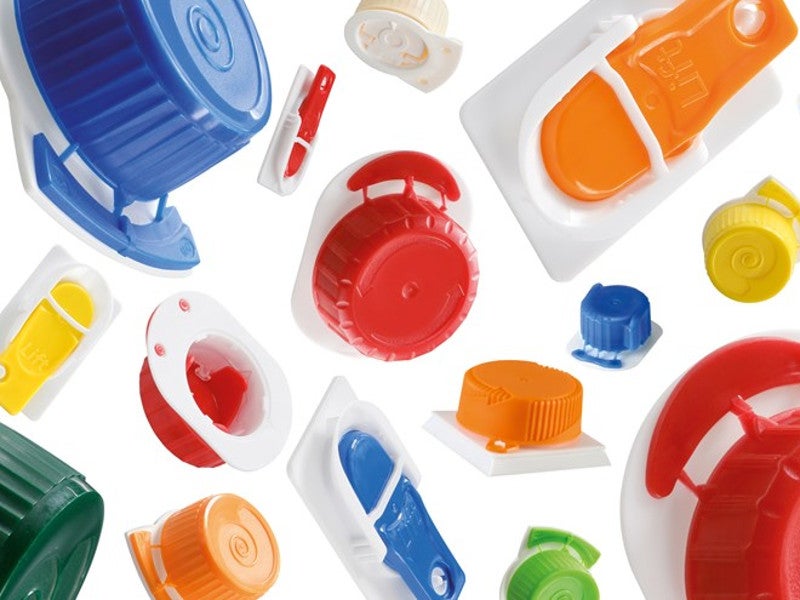 SIG cartons are light-weight and durable. Image courtesy of SIG Combibloc Group.
Switzerland-based Schweizerische Industrie Gesellschaft (SIG) announced plans to build its second production plant in Suzhou, China, in July 2019.
The new production plant will manufacture aseptic carton packaging. It will be developed with an estimated investment of €180m ($200m) and operational in early-2021.
The project is being undertaken to meet the growing demands for packaged food and beverages in the Asia-Pacific region.
SIG aseptic carton production plant location
The new production plant will be span across a 120,000m² area in eastern Suzhou. The site lies close to the company's existing packaging facility and tech centre in the Suzhou Industrial Park (SIP).
SIP is a commercial and cultural hub in the Yangtze River Delta region. It covers a 278km² administrative area of and is well-connected by highways, railways and watercourses, as well as air routes. The site is accessible from Shanghai, Nanjing and Beijing by rail.
The facility will be designed to attain state-of-the-art environmental, safety and operational performance.
Technology
SIG combines aseptic technology and carton sleeves, which facilitate different varieties, shapes and sizes, and filling capacities.
It utilises the aseptic process to pack beverages and liquid food. The process is designed to retain the products' colours, nutrients and flavours. The products allow for a shelf life of up to a year without refrigeration.
SIG's packaging products
SIG produces aseptic cartons that are lightweight and durable. The varieties produced by the company include Combibloc, Combifit, and Combidome, which are available in multiple shapes and sizes.
SIG's SIGNATURE PACK is the first aseptic carton to be made from plant-based renewable material. It is made from paperboard sourced from up to 82% FSCTM-certified wood and has 66% lesser impact than a standard carton.
The SIGNATURE PACK range includes the SIGNATURE PACK 100, which is an aluminium-free package; and the SIGNATURE PACK Full Barrier, which has a thin layer of aluminium.
The SIGNATURE PACK won the title for the 'Best carton or pouch' in the Beverage Innovation Award 2017.
SIG's operations in China
SIG forayed into China through the establishment of a 17,500m² tech centre opened in February 2019. The facility undertakes development and manufacturing of filling technology along with filling tests for customers, as well as offers training.
It is SIG's second-biggest centre and provides internal and external training on aseptic filling machines and other products.
The company's recent investments target the growing Asian markets with a focus on the Chinese market, where rising income levels are bringing about changes in lifestyles and consumption habits.
Demand for on-the-go consumption products, as well as nutritional food and drinks, is increasing in the country due to improving awareness of health and nutrition, resulting in increasing demand for SIG's aseptic cartons.
Marketing commentary on SIG
SIG is an aseptic packaging and solutions provider headquartered in Neuhausen, Switzerland. It was founded in 1853 as a railway carriages manufacturer and went on to gain expertise in weapons technology and tool design.
The company ventured into the packaging industry by inventing Europe's first beverage carton in 1930. It has operated in the food and beverage packaging sector for more than 80 years and the aseptic filling sector for 40 years.
SIG is also the first company in the packaging industry to provide paper straw solutions and the world's first aseptic carton packs using foil certified to the Aluminium Stewardship Initiative (ASI) standard.
The company currently employs 5,000 people and operates in more than 60 countries.