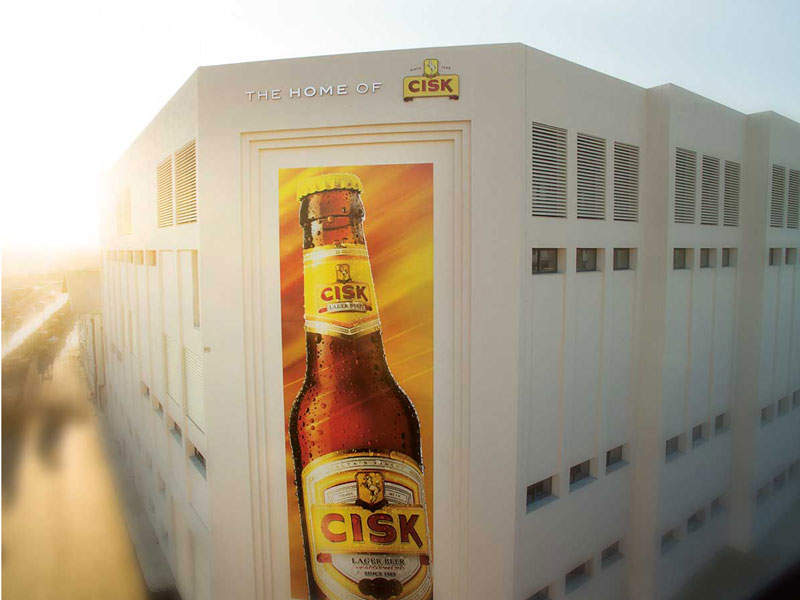 Simonds Farsons Cisk commissioned its new beer packaging plant in Mrieħel in September 2016. Image courtesy of Simonds Farsons Cisk plc.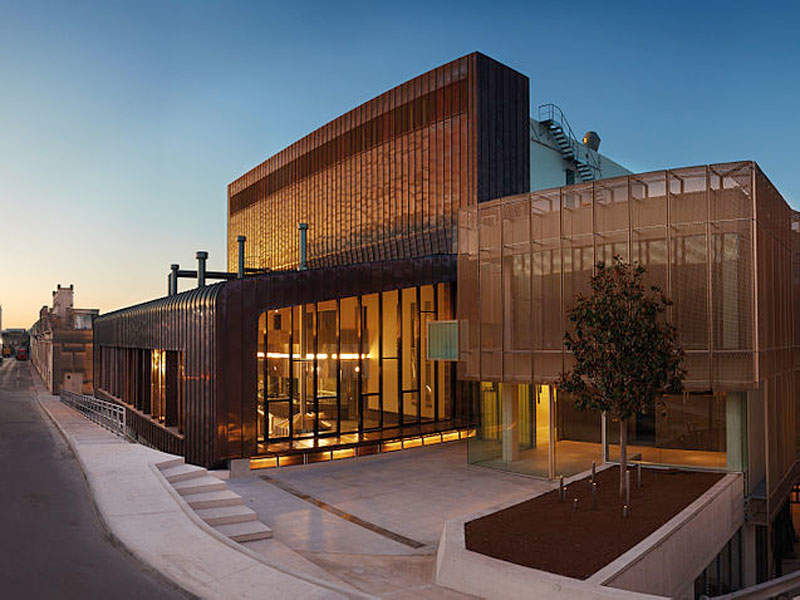 Simonds Farsons Cisk is headquartered in the island of Malta. Image courtesy of Michael Farrugia.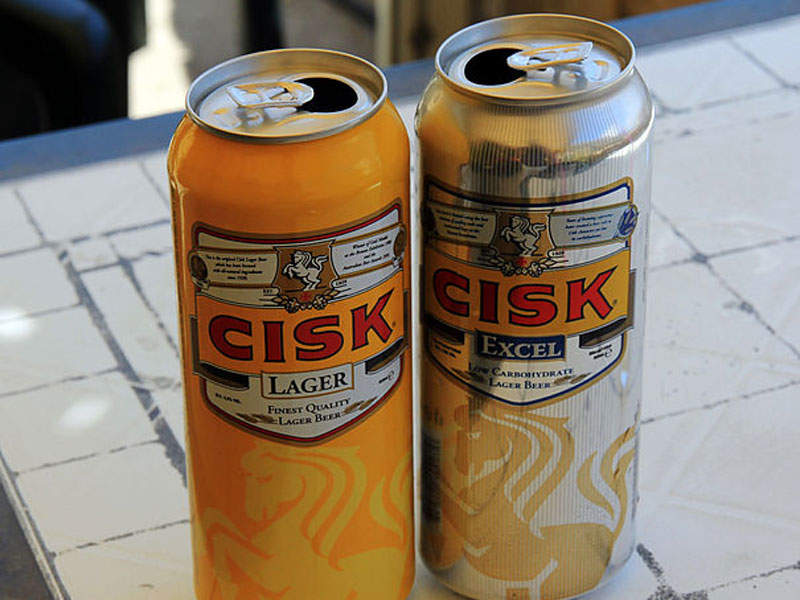 Cisk Excel low-carbohydrate Lager is one of the Farsons beer portfolios. Image courtesy of Karelj.
Simonds Farsons Cisk (Farsons) began operating its new beer packaging facility at its brewery in Mrieħel, Malta, in September 2016. The plant was built with a €27m ($37.05m) investment.
Housing both canning and bottling lines, the facility is installed with state-of-the-art equipment to produce and package beer and other soft drinks in exportable containers.
The new beer packing facility allows Farsons to increase its production capabilities, and the company's objective to maximise its beer and non-alcoholic beverage exports.
Design and construction of the beer packaging plant
The investment for the new beverage packaging facility was announced in February 2014 and construction commenced in April 2014.
The new packaging facility was designed by ALECTIA in co-operation with Farsons. ALECTIA's competitive tendering approach was implemented by Farsons to procure packaging equipment at a low cost.
"The new beer packing facility allows Farsons to increase its production capabilities."
Farsons' project team, in collaboration with Maltese and foreign companies, provided construction and technical knowledge for the facility.
The flexible design and layout of the facility were optimised to lower the total cost of ownership. The plant created approximately 100 jobs during the construction phase.
Simonds Farsons Cisk' new beer packing plant details
The new factory is spread over 4,500m² of land and comprises three floors, including a packaging hall and two floors for storing related raw and packing materials. Each floor has the capacity to store up to 4,000 pallets.
The packaging hall accommodates three packaging lines, including two bottling lines and one canning line. The bottling lines are intended for filling returnable glass bottles of 25cl to 66cl and non-returnable glass bottles for export markets.
The canning line can fill beer and non-alcoholic beverages into cans with a fixed widget or containers with designs ranging from 25cl to 50cl.
The bottle filling lines can bottle up to 30,000 bottles an hour, while the production capacity of the canning line is 40,000 cans an hour.
Equipment installed at Farsons' beverage packaging facility
The modern and automated packing equipment installed at Farsons' new beverage packaging facility increases the productivity and efficiency while ensuring delivery of high-quality packed products.
The beer packaging plant is provided with reusable equipment, including an electronic bottle inspection system, tunnel pasteuriser, palletising systems and conveyor systems.
An automated vertical pallet is used to move pallets to the packaging lines by reducing pallet handling.
Sustainable features
The new beverage packaging facility is aimed at improving efficiency in the packing process by reducing water and energy consumption.
Marketing commentary
Simonds Farsons Cisk is a Maltese group of companies involved in producing, packaging, selling and distributing a range of beer and beverage brands for local and international markets.
The company also imports food and beverage products such as wines and spirits for retail sale.