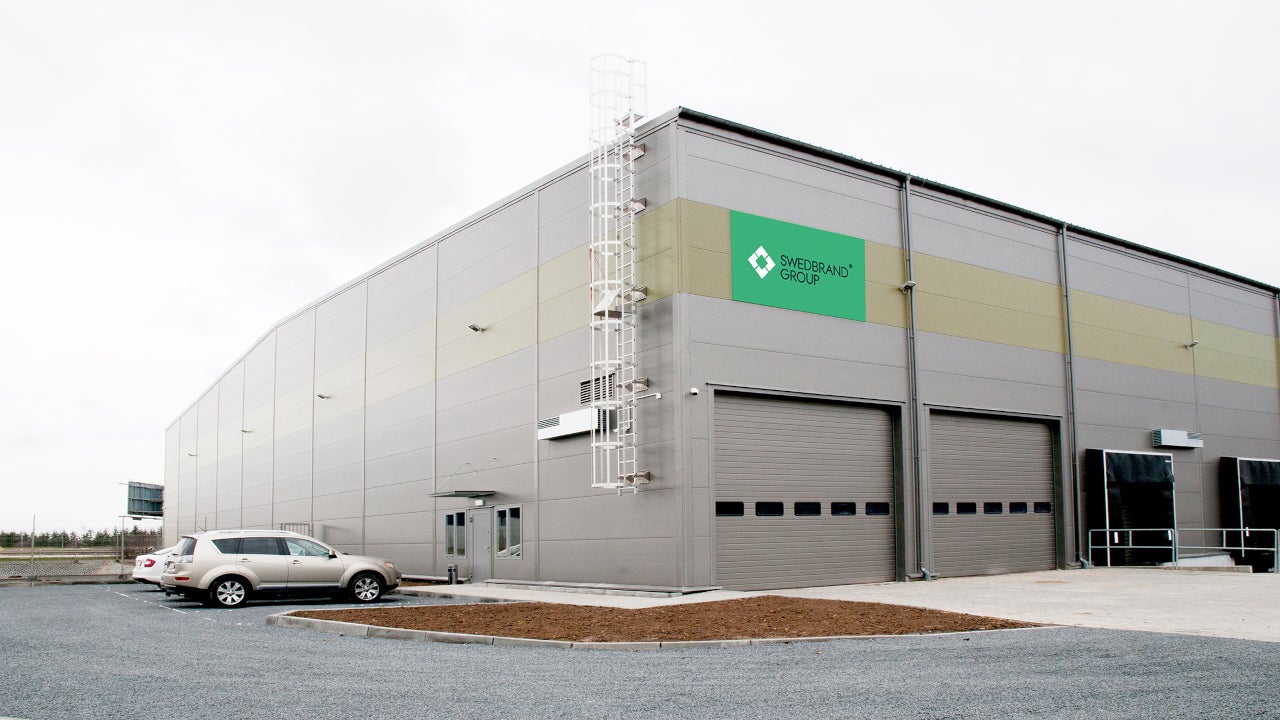 Swedbrand Group opened a new packaging plant for premium customised rigid boxes for luxury products. Credit: Swedbrand Group.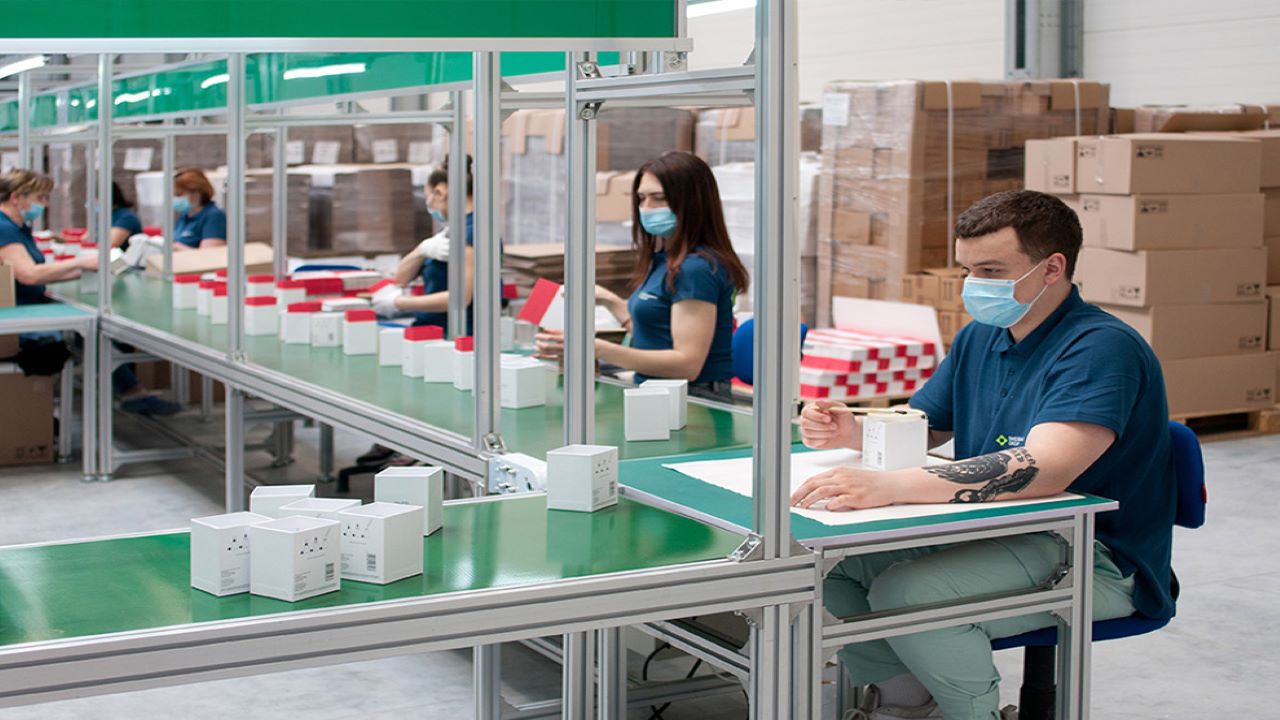 Swedbrand manufactures customised, crafted high-quality packaging for some of the world's most iconic brands. Credit: Swedbrand Group.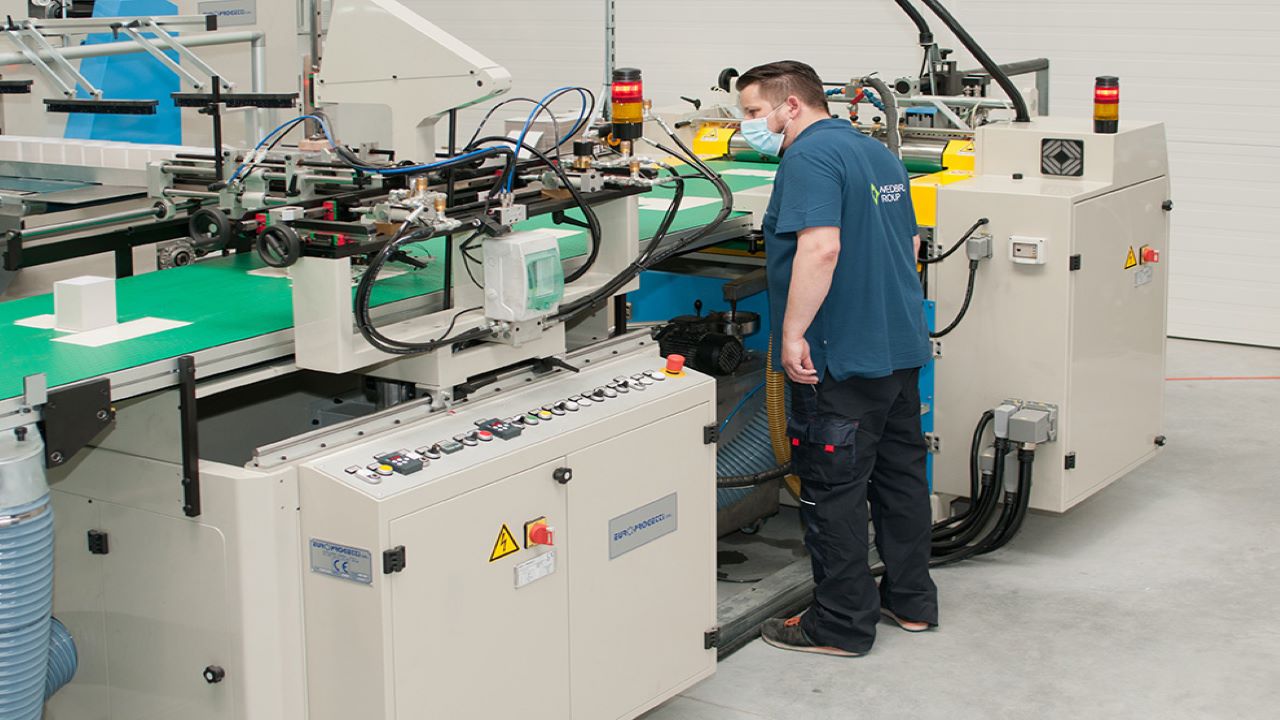 The new facility produces custom rigid boxes of high quality with reduced costs and delivery times. Credit: Swedbrand Group.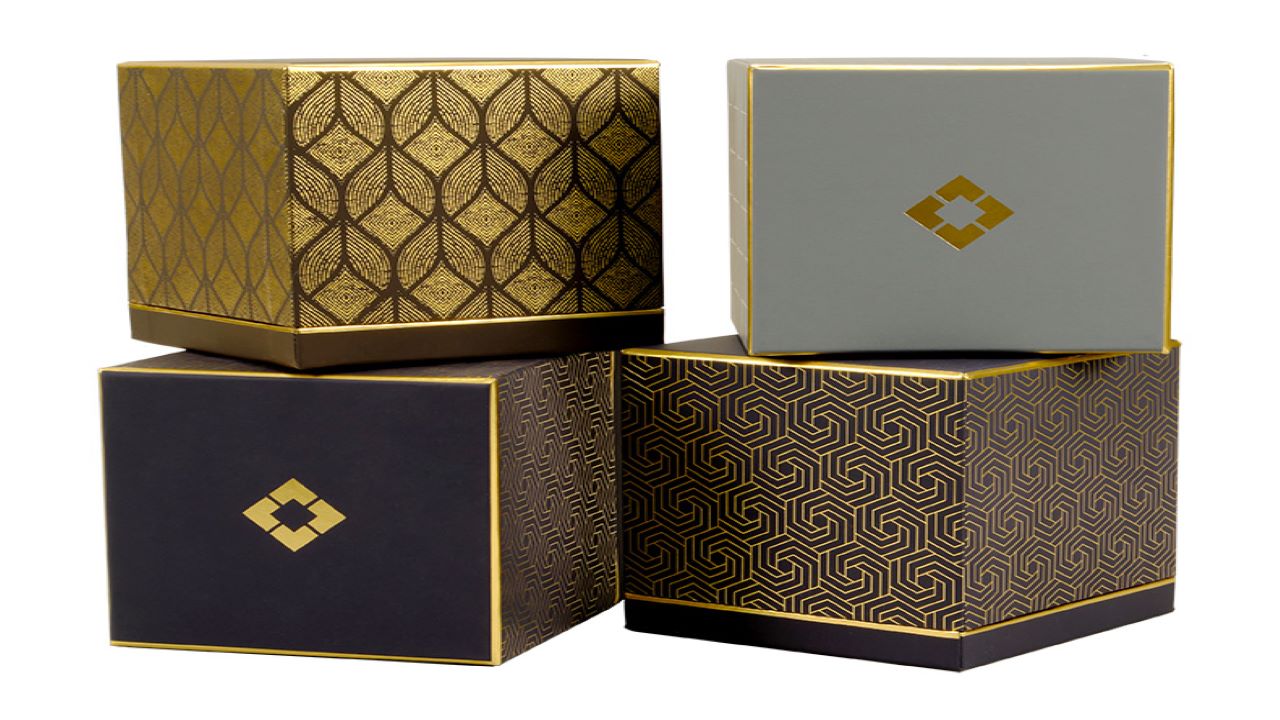 The state-of-the-art Gdansk factory will enable Swedbrand to address the demand of luxury brands. Credit: Swedbrand Group.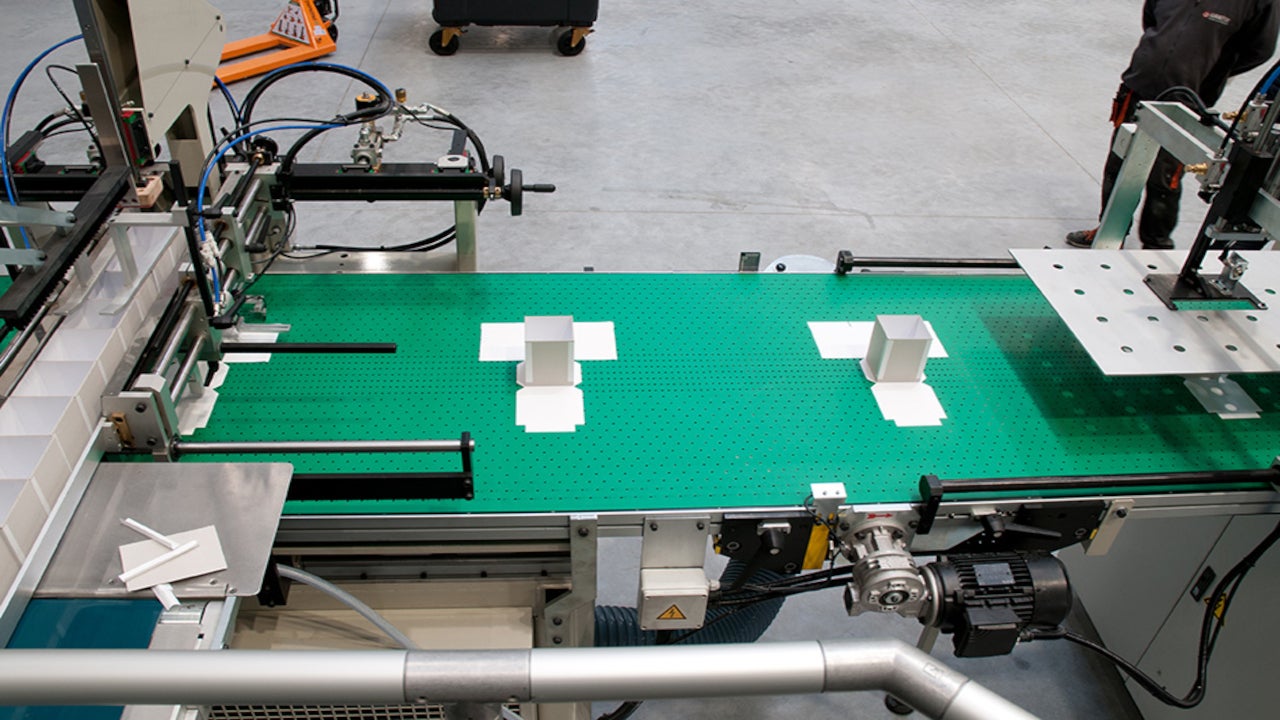 The new converting plant utilises dextrine plant-based adhesives to produce its premium rigid boxes. Credit: Swedbrand Group.
Swedbrand Group, a global Chinese packaging firm, opened a new premium packaging plant in Gdansk, Poland, in April 2021.
The new state-of-the-art converting plant manufactures premium customised rigid boxes for luxury products to meet the requirements of luxury brands.
Swedbrand Group's new premium packaging plant details
The Gdansk factory features a largely automated, state-of-the-art processing method for premium rigid boxes that offer brand owners a whole range of advantages for their production in Europe.
It uses dextrine plant-based adhesives to produce its premium rigid boxes. The natural and biodegradable adhesives are recyclable and vegan friendly and replace conventional adhesives made from animal by-products. Compatible with various types of machines and processes, the adhesives ensure the production of up to 15 glued boxes per minute.
The new converting plant is backed by a global production network, including owned and partner-operated facilities. Managed by experienced employees, the plant reduces shipping costs and time for deliveries within Europe.
Benefits of Swedbrand's new facility
The reduced shipping costs allow the brands to procure premium rigid boxes at more economical prices, which play a key role in enhancing the brand image and increasing the appeal of their luxury products on the shelf. The customised packaging products made by the plant are also designed to protect fragile luxury products.
In addition, the rapid supply of packaging products will enable brands and retailers to deliver goods to shelves up to one month earlier than previously possible, resulting in a significant increase in revenues.
Swedbrand Group's product portfolio
Swedbrand offers a range of packaging products, ranging from premium rigid boxes and handcrafted bags for luxury products to convenient and sustainable reusable bags.
The company also produces a complete range of food and drink solutions including premium packaging concepts for spirits, wines, and confectionery, as well as branded containers for drinks and meals.
Swedbrand's product portfolio is classified into three types, namely premium packaging, food packaging and non-food packaging.
The products in the premium packaging segment include premium rigid boxes, premium carrier bags, premium confectionery, and premium accessories. Designed for durability and impact, the premium carrier bags are made up of premium paper or card and are available with customisable handles.
The company also offers cosmetic packaging as well as gift bags, jewellery boxes and watch boxes.
The product offerings in the non-food packaging category include recycled polyethylene terephthalate (PET) bags and polyester bags, polypropylene woven and non-woven bags, machine-made paper bags and foldable paper boxes.
Machine-made bags are produced using white or brown paper. A varnish coating protects images printed on the paper while offering protection against water.
The food packaging category includes takeaway cups, food containers, bowls, utensils and straws. Foldable boxes are made up of white card or kraft board and need less space for transportation and storage.
Takeaway cups and food containers are made of innovative ECOGO coating for high performance and minimal use of plastic.
Swedbrand's sustainable packaging solutions
Swedbrand Group offers Forest Stewardship Council (FSC) certified products, promoting sustainable practices. The company ensures the supply of environment-friendly bags and boxes to retailers.
Furthermore, it provides global recycled standard (GRS), business social compliance initiative (BSCI), and BRC Global Standard for Food Safety-certified products to ensure sustainability.
Marketing commentary on Swedbrand Group
Swedbrand Group was founded in 2006 in Hong Kong by Chris Magnusson and Zaid Bunni. Headquartered in Shanghai, the company has offices and factories across Asia and Europe.
Swedbrand's state-of-the-art facilities in Poland, China, and Vietnam manufacture customised, crafted high-quality packaging for some of the world's most iconic brands.
Its global network of packaging converting plants offers brands the benefit of regional packaging production to address the most demanding cost and delivery needs across the supply chain. The company works with global retailers and brands across multiple categories and can integrate seamlessly with global supply chains.