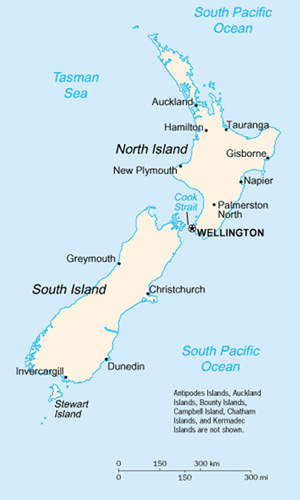 Tip Top is one of the best-known brands of ice cream in New Zealand.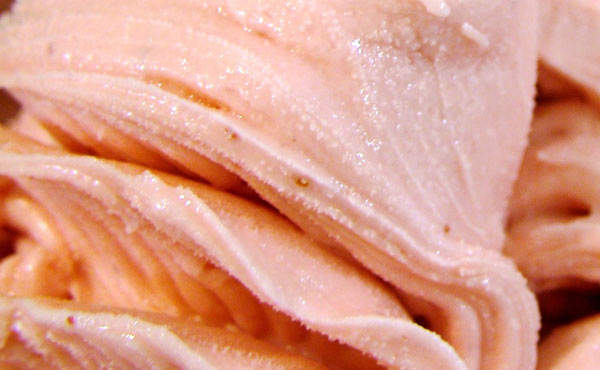 Fonterra's main production plant is now at Auckland where the Cognex In-Vision system is installed.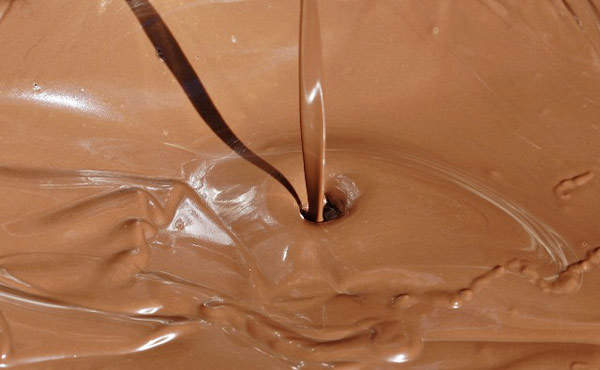 Fonterra produces a range of ice cream products using the finest ingredients, including chocolate.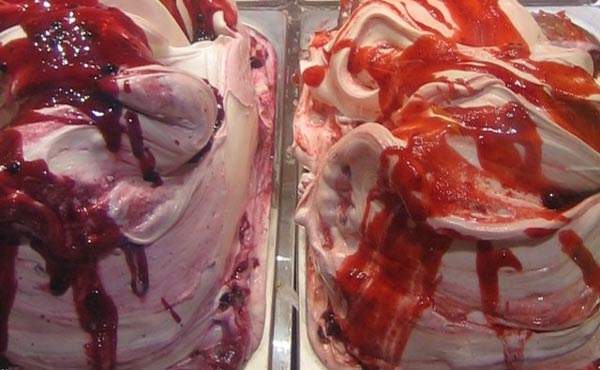 The ice cream is produced in 2l tubs for retail sale and also larger containers for parlours.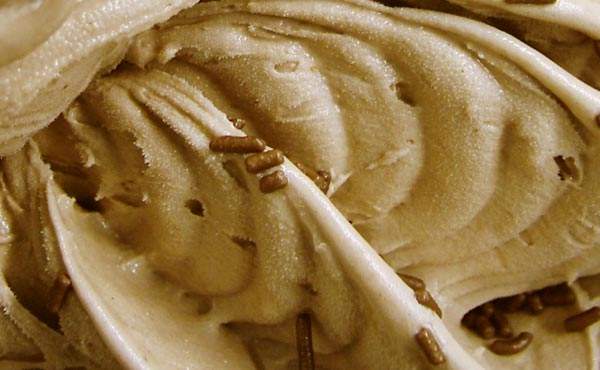 Tip Top produces some unique flavours, such as vanilla and toffee-flavour, or 'hokey pokey'.
Tip Top is one of the best-known ice cream brands in New Zealand, known by Kiwis as the 'world's best ice cream'.
The brand is owned by Fonterra Co-operative Group, New Zealand's largest company. It has production facilities in New Zealand at Auckland, Wellington and Perth, and formerly one in Christchurch that closed in 2007. The company can produce over 50 million litres of ice cream per year.
Ice cream is not the only product for the company; it also produces a wide range of frozen snacks such as Trumpet, FruJu, Jelly Tip, Choc Bar, Rocky Road, Joy Bar, Popsicle, Memphis Meltdown, Goody Goody Gum Drops and Moritz.
Ice cream flavours include hokey pokey, cookies and cream, vanilla, chocolate, strawberry, gingerbread and monkey business, all packed in a range of formats including 2l tubs, 1l tubs, family packs or parlour tubs.
Packaging change
In July 2007 a decision was taken to remove the barcode from the lid of the 2l tubs being packed at the Auckland facility. The ice cream is packaged in tubs displaying colourful graphics, which have been designed to maximise the products' visual appeal. The problem was to make sure that the correct packaging was being used for the current ice cream on the production line.
A correlation and safeguard was needed to be put in place since the facility produces so many different flavours and a packaging mix-up, if undetected, could lead to a costly product recall due to food allergy risks. The solution for this problem was to introduce a vision system from Cognex. The vision solution needed to be flexible and scalable in order to allow for any future changes of graphics, colours and products.
In addition, environmental conditions were prone to change in lighting and temperature. Cognex partner, ControlVision, supplied a solution to both the Auckland and Christchurch production sites based on Cognex In-Sight vision sensors using PatMax pattern matching software.
Cognex In-Sight
Cognex In-Sight vision sensors and lighting are designed to cope with a harsh caustic wash-down environment, which is ideal for an ice cream production facility. The Cognex In-Sight system, along with PatMax software, is able to offer pattern matching on unique features in artwork on the tubs, which provides a fail-safe method of verifying the correct packaging for the appropriate product.
The PatMax software system is tolerant of variations in product presentation angles, and different light and can cope with perspective distortion. The top and side of the filled container are searched for a taught unique feature (neural network), for example, the product name graphic. The system records and recognises an area of text and certain aspects of the label as well as its positioning on the lid. If a positive match is not found the container is automatically rejected at a downstream reject station.
The capacity of the PatMax system to acquire a sufficient amount of detailed information ensures that not only are there zero defects but also a negligible rate of false rejects.
"Cognex In-Sight vision sensors and lighting are designed to cope with a harsh caustic wash-down environment, which is ideal for an ice cream production facility."
Training
The Cognex system has no need of any complex parameter configuration but ensures ease-of-use and long term flexibility. Any new products are quickly set-up with a software wizard to take operators through the range of steps to teach a new pattern template.
The machine operator selects the product at the beginning of a production run using a simple software interface provided by ControlVision's Recipe Manager software.
Camera features
The Cognex In-Sight Micro vision system fits into a small package measuring 30mm × 30mm × 60mm ideal for mounting in very small spaces on production lines and machinery.
The EasyBuilder configuration software, and smart VisionView operator interface display provide an easy to use system and the In-Sight system can have a resolution of up to two megapixels. The In-Sight Micro also provides flexible mounting capability with a non-linear calibration tool that enables mounting at angles of up to 45 degrees for hard-to-reach applications.