Project Type
Transparent barrier film manufacturing plant
Estimated Investment
JPY10bn (approximately $98m)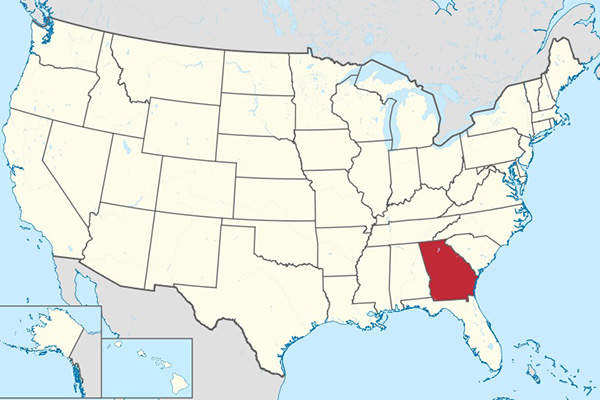 Toppan Printing opened the new transparent barrier film production plant in April 2016. Image courtesy of TUBS.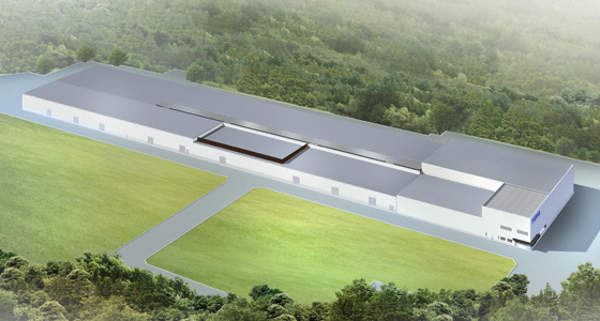 The plant is the first transparent barrier film production site established by Toppan Printing outside of Japan. Copyright 2010 Toppan Printing Co., Ltd.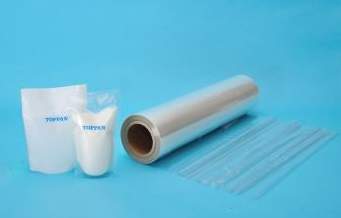 Toppan's GL film is the world's highest selling vapour deposition film.
Toppan Printing, a global printing company based in Japan, announced the construction of a new transparent barrier film production plant in Georgia, US, in June 2014.
Free eBook
3 Key Tips for a Successful Design Build Project
With supply chain disruptions and inflation creating new challenges for delivery teams, design-build projects are booming. This e-book looks at the 3 essential tips a project delivery team must consider when delivering a successful Design Build project.
by Oracle
It is the company's first transparent barrier film manufacturing facility to be located outside of Japan.
The new plant required an estimated investment of JPY10bn (approximately $98m) and commenced production in April 2016.
The plant supplies transparent barrier films to packaging manufacturing companies across North America and Europe, as well as markets in Central and South America.
Details of Toppan Printing's new facility in Georgia
Toppan Printing's new transparent film manufacturing facility was built as part of the company's expansion strategy, which aims to leverage the foreseeable growth in global demand for barrier films in the food packaging industry.
The new plant was built on a 142,126m² site and the total built-up area is 9,640m².
Toppan's transparent barrier film products
Toppan produces two variants of transparent barrier films: GL film and prime barrier.
Both products are utilised for a variety of packaging material applications and use a combination of vapour deposition and coating technologies to deliver superior barrier performance.
---
Related content
---
Corrugated packaging company Pratt Industries is constructing a new 100% recycled paper mill in Valparaiso, Indiana, US.
---
Toppan's GL film is the world's highest-selling vapour deposition film and is commonly used as a packaging material for products such as food and toiletries, electronic devices and industrial materials.
The company's recently launched transparent barrier film, prime barrier, is utilised in a wide variety of applications, including medical and pharmaceutical packaging materials, as well as for functional components of electronic devices.
Both GL film and prime barrier are composed of a PET or nylon substrate film featuring an inorganic vapour deposition barrier layer made of alumina, silicon oxide and a coating barrier layer.
The multilayer structure of these films is intended to provide stable barrier performance.
Benefits of transparent barrier film packaging
Transparent barrier film packaging prevents the permeation of gases, including oxygen and water vapour, into the packaged content.
It keeps the contents fresh by protecting them from deteriorations, including corrosion, rot, drying, colour and aroma loss, and the breakdown of vitamins due to exposure to oxygen and water.
Other benefits of transparent barrier film packaging include the visibility of packaged contents and electromagnetic permeability, which allows the food to be heated and cooked in microwave ovens inside the pouch.
Marketing commentary
Based in Tokyo, Japan, Toppan Printing was formed in 1990 and currently has approximately 48,751 employees supporting operations across eight business segments, namely securities and cards, commercial printing, publications printing, packaging, high-performance components, décor materials, displays and semiconductors.
"Toppan's GL film is the world's highest selling vapour deposition film."
Toppan's GL film is already popular in Japan and has witnessed growing demand in overseas markets in recent years, including an increasing market in Europe, North America and South East Asia.
GL film is currently used for approximately different 15,000 products across 45 countries and regions.
Toppan plans to achieve a sales target of approximately JPY100bn ($982m) for its transparent barrier film-related business by 2018.
Related projects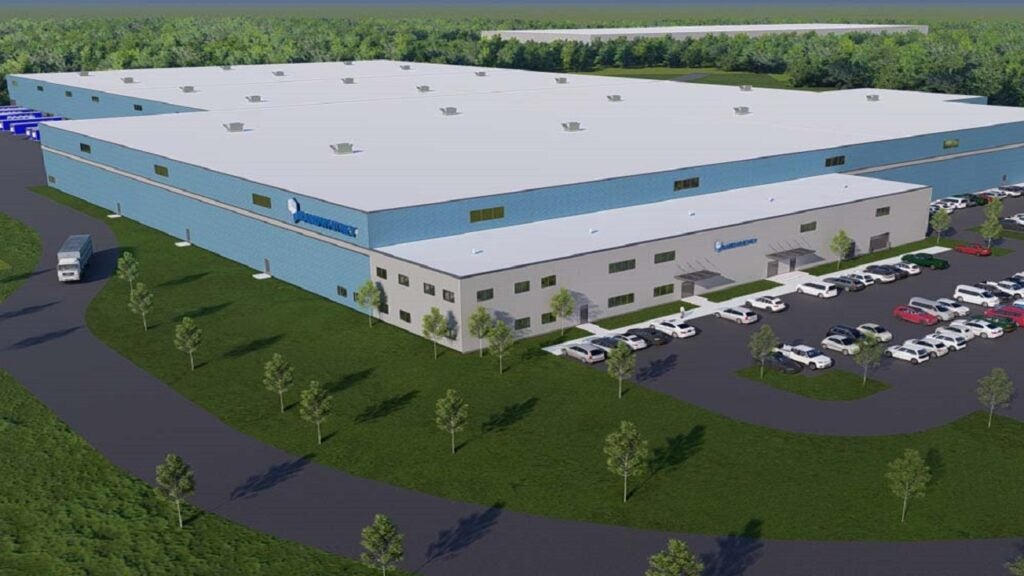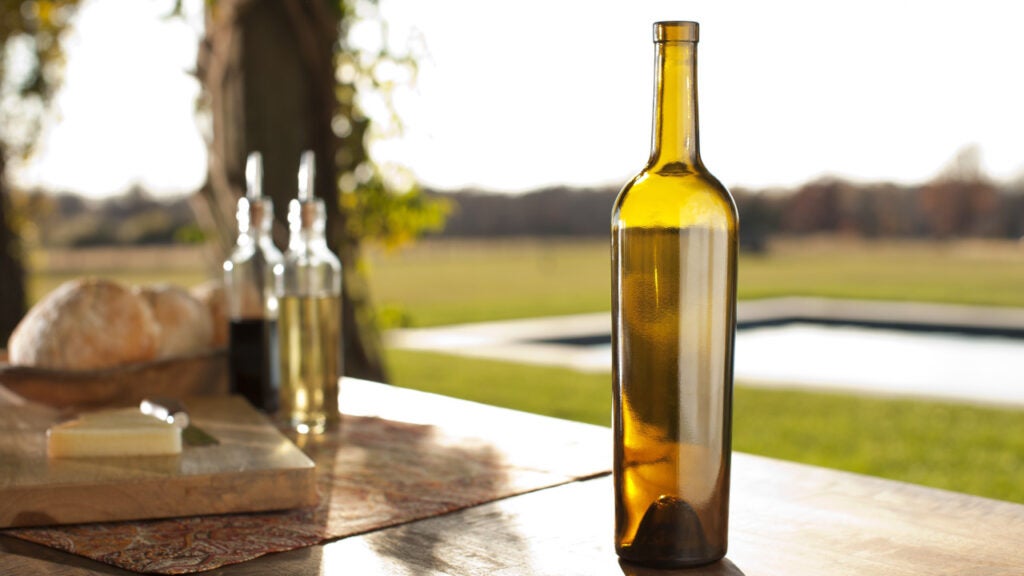 Topics in this article: