Location
Zacapu, Michoacan, Mexico
Expected Completion
Q4 2018
Products
Bi-axially oriented polypropylene films
Contractors
Brückner Group
Treofan Group's Zacapu plant is being installed with a new high-performance line. Image courtesy of Treofan Group.
The new line will enable Treofan to produce specialty BOPP films. Image courtesy of Brückner Group.
The expansion is part of Treofan's reinvestment strategy aimed at becoming a premium product supplier. Image courtesy of Brückner Group.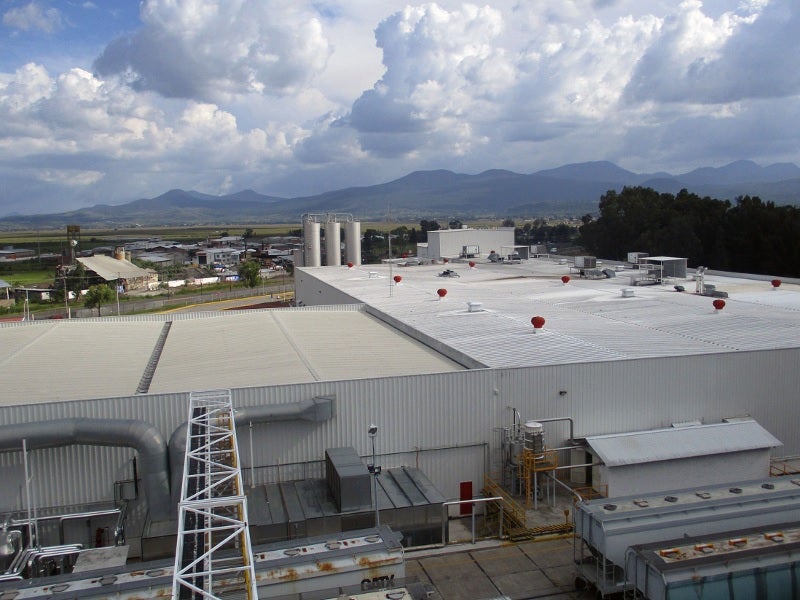 German biaxially oriented polypropylene (BOPP) films manufacturer Treofan Group announced plans to install a new manufacturing line at its plant in Zacapu, Michoacan, Mexico, in July 2017.
Free eBook
3 Key Tips for a Successful Design Build Project
With supply chain disruptions and inflation creating new challenges for delivery teams, design-build projects are booming. This e-book looks at the 3 essential tips a project delivery team must consider when delivering a successful Design Build project.
by Oracle
The $45m project will install a new high-performance line to produce specialty and cost-effective packaging and label BOPP films. The line is scheduled to commence operations in the fourth quarter of 2018.
It will increase the production capacity of the plant by 50% or 30,000t a year. The expansion will help Treofan meet the growing demand for its products in the Americas.
Treofan Zacapu plant details
The Zacapu plant is one of the key operations for Treofan in the Americas. It was installed with an 8.2m BOPP line in October 2007. The line has a capacity of 36,500t a year and can produce at a speed of 525m/min.
It features five-layer technology and twin screw extrusion technology to enable quick product changes. The line's direct drive technology ensures peak production uptime and provides stability, and a LIWIND system installed on the line provides optimal winding quality.
"The expansion will help Treofan meet the growing demand for its products in the Americas."
The Zacapu plant also includes roll handling systems, silos, loading docks, primary and secondary slitters, a warehouse and recycling facilities.
In 2016, Treofan installed an 8.5m metalliser line for producing specialty films, bringing the total investment on the plant to more than $100m. The latest expansion will further increase the company's production capabilities.
Details of the new manufacturing line at Treofan's Zacapu plant
Treofan plans to add a new five-layer, 10.4m orientation line capable of operating at speeds of up to 600m/min. The line will produce special thin films, label films and high-barrier packaging films.
The state-of-the-art line will feature adjustable surface treatment stations and be capable of producing films with multi-layer design. It will also have an extended lifetime, easy maintenance and sliding performance.
The new line will be designed to meet current and future production requirements of premium BOPP film products. An existing small line will be taken out of production following the installation of the new line.
Products at Treofan's Mexican plant
The Zacapu plant manufactures transparent, white (voided and solid), metallised, matte and coated packaging and label films for applications in the consumer goods industry.
The site also produces technical films as thin as 3.5 microns for technical applications.
Contracted involved
Brückner Group was contracted to design the new line for the Zacapu plant. The new line is based on the company's high-speed track system. Brückner was also responsible for installation of the 8.2m line.
Marketing commentary on Treofan Group
Treofan Group specialises in the manufacturing of high-quality BOPP products for packaging, label, tobacco and technical applications. The company's products are marketed in more than 90 countries.
Apart from BOPP films, Treofan also provides tailor-made solutions to its customers. Operating from four production sites in Germany, Italy and Mexico, the company has an annual production capacity of approximately 200,000t.
The new production line is part of the company's reinvestment strategy launched in 2014 at its German headquarters. It is aimed at improving production capacities and enable Treofan to become a global supplier of premium products.
Related projects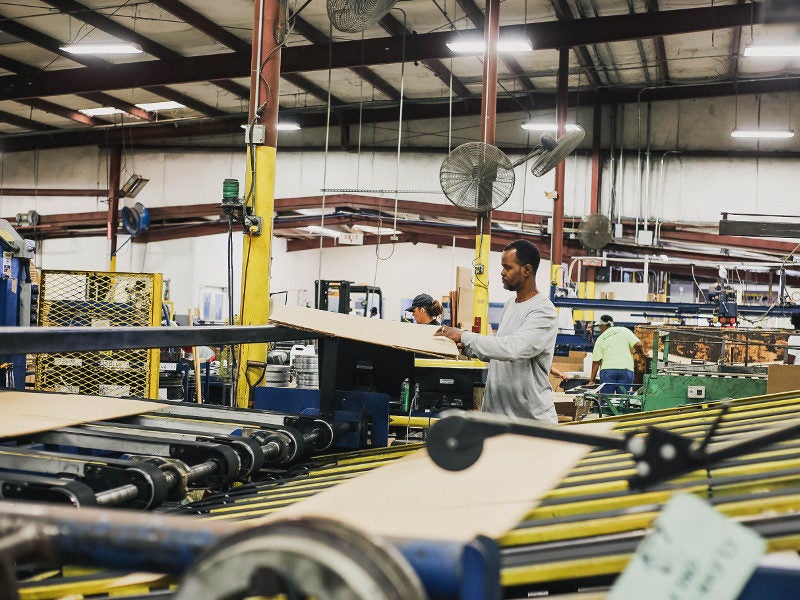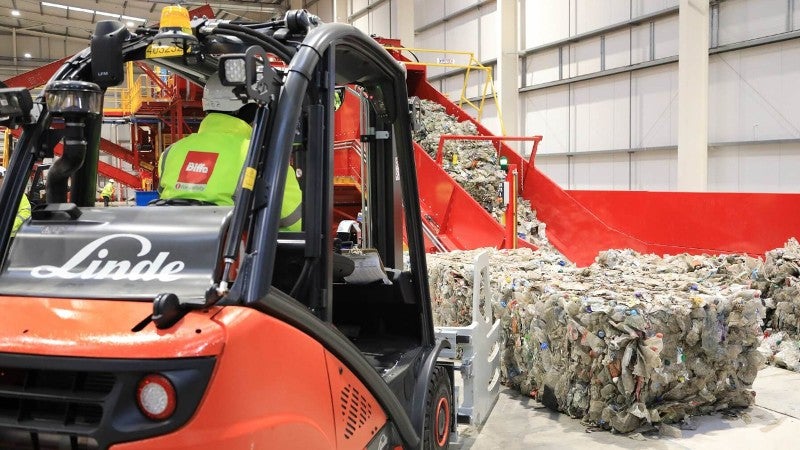 Topics in this article: