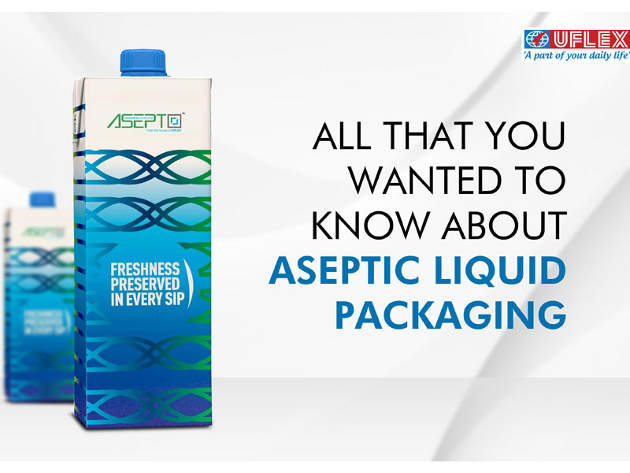 Uflex is manufacturing its new ASEPTO™ packaging line at the Sanand plant in Gujarat. Image courtesy of Uflex.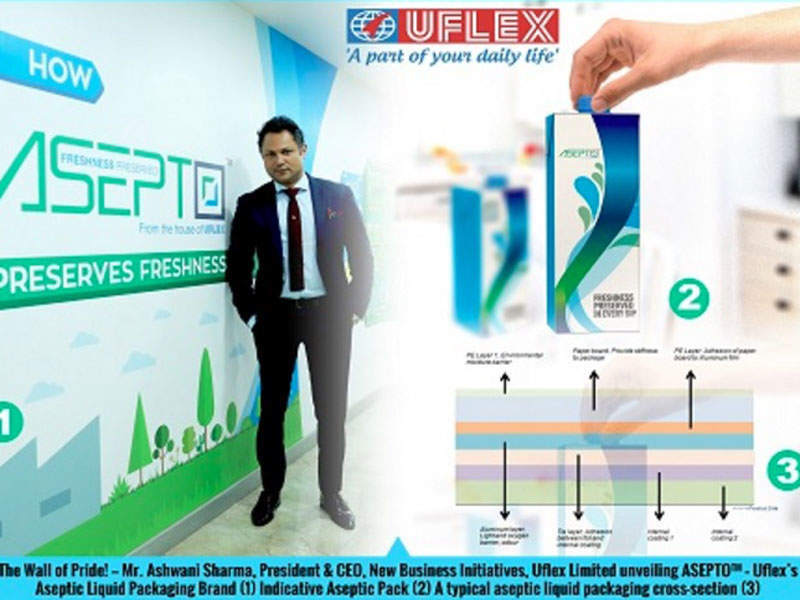 The new plant enables Uflex to provide the complete range of packaging solutions to its customers. Image courtesy of Uflex.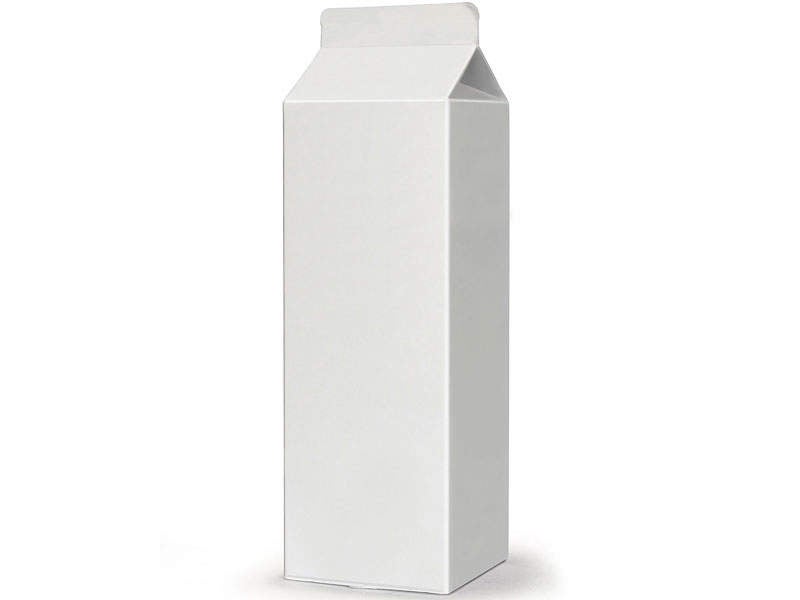 Investment in the new plant in driven by the projected growth of the aseptic packaging market in India to $81.32bn by 2022. Image courtesy Davide Guglielmo.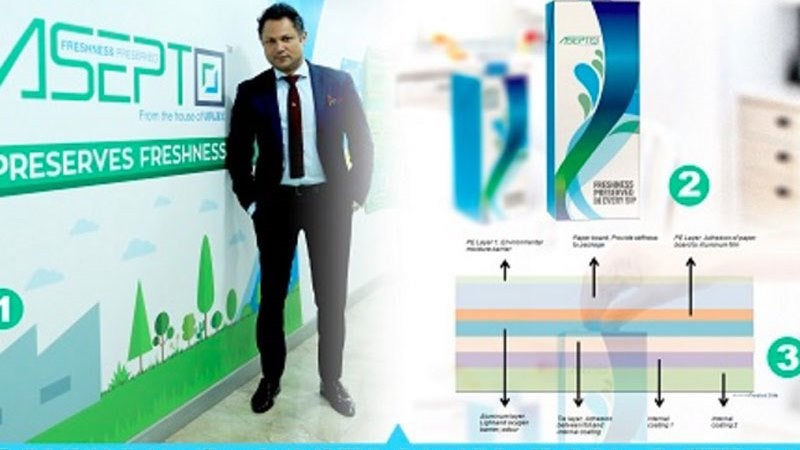 India-based packaging company Uflex is building a new aseptic packaging manufacturing plant in Sanand, Gujarat.
The development was announced in November 2015 and is being built in phases. The first phase commenced operations in September 2017 and involved an investment of Rs5.8bn ($85m).
Phase one is dedicated to manufacturing aseptic packaging for liquid products and has a capacity of producing seven billion packs, with provision for expansion in future. An estimated 90% of the plant's output is catered to the domestic market.
Uflex unveiled a new aseptic packaging line for liquid products known as ASEPTO™ in January, which is now being manufactured at the Sanand plant.
The first phase of the project provided employment to more than 250 people. Once operational, the entire site is expected to provide employment to more than 3,000 people.
Overview of the Uflex aseptic packaging plant
The plant was built on 21 acres of a 72-acre site purchased by Uflex, and the remaining land will be utilised for future expansions of the company that includes aseptic packaging.
The new facility is designed to include a number of sustainable features, such as zero discharge and solar panel installations. The plant is equipped with passive architecture-envelop insulation in order to preserve natural light and conserve electricity.
Civil works for the plant were completed and state-of-the-art machines were installed by November 2016.
ASEPTO™: Uflex's new aseptic packaging line
Uflex is already a leader in providing packaging products for solids, semi-solids, gels, viscous fluids, and granular materials. The new Sanand plant enables the company to complete its product portfolio by offering its ASEPTO™ packaging line for liquid products such as milk, dairy products, and non-aerated drinks.
The new ASEPTO™ packaging is made by combining polyethylene with paperboard and aluminium foil.
Multiple layers of the package provide protection against bacteria and spoilage, while aluminium acts as a strong barrier for oxygen and light. The polyethylene layer then seals the liquid, and the outer paperboard provides stiffness to the package.
Aseptic packaging such as ASEPTO™ enables products to be stored for a long time without refrigeration while preserving nutrients and ensuring a longer shelf life. It is also lightweight, portable and easy to handle.
Manufacturing procedure at the new plant
The paperboard is manufactured, printed, creased and punched using a printing machine. This procedure is followed by lamination with aluminium film and polyethylene on the extrusion machine.
The paperboard is converted into rolls of varying widths once laminated, as per the required size of packages, for instance, 200ml, 100ml and 1,000ml.
Completed rolls are then sent to the customer to be filled and packed with the desired products, including juices, milk, dairy and distillery products on their forming and filling lines.
Contractors involved
VMS Consultants was contracted to design the new facility.
"The new facility is designed to include a number of sustainable features, such as zero discharge and solar panel installations."
Marketing commentary on the Indian aseptic packaging market
Uflex's investment in the new packaging plant is based on the projected growth of aseptic packaging in India by 2022. The Indian aseptic packaging market was valued at $21.35bn in 2014 and is projected to reach $81.32bn by 2022.
The rapid expansion of the market has been attributed to a number of factors, including growth in urban population, increased demand for convenience food, and technological advancements.
Demand for aseptic packaging for liquid products specifically has increased due to the growth of the beverage market and an increase in consumer awareness regarding the use of preservatives.
India uses more than an eight billion aseptic packaging packs annually, and the market is growing at the rate of approximately 18% a year.
The market is projected to further expand two-fold over the next three to four years, to an estimated total of 20 billion packs a year.