The label-less bottle reduces carbon footprint by 21% compared with the brand's previous design.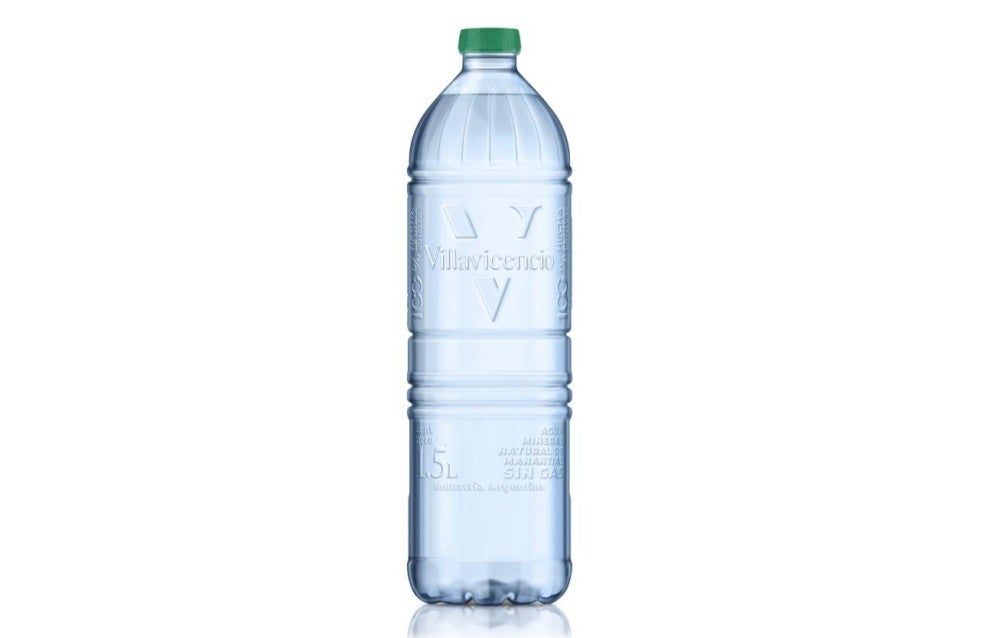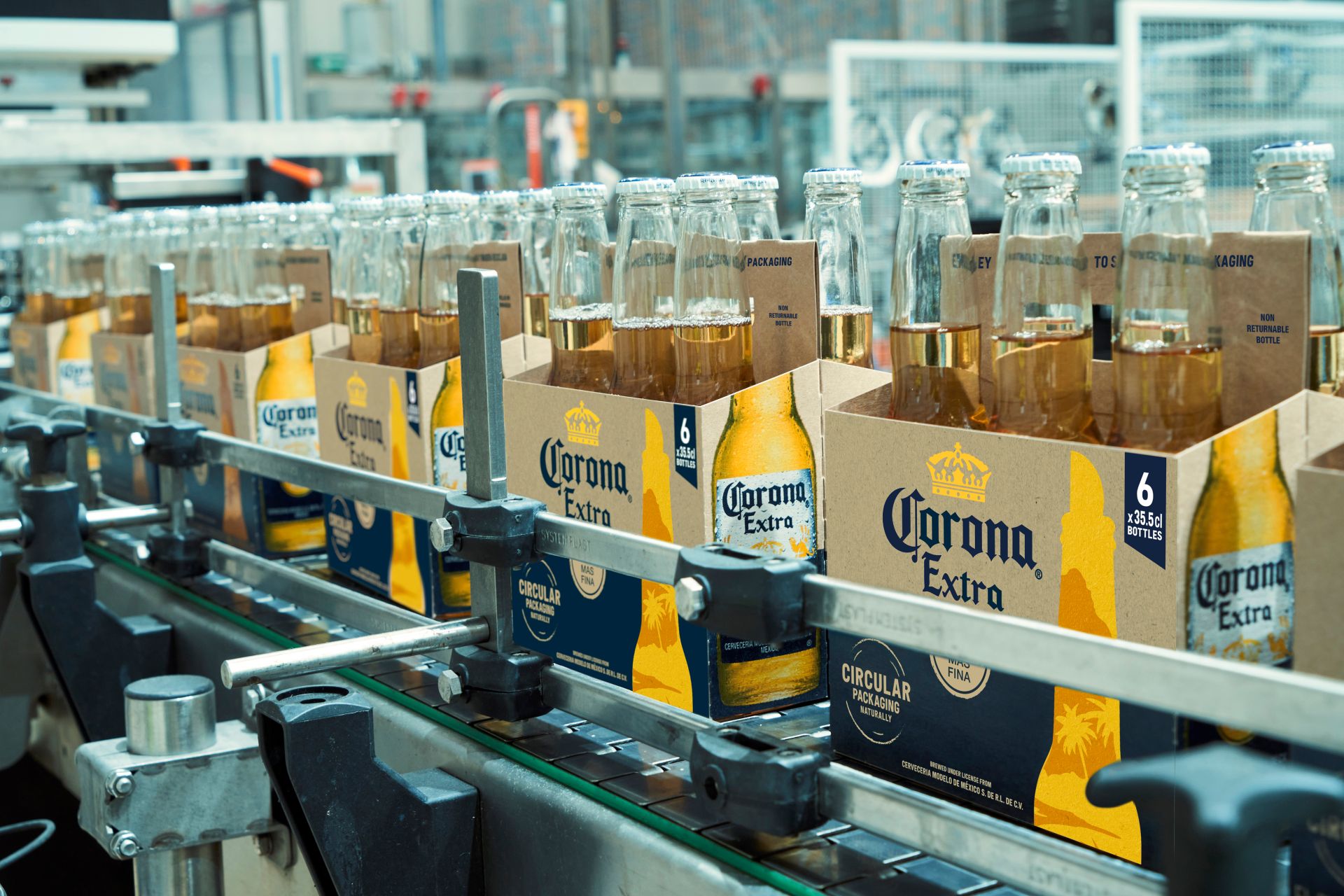 Belgium-based beverage company Anheuser-Busch InBev (AB InBev) has launched a new sustainable packaging design for its world-famous Corona beer brand.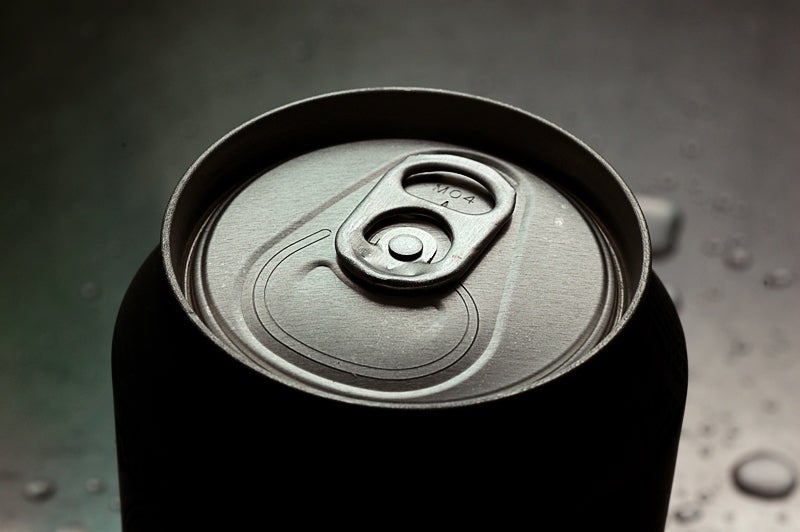 Ball has agreed to sell its tinplate steel aerosol packaging facilities in Garin and San Luis, Argentina, to the metal…
Argentina-based personal and home care products manufacturer Queruclor Group has acquired the filling business of aluminium containers maker Exal.