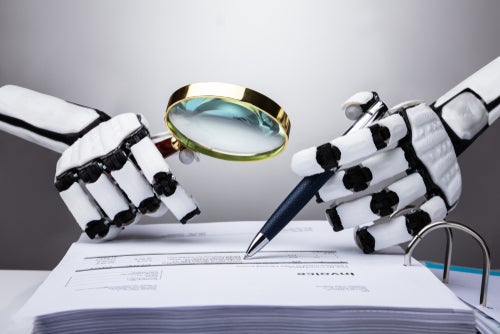 Concept: Chinese logistic startup Geek+ has partnered with the Chinese solution provider Engero to create the world's first fully automated intelligent cold chain port warehouse in the port of Tianjin China to bring improvements in storage, handling efficiency, and handling accuracy. It can provide low-temperature warehousing and other services in an area of over 30,000 square meters.

Nature of Disruption: Geek+'s autonomous mobile robots (AMRs) can operate stably at low temperatures 24/7, which can reduce the need for people to endure extreme and unpleasant working conditions. The goods requiring cold chain storage are transported by Geek+'s MP1000R moving robots to the depot area for customs inspection and disinfection and then moved to the storage area for further processing and distribution. The duo leverage AI algorithms to optimize the robots' routes with intelligent queuing strategies to avoid congestion in narrow passages and drive efficient cluster scheduling. The AMR features 360° laser obstacle avoidance and omnidirectional sensing that enables it to navigate in narrow aisles, maximize storage space density, and ensure worker safety. It features a self-rotating jack that enables great flexibility with minimal space while moving the pallets. Geek+'s AI is integrated into the warehouse control system and oversees the operations of the whole fleet. The automated intelligent platform enables centralized inventory management, online billing, and real-time information flows, which improves efficiency and makes it easy to track the whole process.

Outlook: Extreme condition in cold-chain logistics is not ideal for manual operations and can eventually become inefficient and dangerous. Geek+ claims that its MP1000R AMR can operate stably at lower temperatures and can avoid the need for manual labor in extremely cold conditions. Port of Tianjin claims that the implementation of automated intelligent cold chain solutions witnessed an improvement of 35% in storage, 42% in handling efficiency, and 99.99% in handling accuracy of the port. It has also helped in reducing the risks to workers' health and goods safety.
This article was originally published in Verdict.co.uk