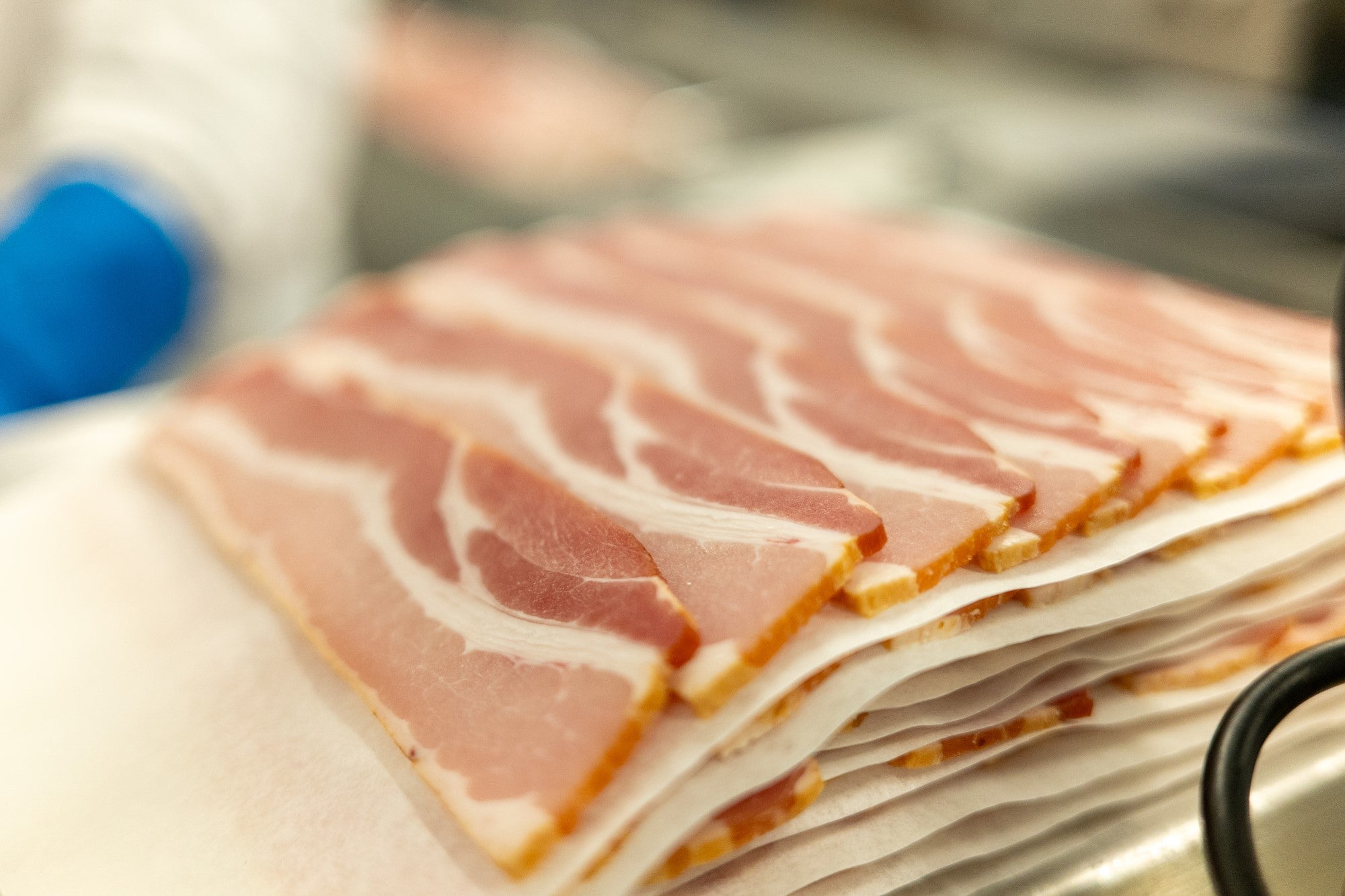 ---
Global consumers are becoming more aware of the impact of nutrition on their health and wellbeing, which is affecting their choice of meat products. At the same time, the time-poor customer wants cooking methods that are quick and easy when preparing meals for the family. In response, manufacturers are introducing more natural options.
A recent report from GlobalData, Opportunities in the Global Meat Sector (March 2023), found that consumers in Western countries are increasingly seeking out products they perceive as being 'naturally healthy'. Further research[i] shows that concerns about salt consumption are driving avoidance, with more than half of consumers actively avoiding or limiting their salt intake.
A global consumer survey[ii] discovered that while older age groups are the most likely to cut back on salt due to the risk of high blood pressure and other factors, younger consumers have also become more attentive to their sodium intake, with 44% of those aged 18-34 seeking out products considered 'healthy' and 42% considering salt/sodium to be an ingredient that has a negative impact on health.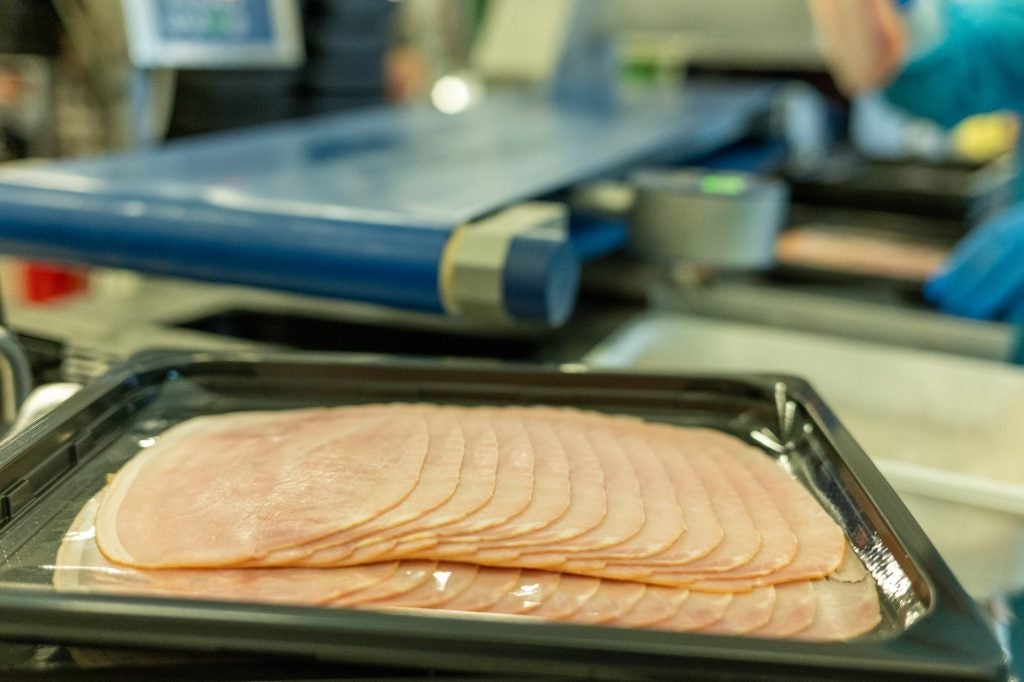 As this trend towards healthy eating progresses, innovations that can reduce salt intake will appeal to the health-conscious younger generations.
Bespoke ham and bacon products
Jan Oostveen runs special projects, and research and development at Van der Mey, which produces custom-made ham and bacon products for both retail and foodservice. Until recently a family-owned company of more than 60 years standing, Van der Mey is based in South Holland and its customers not only hail from Europe, but also the Caribbean and South East Asia.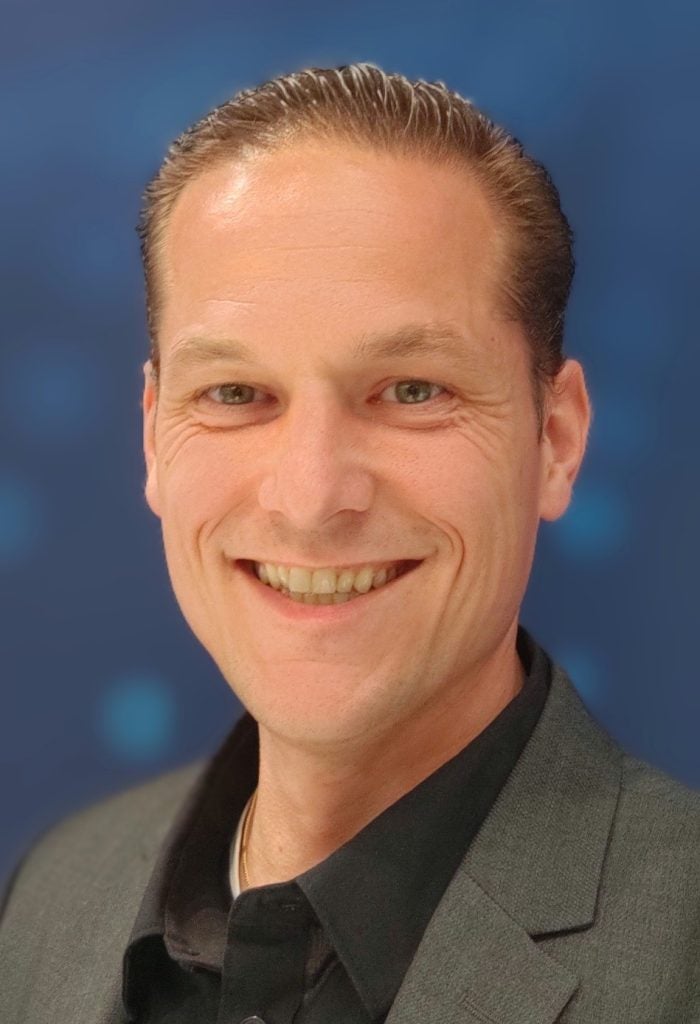 Van der Mey has more than 150 active recipes as a bespoke offering, which makes it highly flexible in responding to market trends.
"We have grown to be quite a large company by acting as a small company," says Oostveen. "We have short communication lines and are highly flexible. I think that's what makes us unique."
Van der Mey is very much aware of the latest trends regarding healthy foods. Oostveen says: "It's more and more about salt reduction, sodium reduction, reduction of E numbers and reduction of artificial flavours. We are moving towards more 'natural' products."
Making foods healthier for consumers
Van der Mey has looked to long-term partner and leading food-processing expert GEA Food Solutions to make its ham and bacon products healthier and safer, while retaining their delicious flavours.
GEA has been trying different manufacturing processes to reduce the sodium content of its products and one method involves the way brine is injected into meat.
"We used to operate brine-injecting equipment that used 4mm needles, but now we use 2mm needles," says Oostveen. "More needles with a smaller diameter to obtain a better brine distribution throughout the product and it's a more accurate injection process too."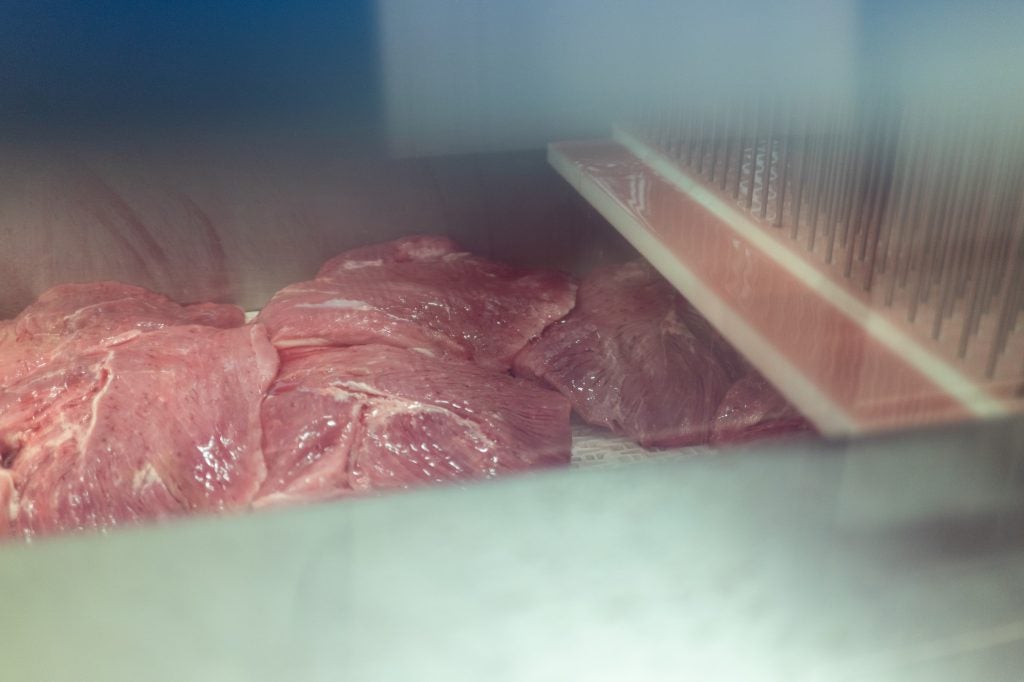 The injection process makes the products safer as well, says Oostveen.
"Food safety, of course, has always been an issue, and for the last five or ten years, controlling listeria growth has been a big issue for every company, both in ready-to-eat as well as in non-ready products.
"When it comes to controlling the growth of listeria … the equal distribution of additives throughout the product is a critical factor in food safety. That's just an example of how innovative GEA technology is contributing to the food safety of our products."
Working closely together in R&D
GEA and Van der Mey's close relationship goes back to the 1970s, and the companies are relative neighbours in the Netherlands.
"Through the decades, more and more GEA equipment has been added to our installed base," says Oostveen. "It started out with brine-injection equipment, but nowadays we are running tumblers, mixers, choppers, grinders, and all sorts of equipment in the marination and preparation division.
"Our experience with GEA has been very positive throughout the years, and we have also expanded to using their slicing and packaging machinery."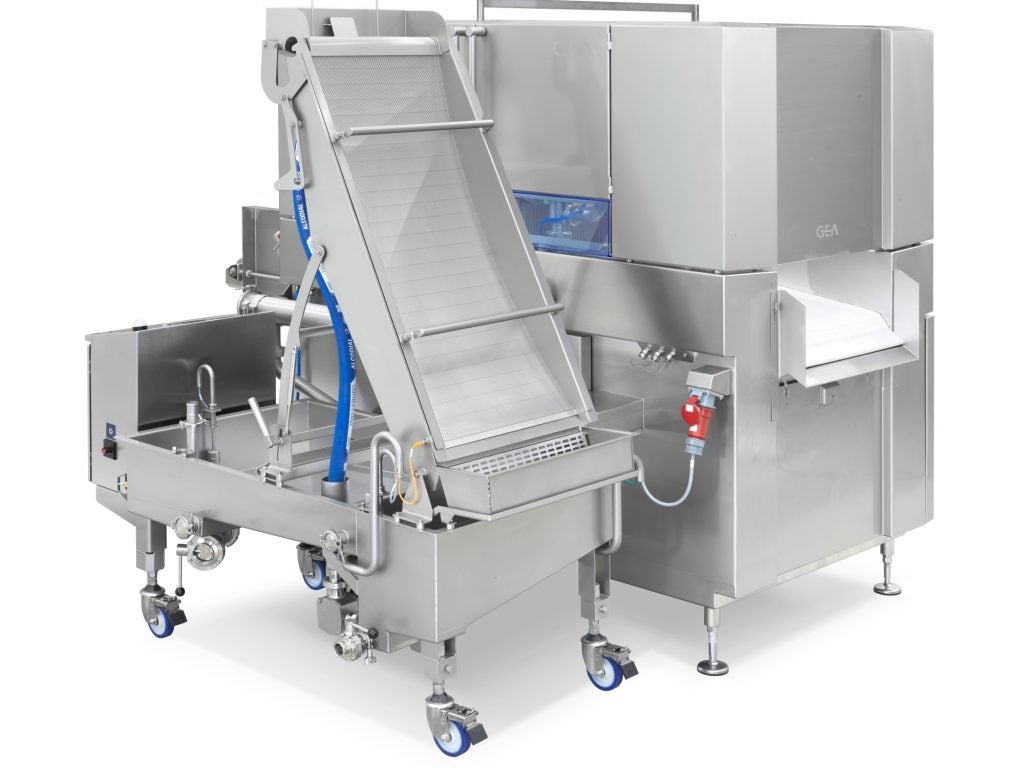 The two companies have also collaborated on unique pilot studies, reveals Oostveen, whereby innovative new equipment and machinery designs have been tested on-site in real working environments.
"GEA is located relatively close to where we are. GEA's testing equipment can be installed here in our factory in a dedicated room, where we can test the machine with our products and brands over several days in-situ," he says.
"We have been involved in a number of R&D projects with GEA. For instance, when they invented new technologies such as the vertical ScreenFilter system."
GEA's new gravity assisted system filters out proteins when the brine is recycled from the injector, so the same brine can be used for longer because it is cleaner.
"The brine filter uses a vertical screen, and they were looking for a place for field testing the equipment," says Oostveen. "We gave them some floor space and some production to run, and they installed the machinery here and did quite a lot of testing."
A successful partnership, built on trust and commitment
GEA and Van der Mey have a close relationship, and that demands a high level of trust and commitment, notes Oostveen.
"I think it's an investment from our side as well as from GEA's in this business relationship. They learned a lot from their testing, but so did we. So, in the end, we all benefit," he adds.
Moving forward, Van der Mey has more plans, especially in regard to slicing and packaging, and it is currently running a project with GEA involving inspection and preventative maintenance.
In the industry today, highly skilled technicians are scarce, so Van der Mey is looking at the possibility of outsourcing this aspect of its production to GEA. As Oostveen points out: "GEA has all the knowledge about their own machines and they are located close by."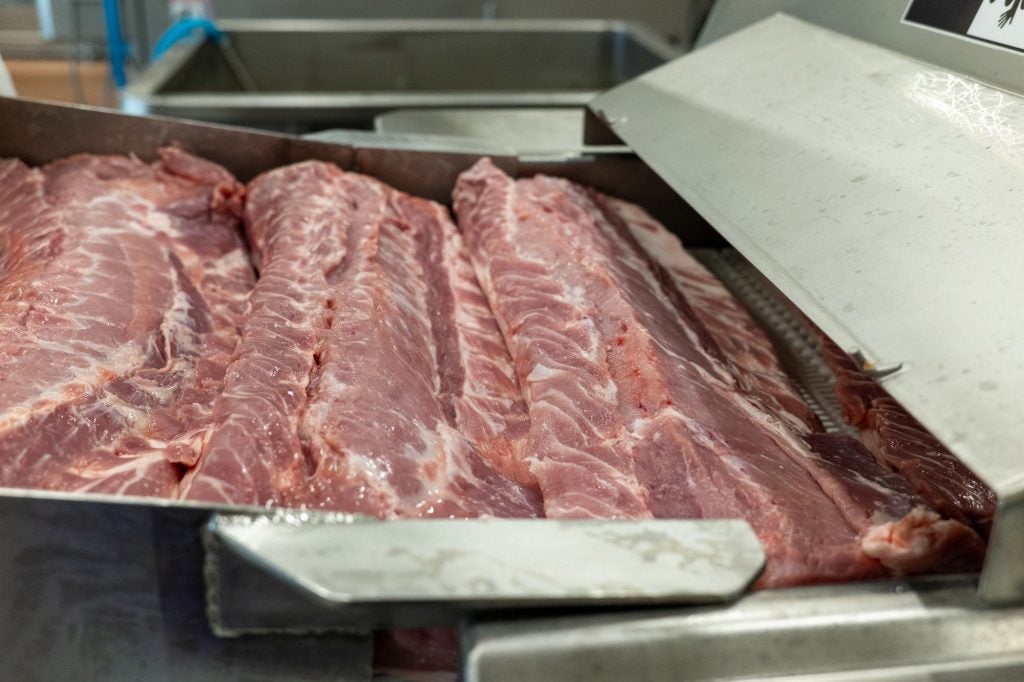 Van der Mey is also keeping a close eye on the current trends in the market.
"Cooked ham and bacon are cured products, meaning sodium nitrite is used in brine for curing purposes. That's what gives it its colour, its flavour and – partly –safety. But, the ingredient, sodium nitrite, is becoming less and less popular, and that has a partial overlap with the whole processed-food discussion.
"That's something we are looking at now: being able to offer an alternative recipe for a cured product without the use of sodium nitrite."
Oostveen concludes that "it's about the raw materials, the recipe, as well as the people, but also about the equipment we use. With regard to GEA's equipment, they keep innovating and updating … to have a portfolio of machines that connect to what the market demands."
Further details
For more information, download the whitepaper below.
---
[i] https://foodservice.globaldata.com/Analysis/details/ingredient-insights-salt-reduction
[ii] https://foodservice.globaldata.com/Analysis/details/ingredient-insights-salt-reduction
---