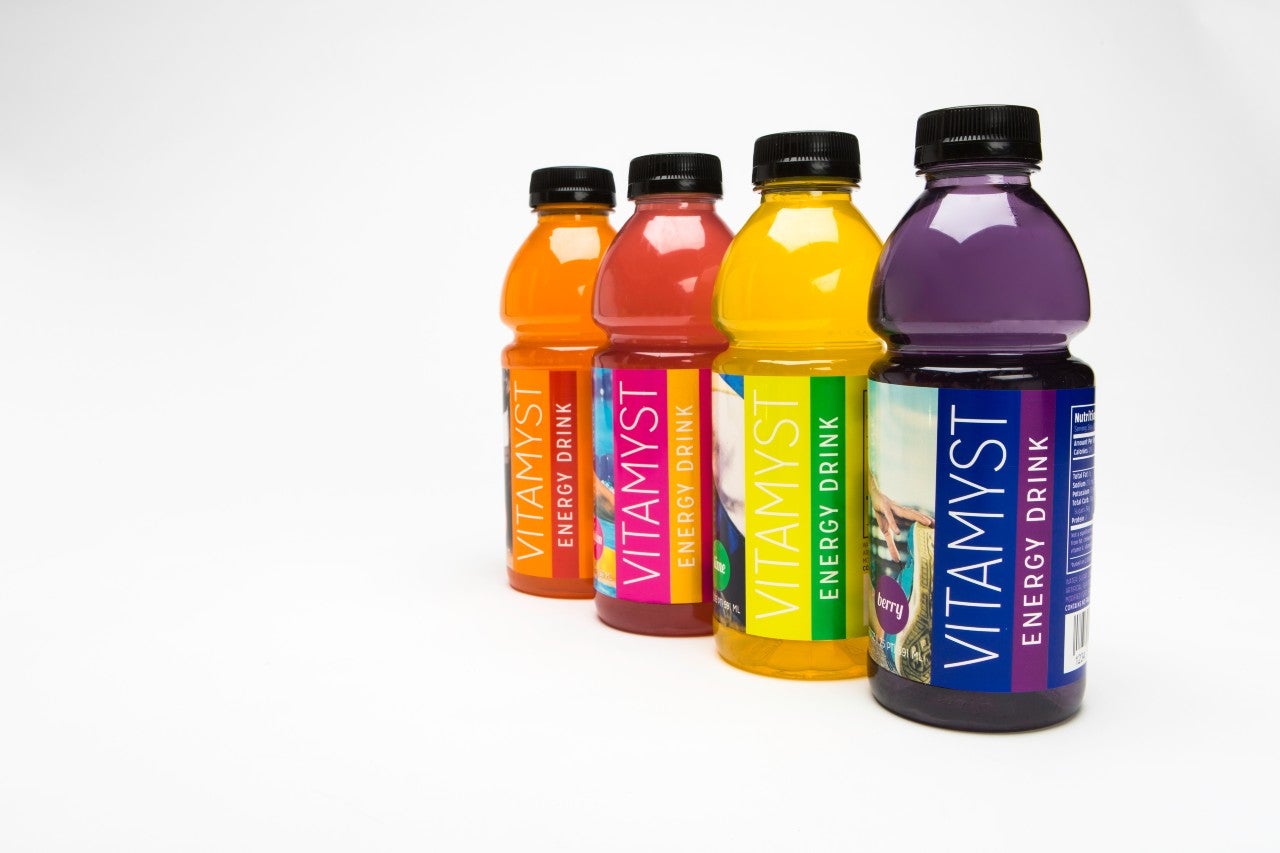 "When a seismic, disruptive event takes place, two things typically happen," says Randy Vandagriff. "Either trends stop and/or slow down, or they pick up pace. What we have seen since the pandemic is an acceleration in the move towards digital packaging."
Vandagriff has worked at Kodak for more than three decades, during which time he led a worldwide R&D organisation responsible for developing four generations of inkjet technologies. Kodak's SVP for digital print has watched the ebb and flow of various trends and market demands across the course of many years.
For Vandagriff, tangible change is in the air. "Typically, once you start moving towards a technology, people won't go backwards," he says. "I believe that what we are seeing now is brands recognising that their businesses need to become more efficient across the board and that digital is one of the ways to deliver that."
Changing the conversation
Digital print has already transformed the label sector and is now making inroads in other parts of the market, from flexible to corrugated packaging.
Sponsored White Paper
"What digital printing means for the next generation of packaging: 7 key lessons for brand owners"
""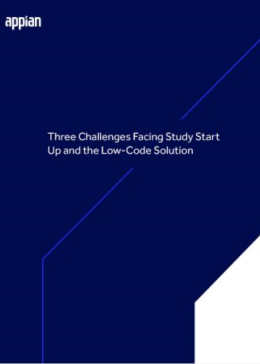 A top priority for Vandagriff and his colleagues is bringing together brands and converters to raise awareness about the capabilities of Kodak's latest digital print technology. The misconception that high-quality digital print is expensive and slow is difficult to shift, but the executive seems enthused by the challenge. For him, it is a listening as well as a teaching process.
"Many are new to digital print, so they are asking a lot of questions and they are very eager to understand how our technology can help their business," he says. "At the same time we are learning about their longer-term visions so we can adapt our products."
Up to speed
Since the outbreak of Covid-19, brands are under increasing pressure to adapt operations to meet changing consumer demands. As people faced the reality of life under lockdown, demand for e-commerce soared. In turn, it has been crucial for brands to ensure the supply chain is as efficient as possible in order to keep up with the speed of the online world.
One of the many benefits of inkjet printing is that it eliminates the need for plates, which streamlines production timelines and minimises scheduling challenges.
"We live in the information age: things change rapidly," says Vandagriff. "Digital enables brands and converters to have the agility to put promotions together in a much shorter time frame."
Connecting with consumers
An opportunity is also created for brands to build a dialogue with end users. Interactive features such as unique QR codes enable effective cross-marketing campaigns; for instance, consumers are invited to visit the company's website to claim prizes, sharing personal information in the process.
One of the most exciting areas of innovation in digital print is the ability to carry out increasingly sophisticated personalisation at scale. Kodak recently helped deliver a Milk-Bone campaign that enabled consumers to order boxes of dog treats featuring a picture of their own pet and its name on the package, all via an automated process.
Customisation has also come a long way in recent years. "As kids in the US, we grew up with Wheaties cereal, waiting to see which famous athlete would be printed on the box," says Vandagriff. "Today, if I am interested in buying Wheaties I might see the local kids' sports team on the box."
These micro-zoned editions can now be produced rapidly and at a low cost, without sacrificing quality.
Improving transparency in the supply chain is also key, particularly at a time when the pandemic has led to a surge in online counterfeit goods. Using security features digitally printed directly onto packaging, brand owners are able to effectively track shipments and maintain lower inventory levels.
Green solutions
Benefits also extend to environmental performance, with sustainability sitting at the heart of Kodak's overall corporate strategy. For Vandagriff, the business case goes well beyond CSR commitments. Digital print is inherently less wasteful than other print technologies.
"Eliminating waste lowers the overall cost of operation," he says. "We made a strategic choice to create water-based pigmented inks, which are inexpensive and environmentally friendly."
Today, companies are under increasing pressure to demonstrate their green credentials and meet stringent regulations across the supply chain.
"When I have discussions with brands and converters, one of the big concerns is meeting regulatory requirements for food safety and skin care," says Vandagriff. "Non-water-based inks can have a more difficult time doing that, whereas we already have those compliances met with our inks."
A bright future
As the packaging sector grapples with rapidly shifting consumer demands in a post-Covid-19 landscape, a space has opened up to re-evaluate the print options available. It is a conversation Vandagriff is keen for Kodak to lead.
"When you really look at it, we are cost-efficient, we have high productivity, the capabilities to meet safety requirements, we are sustainable, and we can do the kind of mass personalisation impossible with other print technologies," he says. "When I talk to the brands and converters, they resonate with all five factors: they have been looking for this solution."