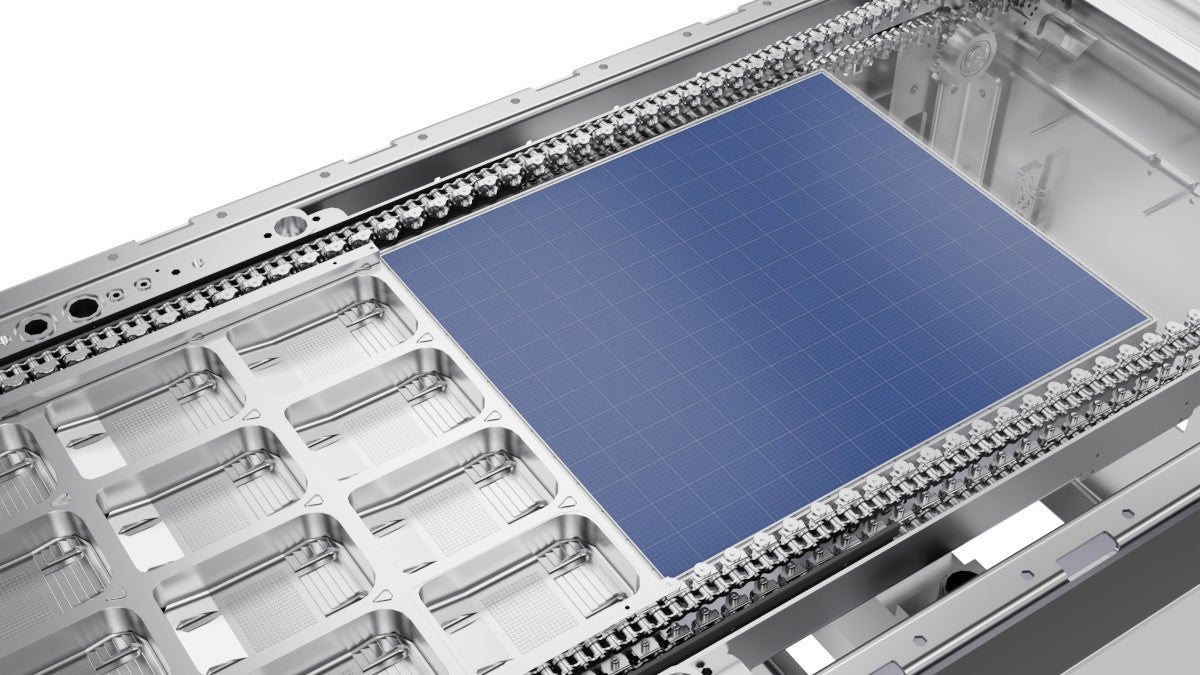 Thermoforming is a proven process with many benefits for both processor and consumer. But with costs rising and demand for lower carbon footprint packaging increasing, thermoforming needs to adapt by reducing plastic waste and increasing the use of recyclables, say experts.
Is thermoforming changing food packaging?
According to GlobalData's global packaging services director Dominic Cakebread, thermoforming has a strong future: "In a post-Covid environment, thermoforming can provide strong protection against contamination by handling (for food products) and ensure security of sterilisation and/or puncture resistance in medical applications."
For thermoform packaging, Cakebread points out that there are plenty of possibilities: "There is no 'best application'; thermoforming's biggest advantage is its ability to adapt to a wide range of applications." This is particularly true where there is a dual need for good visibility of the product on the shelf, coupled with the robust security of the product, such as tamper evidence, hermetic sealing or puncture resistance for medical. According to Cakebread, thermoformed trays and lidding are particularly suitable for providing robust protection for modified atmosphere packages (MAP) and gas flushed foods to extend shelf life, while giving good on-shelf presence, visibility and large printing area.
What's more, sustainability, the need to use more recycled and monomer materials, and the move away from PVC to APET – and the market's move towards PP – means there is a growing trend towards lower gauge materials and reduced heat and energy use. "In using resealable films lidding, [manufacturers] can help reduce food waste and they are particularly suited for convenience products such as sliced and grated cheeses and delicatessen products," notes Cakebread. "As thermoformed trays are increasingly made from monomer materials that can be recycled, they can offer more sustainable advantages over complex laminations and co-extruded films, provided the collection and recycling facilities are in place."
Can thermoforming packaging be more sustainable?
Detlef Volmer, director of development and application, slicing and packaging, at GEA Group, one of the world's largest suppliers of advanced processing technology, says that thermoforming can help to reduce the use of plastic films while saving time, money and resources: "When you look at thermoforming packaging, the major factor is the film that you are running through the machine. More than energy consumption, or even upfront investment, it's the scale of film consumption. If you want to do something good for the planet, you must run less film, better film, and make better use of film, and that is exactly what technology has been targeting over the last few years."
GEA's PowerJet and PowerHeatsystems are especially big developments, Volmer says, enabling customers to run thinner, fully recyclable films. Although one of the main drivers is cost, Volmer points out that improving sustainability is also very important to GEA's customers.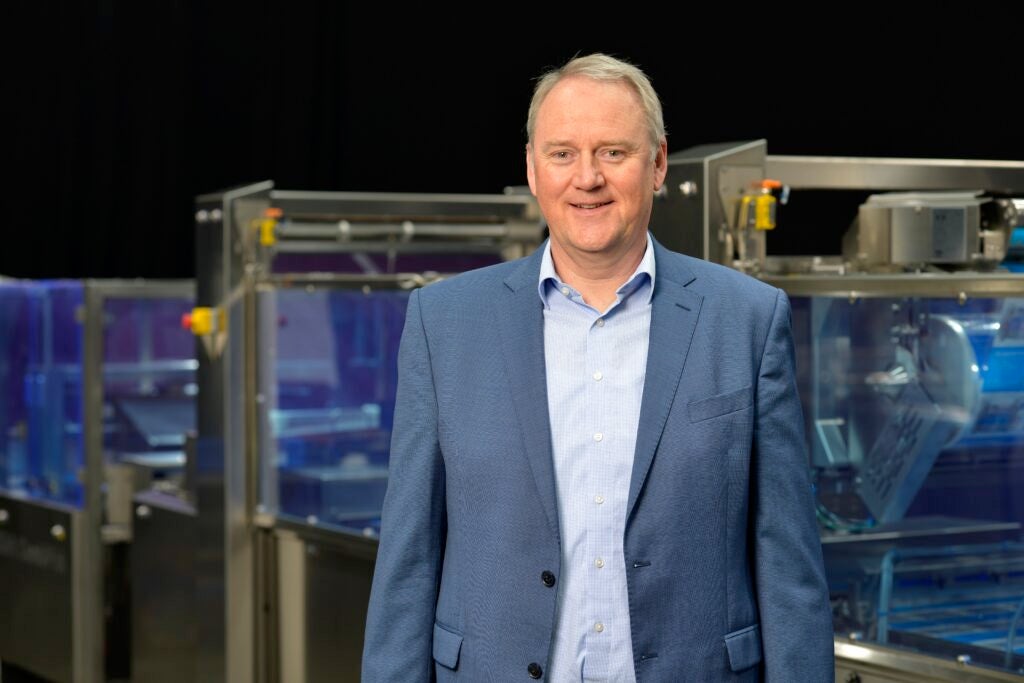 Can new heating systems enable the use of mono materials?
The material of choice over the last few years has been multi-layer, says Volmer. "They are very forgiving in terms of heating. The processing window is wide: 10 to 15 degrees Celsius, almost 20 degrees." However, the processing window for mono materials is much narrower.
"Narrow means plus/minus five degrees, but the new heating system (PowerHeat) reaches the same temperature over the whole heating plate and can control that within one degree. If we say we want to have 122 degrees, then we get 122 and not something around 122. We are not overheating in the middle when we reach sufficient temperatures at the outside, and we are not leaving it to cool on the outside when we have the target temperature in the middle."
By adjusting the temperature profile, thickness of the film can be controlled. If the bottom needs to be a few microns thicker, adjusting the profile allows the film to flow and move. "Customers that were running a 400 micron material, are now running a 300 micron material," says Volmer. "Saving 25% of plastic and still having the same barrier and pickup period. Essentially, a good pack with less material. And of course," Volmer notes, "running thinner films also has positive logistic effects; machines run longer with rolls the same diameter and use less electrical energy."
PowerHeat was developed with microelectronics and thermal processing firm watttron and tested with pilot customer, Wolf Firmengruppe, who supported GEA by producing an onsite pilot. "We needed support, openness and willingness, and we really got that from Wolf. Testing with different heating systems, parameters and films, under real-life conditions," says Volmer.
Is PowerJet a game-changer?
Yes, says Volmer, because it eliminates a whole process, which will allow paper-based packaging to be more easily accommodated. "Previous technology used the so-called side hole evacuation that punched holes in the bottom film. Sometimes the punches don't work, so the flap that you hope to open in the filling station does not open and the gas does not go into the product vacuum, but into the lower vacuum, and you don't reach the residual oxygen values. Cutting holes produces waste and dust.
"That is the most critical thing. With paper or cardboard there's a lot of dust, and that dust is everywhere. PowerJet simply takes all that away. It eliminates that whole process by going between the top and the bottom film that are running in the filling station. And that really works and allows us to run faster.
"Manufacturers need to be sure that the gas is where it's supposed to be, and that every pack shipped out of the factory has the right atmosphere. When you produce dust by cutting transparent film, you might not see it that much. But when you have paper, you really see that."
By providing cost-cutting, 'greener' alternatives to standard thermoforming, GEA hopes the technology will address some of the biggest issues in the sector today. According to Volmer: "Film suppliers come to us, and they bring their most advanced film that they are very proud of. They put it on our machine, and they all have a smile on their face because it really makes a difference."
By: Fi Forrest