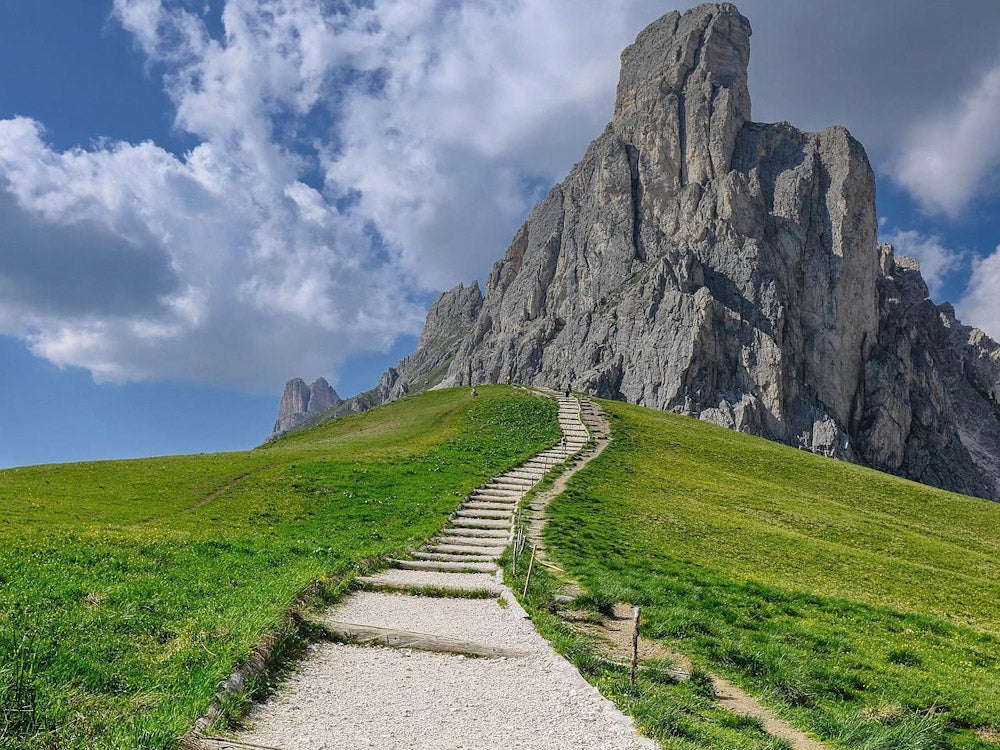 The packaging industry has a pivotal role in dealing with growing volumes of consumer waste that are building up globally. Instead of producing ever-greater quantities of virgin materials, there needs to be a shift towards increased recyclability by reusing more paper, cardboard, and plastics as part of the circular economy. To achieve this, materials must be fully recycled and not just technically recyclable.
As with most obstructions to progress, costs are a recurring factor. Virgin materials are currently cheaper than recycled materials. One proposal is to introduce higher taxation on virgin materials with financial incentives for recycling and using recycled materials. Extended producer responsibility (EPR) fees and especially eco-modulated EPR-fees can play a key part here, with producers contributing to what happens to product containers once consumers have finished with them.
Another major obstacle in achieving 100% recyclability is the lack of infrastructure. Collection rates of consumer waste rates must increase significantly, as materials cannot be recycled if they are not collected. In addition, sorting and washing processes are currently insufficient for collected materials. And there needs to be a substantial upgrade in both chemical and mechanical recycling processes.
However, the recycling industry operates on low margins and operators can be reluctant to make changes when there are upfront costs or commercial risks. Therefore, greater support from governments and corporations needs to ensure that recycling infrastructure is sufficient to meet growing demands.
"In my eyes, it goes via EPR fees in the future so that systems that are capable of being recycled and made into high-quality materials. These should be more beneficial in terms of EPR fees than non-recyclable plastic packaging. Because there is a huge benefit in this structure and it should also be reflected in terms of costs," says Martin Hoffman, Siegwerk's Regional Director of Technology Development FP EMEA. "We're also looking into the entire picture. Because it's a team effort between producers of the raw materials, films, inks, coatings, the converters, the brand owners, and also the recycling stream."
In the meantime, the optimum packaging materials must be in circulation to improve recyclability.
Materials and deinking
For the last couple of decades, the focus for consumer goods packaging has been on high-performance, with little consideration for recyclability. Recycled materials need to maintain performance to be competitive. If the integrity is insufficient, then manufacturers will opt for virgin materials.
Downcycling is commonly used for waste plastic, with materials repurposed into different products. However, for the circular economy to work, waste materials need to be recycled into similar types of packaging.
"Rigid packaging is generally far easier to recycle because in contrast to flexible packaging material it typically consists of one type of material. The main issue is with direct printing on the container, not separable labels and mass-coloured materials resulting in coloured recyclates. To produce colourless recyclate, deinking is required and the use of mass-coloured materials has to be limited by e.g. changing the packaging design. Otherwise, the coloured material has more limited uses explains Ralf Leineweber, Head of Global Technology Development. "Flexible packaging is more complicated as it's often a multi-material structure. Printing ink between the layers means deinking is more difficult."
Deinking allows materials to be recycled in a larger variety of applications. Washing off inks, adhesives, and coatings applied during the production process increases the compatibility of materials with typical mechanical recycling.
"The target of deinking is to avoid downcycling, it's keeping the material in the loop to make packaging that ends up in post-consumer waste into new packaging material. That is the long-term target," adds Stefan Häp, Head of Technology and Innovation brand owner at Siegwerk. "In terms of recycling, deinking is removing all the problematic materials that can lead to a reduction in quality."
Siegwerk currently has deinking primers and is developing delamination/deinking primers to turn not deinkable into deinkable structures. However, there needs to be an industry-wide investment in suitable recycling processes, including a hot-washing, step and the low price of polyethylene often acts as a disincentive for this.
"The main challenge is now to implement a hot-washing set-up that is required to do deinking in the recycling industry," adds Häp. "The associations need to support deinking as a viable way to have high-quality recyclate through this hot-washing process. And we need to align on what is the proper working process to ensure you have quantitative and safe deinking; while also avoiding excessive costs that increase the prices of recyclate, making it uncompetitive with virgin materials."
Trends and the importance of inks for recyclability
More recently, there has been a move towards mono-materials for packaging, allowing materials to be more easily recycled. And paper is rising in popularity due to the perception among consumers that it has a lower environmental impact than plastic.
"Mono-material can either be laminate, so you still have two films – it's just the same material that you glued together. Or you can have a surface-printed application," says Björn Ewig, Siegwerk Head of Technology in Flexible Packaging for the EMEA region.
"It's only one film that you print on one side, which has even lower performance unless you have the right functional coatings to protect the ink, the filling goods and the packaging itself. For lamination, deinking is not currently possible. For this, you need the delamination primer, which is in development but not commercially available at present.
"The best way to make this material recyclable is to use an ink that does not interfere with the melting and re-extruding of the material or interferes as little as possible. Nitro cellulose-based inks are not suitable for re-extruding because it decomposes.
"Besides deinking and delamination technologies, we are working on a combination of polyurethane inks with overprint varnishes to enable surface-printed mono-material packaging that can be recycled even without deinking."
Research and future innovations
Despite the progress towards 100% recyclability, challenges remain. Yet the importance of deinking and delamination will only increase in future. And Siegwerk is working on coatings that will remove some of the obstacles associated with the recyclability of materials.
"We are developing the functionality in terms of coatings, that enable high performing mono-film packaging; but also importantly, delamination, which then leads to much better recyclate qualities. So, we are an enabler of that," adds Hoffman. "Without functional coatings, we will not come to a point where the recycled material is almost as good as virgin material."
Siegwerk has a lab dedicated to researching problems and developing solutions for inks, coatings and packaging materials. The company is working on converting laminate structures into mono-materials that can be deinked.
Another project is to create a delamination primer that enables delamination, with deinking then possible.
"We did a lot of research, and we know exactly which type of ink is deinkable and which kind is not. We can see that from the formulation. If an ink is not deinkable, we have developed a solution that doesn't change the ink itself; instead, we print a layer – the primer below – to make the system deinkable. The same approach is being applied to surface-printed material so that laminated material can be delaminated," explains Ralf Leineweber. "The deinking itself is only one part of the process because you have to look at the whole deinking process and how to get rid of the ink. Then you have a lot of other problems such as cleaning the water.
"It all means you're working in both directions to improve the deinking process itself and make our system deinkable.
"It stresses how important chemical recycling will be because there can be limits on the number of times materials can be recycled before the integrity drops. At this point, virgin materials need to be added."
The packaging industry has numerous challenges to solve in the years ahead, but Siegwerk is already providing answers and constantly working on more.