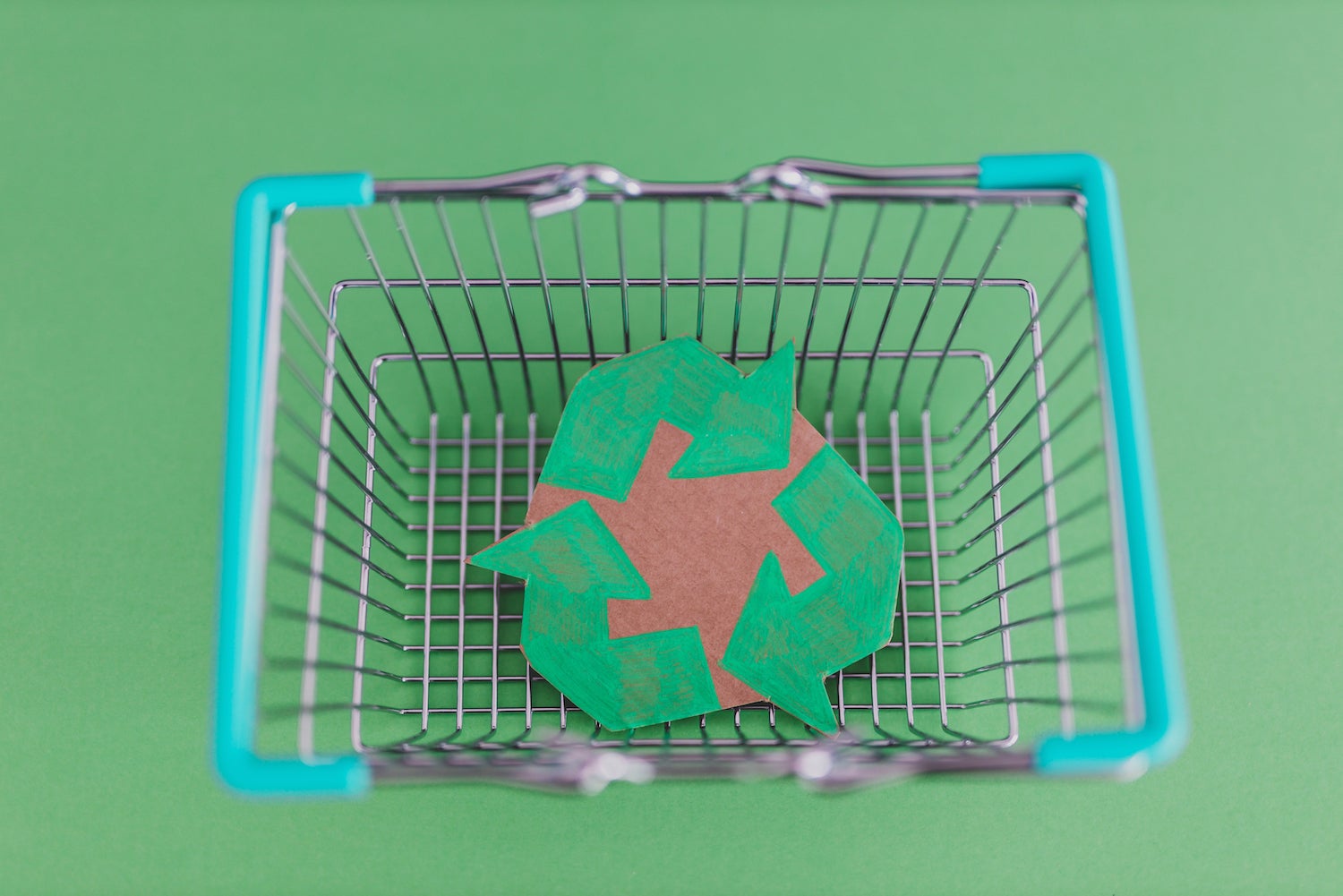 The world changed rapidly and forever in 2020. For leaders in the packaging industry, across all sectors, the pandemic exacerbated or heightened many trends that were already noticeable before 2020. Here, we explore 10 of the standout developments in 2021.
The economic context
There is no doubt that as we head into 2021, the world economy is in pretty grim shape, after a year like no other in living memory. Lockdowns and shutdowns around the world caused a major global economic contraction.
This supressed demand across most categories and thus had a negative impact on packaging suppliers. But there were pockets of better news for packaging, with food and drink sales holding up well, as consumers switched hospitality spend to the home.
There is better news still forecast for 2021, with many commentators expecting the global economy to rebound this year, certainly in the second half of the year. This is good news as it brings further demand growth across all packaged goods and therefore stronger demand for packaging.
The post-Covid landscape
Looking beyond the immediate economic impact of the pandemic, the rebound when it comes will be into a different environment. In many areas of public life there will be a desire for low- or no-touch services.
While this isn't an option for most packaging categories, hygiene will be an even bigger consideration for consumers than ever. Another factor is the possibility of the post-Covid rebound leading to a "Roaring Twenties" atmosphere, with a desire for greater luxury and treats, so brands able to offer prestige and indulgence, including signalling this through high-end packaging innovations, will thrive.
Healthier food and lifestyles
While for much of the world, January is the month for short-term healthy living activity, there is also a longer-term trend globally to assess and review lifestyles and to reconsider how healthy – or otherwise – food and drink is in particular.
As well as extolling the virtue of exercise, anti-obesity campaigns in many countries have demonised sugar and salt. Sugar taxes look set to roll out in more locations, with food and drink manufacturers responding with new low-fat, or low-salt alternatives. These require new packaging to go with them.
There has also been a strong growth in vegetarian and vegan products, partly linked to health but also sustainability and climate concerns. There is similar strong demand for plant-based packaging to go alongside these new products. As well as increased expectations for ethical packaging and traceability, there is more demand for transparency with smart labelling becoming increasingly important.
Urbanization, globalisation and busier lifestyles
There continues to be a steady shift towards more people living and working in cities worldwide, as well as a trend for smaller households and more fragmented eating occasions. This trend was heightened by the Covid-enforced global lockdowns during 2020 (some of which have spilled over into 2021). In all it is leading to increased demand for smaller portion sizes, requiring more lightweight and on-the go packaging with emphasis on convenience features such closures and dispensing systems for reseal.
Multi-Channel distribution
One sector that boomed as a result of the pandemic was online shopping. Ecommerce was already expanding relentlessly across all channels globally, with many more geographies experiencing growth due to wider smartphone use.
For the packaging sector ecommerce has become a primary driver of demand for corrugated packaging, along with a boom in brands focusing on the "unboxing experience" and looking for standout packaging solutions that enhance brand experience.
The counterpoint to this is that traditional bricks and mortar stores have been under huge financial pressure to compete. Many chains and stores disappeared from the global high street entirely in 2020. While this was less obvious in food and drink, packaging suppliers will need to adapt products to this rapidly changing retail environment.
Smart packaging and engagement
Technology continues to transform many aspects of packaging. Information engagement and traceability remain critical factors in this process, with cheaper, passive RFID or NFC type labelling allowing for wider familiarity with the possibilities and applications of smart packaging.
This in turn will see more brands switch to smart packaging as a result. But this this expansion is from a low base and remains fairly slow. There is a lot more that can be done and a long way to go before smart packaging becomes the norm or replaces more traditional QR codes and bar codes.
Differentiation through design
Consumer goods markets are more crowded than ever, with more product choice in most categories and most territories. This is good news for the packaging industry. Despite poor economic growth in 2020, there remains strong demand for differentiated packaging, often aligned to new product launches or brand development.
As a result, there has been more investment in R&D and packaging design with an emphasis on shelf stand out and improved sustainability. While many brands follow industry-wide packaging trends, there remains value in having the bravery to allow a brand or product to use novel packaging techniques and achieve some stand out as a result.
Supply chain digitisation
There is a need for greater efficiency and transparency across all supply chains. And there has been something of a silent revolution, as increased digitalization reshapes all areas and all levels of many supply chains, from farm to fork.
Consumers are also increasingly aware of the importance of packaging as part of brand and product provenance. Steps to deploy blockchain type systems to link stages in the supply chain for faster and more efficient delivery are making an impact and will be increasingly deployed across more markets and product lines.
Environmental and sustainability issues
In recent years there has been an explosion of media and public interest in environmental impacts, with packaging and waste disposal and recycling a major focal point. Emphasis has been particularly strong on single-use plastics (SUPs), with the public more vocal than ever in its condemnation of the impact of packaging waste, with the widespread use of SUPs having an impact on ocean waste in particular.
This in turn is driving packaging waste and recycling regulations around the world. The need to better handle post-consumer packaging waste streams is becoming a key global concern especially for plastics, driving strong trends toward the use of materials that can be more easily recycled or use higher recycled content.
Closed-loop systems are more popular than ever. This focus on the environment is also driving other consumer trends, including more plant-based alternatives in food and drink, with similar demands also placed on the packaging in these categories.
 Regulation
Several major economies have implemented or are about to implement new environmental legislation that will impact the packaging market. China's new waste laws are one example of how consumer pressures are leading to new regulatory regimes.
There has been a widespread change in emphasis in environmental pressure in packaging, from focusing on being lightweight and looking at carbon footprint to focusing on disposal and recycling. Longer term trends to flexible packaging have been replaced somewhat by a shift back to rigid packaging in closed loop and DRS for better recycling. The need for more recycling facilities in consumption countries has increased to reduce waste exports.
For more insights into the global packaging industry, visit GlobalData