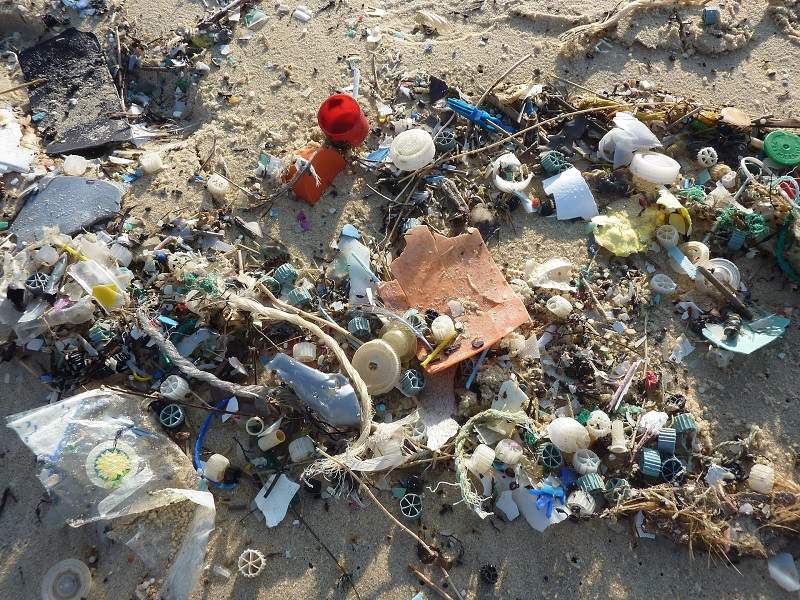 Australia has pledged to invest in trash-burning generators and to make all of its packaging 100% recyclable by 2025, following increasing concerns that China's ban on waste imports could cost an estimated A$850m.
Environment Minister Josh Frydenberg announced the plan after a government-commissioned report by Blue Environment revealed that the Chinese ban affects 1.25 million tonnes of the total 64 million tonnes of waste produced in the country every year.
As a result, the government has reportedly instructed funding bodies to invest in waste-to-energy projects such as incinerators and landfill gas harvesting.
Frydenberg recently told reporters: "Obviously we'd like to see waste reused or recycled, primarily, but waste-to-energy is a legitimate source of generation."
The government has also promised to increase recycling efforts to limit food waste and has urged the packaging industry to use only compostable, reusable or recyclable materials in the next seven years.
According to research by IBISWorld, the recycling industry in Australia is worth about A$5bn. About 30 waste-to-energy projects are currently ongoing in the country, with larger projects scheduled ahead.
In a recent interview, Prime Minister Malcolm Turnbull urged Australian households and the packaging and recycling industry to cooperate to improve recycling rates.
"There is no question that we are going to have to recycle more. We are going to have to look very carefully at how much plastic waste that we can avoid creating in the first place," he said.
"Australians are actually very good recyclers. You've all got lots of coloured bins. You're all familiar with it. But we are going to have to do more."
Australian industry leaders recently agreed to decrease the use of microbeads in cosmetics. The initiative is proving successful as the government's report found that of the 4,400 supermarket and pharmacy products inspected, only 6% contained microbeads.
"While our original target was 90%, we will continue the good work done to date until 100% of cosmetics and personal care products are microbead-free," Frydenberg said.
China announced it would stop waste imports from foreign countries earlier this year, raising concerns among some of the leading countries in the world, which were urged to find alternatives to get rid of their waste.
This has led the UK and the European Union to propose new environmental strategies, while New Zealand found alternative destinations for its imports.
Earlier this year, several Australian states announced they were to ban single-use plastic bags.