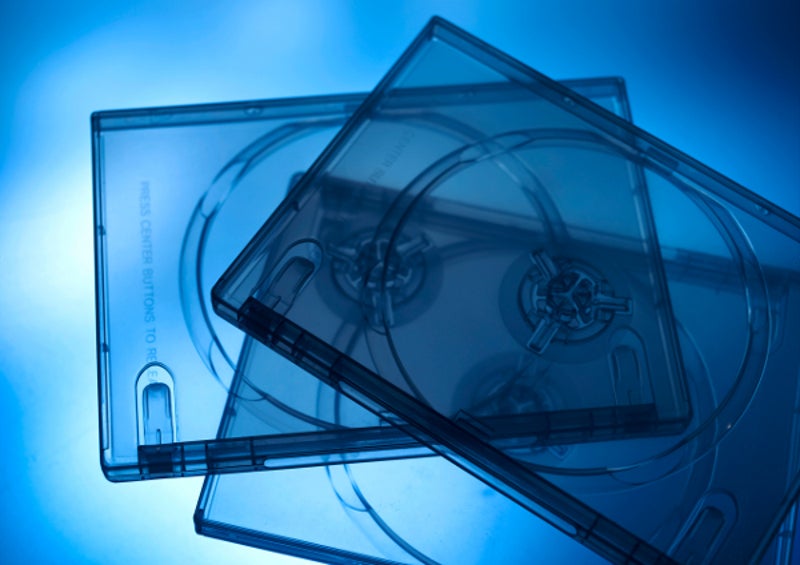 Austria-based provider of chemical and plastics solutions, Borealis has announced the launch of its new flow random copolymer polypropylene (PP) RJ901MO product for the rigid packaging market.
The grade, which is manufactured using Borealis' proprietary Borstar technology, is used for thin wall packaging and houseware applications such as storage boxes, CD and DVD cases.
RJ901MO, w has a high melt flow rate (MFR) of 110 in combination with nucleation and enables lower processing temperatures.
Through optimised cycle times and energy savings, the grade creates good potential for productivity for packaging converters and compared to MFR 70 materials, it is possible to obtain a 20°C reduction in melt temperatures resulting in a 20% cycle time reduction.
Borealis said the achievement of a 10 to 15% reduction in maximum injection moulding pressure will also bring energy saving potential.
Besides, lower moulding pressures contribute to longer life moulds and less maintenance.
The company claims the new grade has good flowability that enables simpler mould design with fewer runners, for a straight-forward production process.
RJ901MO offers a combination of good balance of stiffness and impact performance, which also makes the material suitable for the production of complex shapes or long, narrow lengths.
The grade has good transparency and gloss, and a non-yellowing effect.
Borealis vice president Business Unit Moulding Rainer Höfling said the launch of RJ901MO supports the company's proposal to provide the rigid packaging market with sustainable solutions for the value chain.
Image: RJ901MO creates good productivity potential for packaging converters. Photo: Borealis