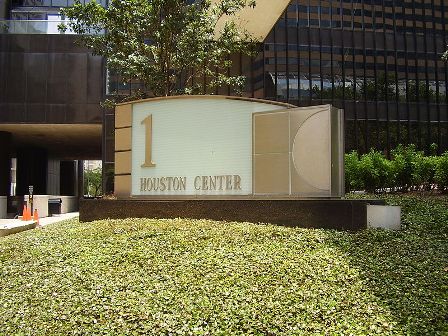 US-based chemical company LyondellBasell has announced the expansion of its Toppyl family of polyolefin resins for the food packaging industry.
Toppyl RC3000 has been developed to stick directly to traditional polyethylene food containers and provides a strong seal to keep foods fresh. The new resin protects products and provides a new level of convenience and ease of use for ready-to-eat foods. It satisfies all food contact requirements in Europe.
RC3000 is expected to replace the use of hot melt adhesives in food packaging, which make opening packages difficult. Packaging made with Toppyl RC3000 can be reclosed easily and remains sealed.
LyondellBasell PB-1 specialties marketing manager Stefano Pasquali said that packaging must be practical, safe and easy to open without the need for a cutting instrument.
"Toppyl RC3000 provides a strong seal to keep foods fresh for easy storage and handling of delicate food, including meat, fruit, vegetables and cheese," Pasquali added.
LyondellBasell has 58 sites in 18 countries which make items including food packaging, electronics, automotive parts, home furnishings, construction materials and biofuels. Its products are also used to manufacture goods which include personal care products, lightweight plastics, durable textiles, medical applications and biofuels. The company also produces polymer products.
---
Image : 1 Houston Center – headquarters of LyondellBasell. Photo: courtesy of WhisperToMe.