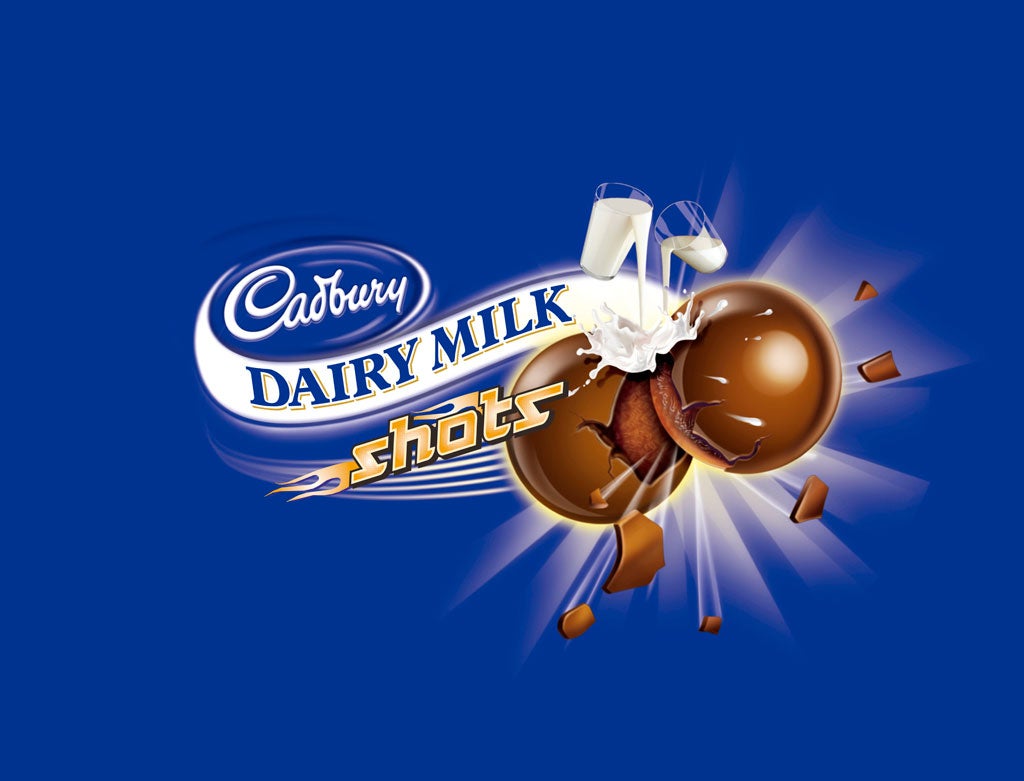 Swiss multinational food and drinks firm Nestle has received a favourable court judgment over the confectioner Cadbury on using purple-coloured wrapping on its chocolate products.
The judgement permits Nestle and other chocolate manufacturers to use purple-colour packaging for their products.
Cadbury had earlier held the exclusive trademark for the purple colour Pantone 2865c for its Dairy Milk brand chocolates.
In 2012, Cadbury won a court case that permitted it to trademark purple-coloured wrapping on its chocolate bars.
The ruling in favour of Cadbury was challenged by Nestle in an appeal court in London. Judges have upheld the appeal, saying that Cadbury did not adhere to norms required for trademark registration. The judges also opined that Cadbury lacked the required clarity, precision, self-containment, durability and objectivity to qualify for registration.
Cadbury stated that the ruling, though disappointing, did not stop it from using the colour.
Nestle has been fighting a legal battle with Cadbury since 2008 to stop the latter from claiming sole use of purple-coloured packaging for chocolate products.
---
Image: Cadbury's purple-coloured wrapping for its chocolate products. Photo: courtesy of Cadbury India Ltd.