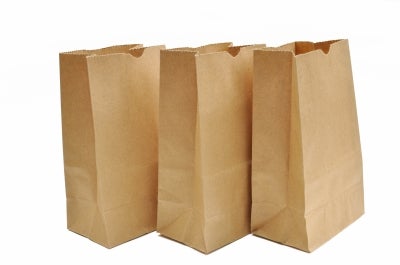 The Filipino Department of Science and Technology (DOST) has started looking into new raw materials to manufacture paper bags, due to increased demand for 'green' paper bags.
DOST secretary Mario Montejo said that the use of paper packaging is in line with its other projects that aim to protect the environment and strengthen the ecosystem.
"One of the thrusts of the Department of Science and Technology is the support to green technologies, products, and services," Montejo added.
Low-grade abaca fibres, banana fibres and palm oils' empty fruit bunch fibres are seen as some of the alternative raw materials to packaging paper, following extensive research by the Forest Products Research and Development Institute (FPRDI), a division of DOST.
FPRDI has also partnered with the University of the Philippines Los Baños Institute of Plant Breeding to study hybrid abaca as reinforcement fibre.
The institute is also part of the Department of Trade and Industry-Bureau of Product Standards' technical committee on board, paper, and pulp, which develops standards for packaging paper.
At least 27 local government units, including Los Baños in Laguna, Makati, and Muntinlupa in Metro Manila and nearby areas, have banned the use of plastic bags, forcing retailers to use paper bags.
The 'back to paper' drive is considered to be a solution to avoid the accumulation of plastic garbage that obstructs waterways and contributes to flooding.
FPRDI technology innovation division science research specialist Aimee Beatrix Habon said that people have become more aware of the ecological risks created by the continued use of plastics after the Ondoy floods.
"Increased demand for pulp and paper means more challenges for the industry and for DOST-FPRDI as well," Habon added.
---
Image: At least 27 local government units in the Philippines have forced retailers to use paper bags in wrapping their wares. Photo:
ningmilo