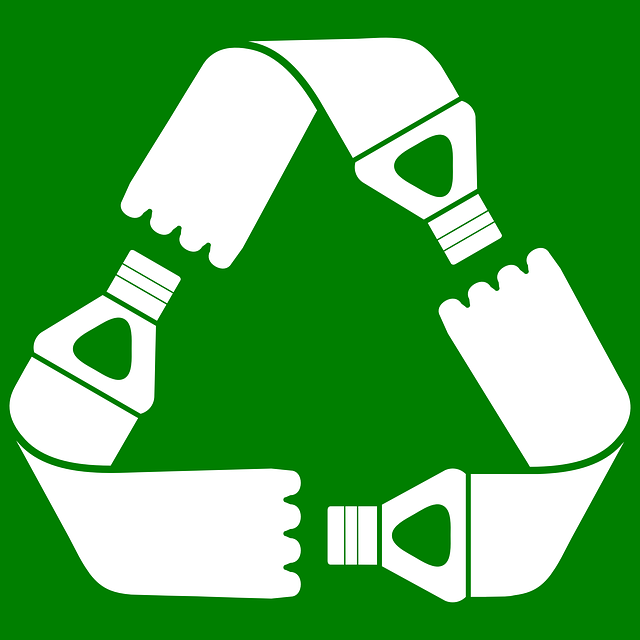 In the span of about a year, concern over plastic packaging and plastic waste has hit a critical mass and has boiled over. But how do you really know if the products we choose and use are free of plastic packaging even if it looks like they may be?
Environmental activist group A Plastic Planet has a simple solution to this problem – a "Plastic Free" trust mark on-pack logo that indicates a product has been accredited that it is free of plastic packaging. This new trust mark has the potential to be the next great FMCG label claim in the spirit of popular health claims like "gluten-free," "fat-free," and "dairy-free."
Moving beyond the confusion of recycling symbols
Designed to "cut through the confusion of recycling symbols and the green washing of plastics," A Plastic Planet's new "Plastic Free" logo is currently debuting on packaging for private-label offerings at the UK retailer Iceland and the Dutch retailer Ekoplaza (which recently created the world's first plastic-free supermarket aisle), and on packages of Teapigs brand teas in the UK.
Founded in January of 2017, A Plastic Planet is a London-based environmental group dedicated to reducing the use of plastic, especially plastic packaging. The group believes in "crystal clear language" that boils everything down to this: packaging either contains plastic, or it doesn't. The group is anti-plastic, but is not anti-packaging; it seeks to steer the industry toward more environmentally-friendly packaging solutions.
A boost to packaging innovation from bio-materials
To be considered "plastic free" by A Plastic Planet, packaging may use bio-materials like wood pulp, plant cellulose, food waste, grass, algae, mushrooms, and more. Other non-plastic materials like metal, paper, carton board and glass can also be used to earn the "Plastic Free" trust mark.
While there is no fee for using the "Plastic Free" logo, firms must apply for the designation which is only awarded to products that are approved by A Plastic Planet as being a minimum of 99% plastic free.
A Plastic Planet's "Plastic Free" trust mark logo looks like a preemptive strike on an industry that often talks the talk, but does not walk the walk.
Hidden use of plastic and the problem with recycling
Plastic use is not always obvious to the consumer. Consider the example of teabags. British tea producer Teapigs maintains that 96% of all teabags in the UK contain plastic. Teapigs' teabags are made with corn starch and come in an inner bag made of a material called Natureflex which is made from wood pulp.
FMCG makers that hope to stick with plastic by using recycled materials or focusing on recyclability will not win any points from A Plastic Planet. The environmental group maintains that plastic recycling is not the answer as it sees used plastic as "valueless, too difficult to reclaim, and often contaminated."
Consumers are not necessarily on the same page, and this could complicate any effort designed to steer consumers away from plastic. According to GlobalData's 2017 Q1 global survey, 75% of consumers globally believe that the claim "recyclable" is an important factor in environmentally-friendly packaging.
That is actually higher than the 68% who believe that "made from renewable resources" is important for environmentally-friendly packaging.
Recycling can provide consumers with permission to continue using plastic packaging despite the reality that relatively little plastic packaging is actually recycled. According to the Dutch grocer Ekoplaza, over one million plastic bottles are used in the world each minute, but less than 9% of those bottles are actually recycled.
The good news for on-pack label claims like "Plastic Free" is that they can be more potent and memorable than other types of communications, like brand websites, television ads, or print ads. According to a GlobalData 2017 Q1 consumer survey. 63% of global consumers say they pay at least a medium amount of attention to on-pack marketing claims. "Plastic Free" may strike a chord with this crowd.
For more insight and data, visit the GlobalData Report Store – Packaging Gateway is part of GlobalData Plc.