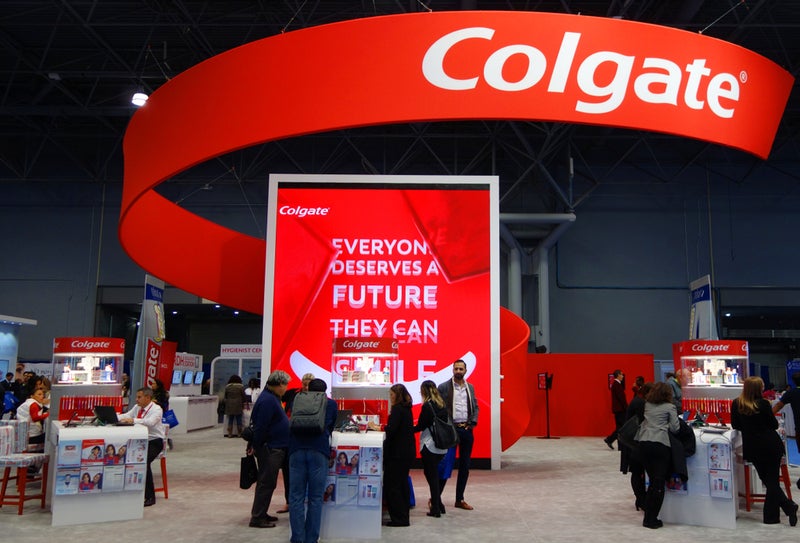 In a bid to aid sustainability, Colgate have released a fully biodegradable bamboo toothbrush to move away from harmful plastic. In addition, they claim that 80% of their packaging is recyclable. This will hopefully pave the way for more FMCG companies to amend their environmental strategies. The toothbrush will appeal to consumers that are looking to have a greener lifestyle and are reducing their plastic usage.
GlobalData's 2019 Q3 UK survey results showed that 45% of the population are interested in buying products that are environmentally friendly. This shows that consumers are changing their purchasing behaviour to meet their personal values. This suggests that purchasing habits are not just for promotional offers or customer taste. Therefore FMCG manufacturers should race to look for alternative materials which are environmentally friendly.
Bamboo toothbrush could work as a catalyst
Bamboo is a great material for manufacturers to take advantage of. It is strong and durable, which is excellent news for manufacturers who are looking to become greener. The material can be easily adapted to create a safe and hygienic product. Bamboo forests are the fastest to grow on earth and help the ecosystem too. They do this by storing twice the amount of carbon of other forests and trees.
According to the Centre for Environmental Law (CIEL ), 40% of plastic produced is throwaway single use. To put this into perspective, CIEL 's studies have found that in 2015 8.3bn tonnes of plastic had been produced, of which two-thirds ended up back into our ecosystem. This waste has leaked from our homes damaging forests, oceans and wildlife in its way.
Hopefully this bamboo toothbrush will work as a catalyst for other manufacturers to follow in Colgate 's footsteps and use environmentally friendly materials instead of plastic. Bamboo may be the solution to many of these problems because it can be moulded, cut and manipulated like plastic for many products and packaging types.