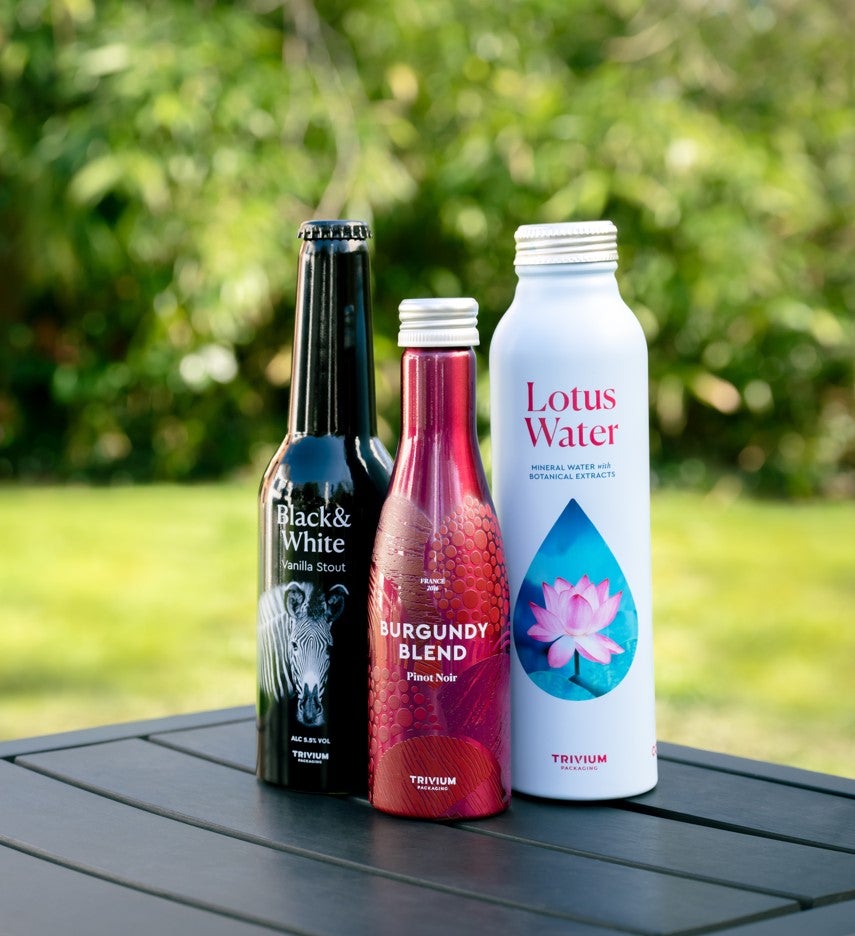 Historically, beverage packaging has been focused around convenience and portability. The result is a market saturated in single-use plastics or solutions that utilise a laminated layer of metal. Yet, neither of these options score well when it comes to sustainability.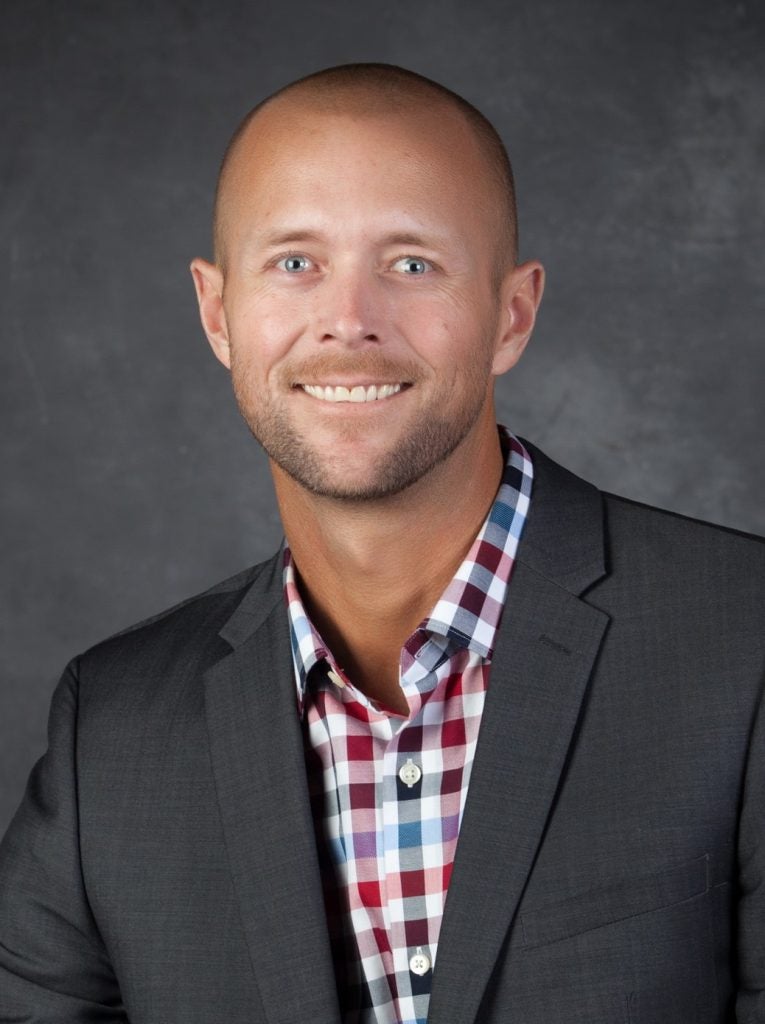 As well as sustainability, there are a number of functionalities to consider when it comes to beverage packaging: protection of the product, viability of the product for its use cases and brand positioning in the market. Although metal has been commonly used to package many foods for decades, for the drinks market, metal – and aluminium (bottles) in particular – is still underused, despite it ticking all these boxes when it comes to packaging functionality.
The increasing importance of sustainability for drinks brands
The overall plastic recycling rate of the EU is just 38%, while in the US, it is estimated that 51 million tons of plastic was used in 2021 with only 2.4 million being recycled. A recent Greenpeace USA report shows a recycling rate decline of 5-6% from previous rates of 9.5% in 2014 and 8.7% in 2018.
This is why sustainability of packaging is now front of mind for brands. The 2022 Buying Green Report shows that 68% of consumers have chosen a product in the last six months based on its sustainability credentials, and 57% of consumers are "less likely" to buy products in harmful packaging.
Awareness of the impact of plastic on the environment continues to deepen. In Europe, 60% of respondents considered plastic to be harmful and related plastic to ocean pollution. Over half (51%) of consumers in this region also say they won't buy products in packaging they view as harmful to the environment. It's therefore no surprise that the sustainability of packaging is now of key importance for brands.
Increased regulation is also driving brands' focus on the sustainability of packaging. The global plastic treaty is a resolution now being considered by the United Nations and is designed to reduce the impact of plastics on the environment by taking a circular economy approach to plastic design, manufacturing, use, and disposal. This is widely agreed to be a key moment in sustainability regulation.
Choosing the right sustainable material
While glass is infinitely recyclable, it is heavy and shatters easily, and the weight of glass makes transportation more expensive and environmentally impactful than lighter materials. In addition, its fragility makes it unsuitable for certain situations such as concerts or stadiums.
When it comes to multi-layer carton substrates, many countries' recycling infrastructures often do not accommodate them. This results in a gap between what is recyclable and what is recycled. If part of the carton is recyclable but it incorporates the non-recyclable substrate then it all ends up in landfill.
As a result, a number of brands are turning to metal as a sustainable and durable packaging alternative. Aluminium can be recycled again and again; in fact, 75% of aluminium that's ever been produced is still in use today.
Indeed, across the beverage industry, brands such as Proud Source (Water), alcoholic Kombucha beverage LowKa (by Khappy), energy drink Uptime, gin and tonic Aconcagua, and Pelee Island Winery have created unique aluminium bottles, eliminating single-use plastics and catering to their sustainability-conscious consumers.
The function of packaging is to protect and preserve
Aside from sustainability, at its core, the function of packaging is to protect and preserve its contents. Beverages need to be protected end-to-end.From the initial packaging process, through transportation and distribution up until consumption. Packaging needs to be durable and robust, especially if the drinks contained within are liable to spoil when exposed to air or light.
This is another area where metal hits the brief; the properties of metal allow cans and bottles to fulfil this primary function of protection.
Using creative packaging to attract consumers
Manufacturers are also finding that metal packaging opens up new opportunities for marketing their brands. Research suggests that one-third of consumer purchasing choices are based on packaging alone, so the opportunities for brand creativity can be a game-changer for sales.
Technology now exists to print directly onto metal packaging, and brands can use the whole surface area to act as a canvas to advertise its content with a wide variety of colours and treatments that can be applied to the artwork. This eliminates the need for extra layers, such as labels or sleeves, all without hindering or adding difficulty to the recycling process as it can with other substrates. Advanced graphics and prominent colours can take centre stage without sacrificing packaging functionality or recyclability.
There are a number of questions that brands need to ask themselves as they re-evaluate their packaging. Is it as sustainable as it could be? Does it stand out on the shelf? Does it speak to the target audience? In a saturated market, monitoring the latest packaging innovations and understanding consumer perceptions give brands that ever-crucial edge over competitors. And, in order to cater to an increasingly environmentally conscious audience many beverage producers are turning to metal as a durable, sustainable alternative to plastic, glass and other substrates. As a result, many producers are finding that metal packaging has the potential to give their brand a competitive edge.