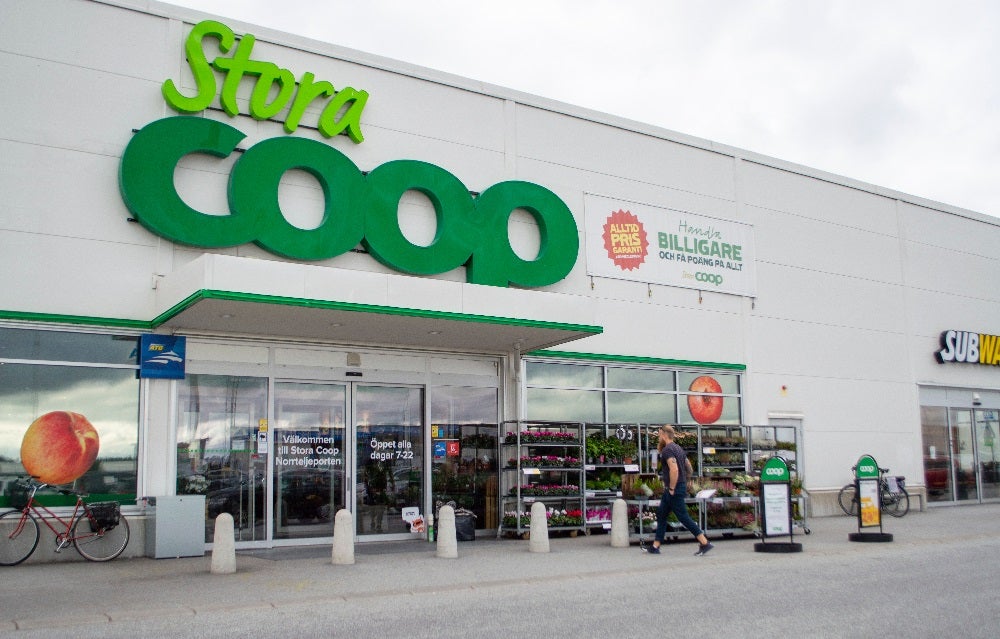 Swedish supermarket chain Coop Sweden has entered a partnership with recycling app Bower in an attempt to boost recycling levels amongst its own private label brands. This initiative hopes to incentivise consumers to recycle the packaging of Coop brands, thereby reducing the company's impact on the environment and adding to its sustainability credentials.
Bower allows consumers to gain rewards and coupons through recycling. The app works by allowing consumers to scan product barcodes to indicate how many points can be garnered from recycling the packaging. Collected coupons and vouchers can be redeemed for discounts on products or can be converted to cash and then donated to charity. Bower has already partnered with several brands in Sweden, including P&G, Nivea, Unilever and Beiersdorf. According to Bower, the app has prevented over 350,000kg of carbon dioxide from entering the atmosphere and has helped to recycle over 5.5 million units of packaging.
The partnership will help Coop to match increasing demand from consumers for more eco-conscious brands and sustainable companies. GlobalData's Covid-19 recovery survey, conducted in December in Sweden, highlighted that 31% of Swedes are always or often influenced by environmental credentials when selecting a product. Environmental and sustainable responsibility has become an increasingly significant theme for many Swedish consumers following the onset of the Covid-19 pandemic. According to the same survey, one-third of Swedish consumers believe that recyclable or reusable packaging was more important to them than before the pandemic when it came to selecting their products.
The focus on private-label goods, which are typically valued at the lower end, will prove highly beneficial for the partnership. GlobalData's research noted that nearly two in five consumers are either quite concerned or extremely concerned about their personal finances. This means that many consumers will be looking for products that offer a focus on sustainability and the environment at the same time as they look to save money in an uncertain economic environment.
This move from Coop is likely to be welcomed by Swedish consumers who are increasingly searching for products and brands with strong sustainability credentials. It is highly likely that the partnership will help not only boost recycling, but also sales of the Coop's own private-label brands. If the partnership proves to be fruitful, the company's competitors will engage in similar schemes in the future.