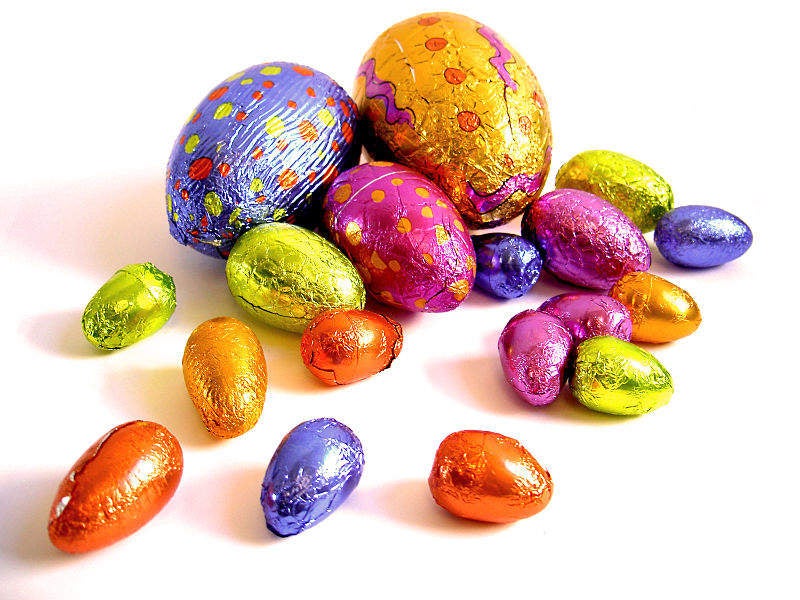 With Easter fast approaching, Which? exposes plastic and cardboard makes up 25% of the total weight of Easter eggs.
Easter egg manufacturers have faced criticism in the UK about the volume of packaging that ends up in landfills following celebrations, with many being blamed for not doing more to reduce the impact.
Nonetheless, manufactures of Easter eggs face additional criticism now following the discovery that packaging alone makes up, on average, one quarter of the total weight for most high street retail brands.
Which? (2018), a leading consumer group, compared the top 10 bestselling branded Easter eggs, weighing their packaging and the chocolate inside. It was highlighted that Thorntons' Classic Large Egg registered the worst result; in fact, plastic and cardboard made up 36.4% of the total product's weight.
It is worth mentioning that consumers are heavily receptive towards reducing unnecessary packaging. As pointed out by GlobalData's Q1 2017 consumer survey, over three quarters (76%) of consumers in the UK agree reducing unnecessary packaging is either extremely or very important.
Given that this is clearly a concern among UK consumers, many argue that manufactures need to do more to tackle excessive packaging – benefiting both recycling centers and chocolate lovers.
Although some industry improvements have been made, it should be pointed out that both the chocolate wrappers and plastic windows cannot be recycled – proving difficult for kerbside collection service.
Upon review, this implies that supermarkets and manufacturers should be doing more to reduce excessive packaging. Likewise, although consumers appreciate the design and quality of products, it is important to allow consumers to enjoy without burden.
In context, some manufacturers have accepted responsibility and addressed mass concerns. For instance, the Which? report found that Cadbury's Twirl Large Egg was mostly made from cardboard, hence making a large proportion of it recyclable. In addition, the packaging only equated to 18.8% of the total weight.
We can expect more manufacturers to adopt a cardboard-focused format and remove unnecessary weight – all of which allows for a more enjoyable experience and improves sustainability.
Recent research in Australia (2018) suggests that the water footprint for chocolate may be larger than previously thought, with the amount of water used far exceeding any other food product, including beef. Anas Ghadouani, professor at University of Western Australia, stated that the water footprint of chocolate is "24,000 litres for every kilogram produced – enough to fill a backyard swimming pool".
Consequently, there is an opportunity for manufacturers to combine seasonal indulgence with environmentally-friendly offerings; introduce improved practices which limit the indirect use of water and recycle it. Likewise, it is important producers use the plant in the most efficient way, thus reducing wastage in the long term.