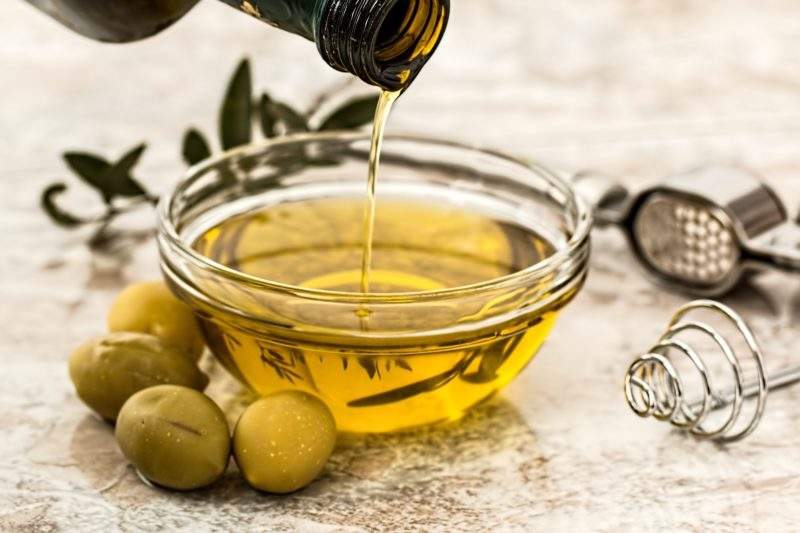 Modern consumers are looking for solutions that make their lives easier. As such, the packaging industry is constantly looking for new ideas across various categories and products, including such basic and rather uncomplicated ones as cooking oils, to answer those needs.
Different spray applicators, easy to hold bottles or various anti-glugging solutions used across the cooking oil category are widely noticeable. To make the user experience easier and more pleasurable, French company Lesieur has proposed yet another unique but simple idea.
Lesieur Isio 4 vegetable oil comes in a clear plastic bottle with indented shaping in the central body section forming a grip feature, strengthened by horizontal ribs on the upper and lower body. What makes this rather standard bottle unique, however, is a two-part plastic closure with an upper section featuring a pour spout and a butterfly-hinged lid, and the lower section with printed red arrows and "+/-" symbols to indicate variation of flow regulator. Both parts of the closure have a fan-like arrangement at the center with three triangular dispensing apertures.
The closure is adjustable and gives the consumer a choice of settings for dispensing: mini-flow for pouring small amounts or maxi-flow for pouring larger volumes. The blue upper section can be rotated to left or right along a 60-degree arc to vary the size of dispensing apertures and thus regulate product flow: turning the cap to the right, aligning the apertures fully with those on the white lower section, allows maximum flow; turning it to the left and covering the apertures on the lower section limits flow to a minimum.
The fan-like dispensing closure allows air flow to prevent glugging and ensure smooth pouring for more convenience. In addition, a large lip on the pour spout ensures drip-free dispensing to keep the closure clean and free from residue. Bottle shaping, with indented and fluted areas to waist, creates a good grip feature that improves consumer handling of the pack. The closure, which incorporates an adjustable, fan-like flow regulation device, can be widely applied across other categories resulting in a more pleasurable and fun user experience and making a point of difference against competitors.