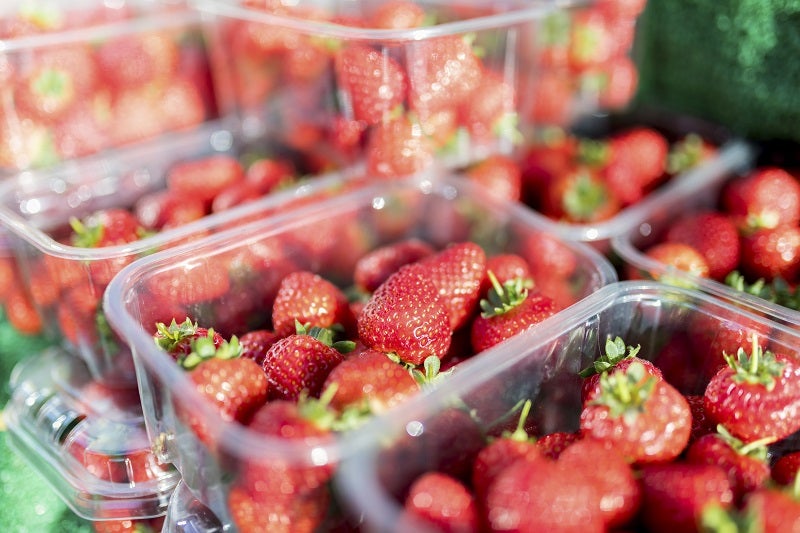 Unlike many other markets, such as the US or India, which reported a large preference for tightly sealed packaging over fresh or open produce, Germany has reflected the opposite trend.
Of the German consumers asked, 63% either somewhat or strongly disagreed with the statement "I prefer sealed/packaged food compared to fresh / freshly prepared alternatives" according to GlobalData's COVID-19 consumer tracker. Moreover, only 22% agreed with the statement, the lowest combined response out of all recorded countries*.
*GlobalData Coronavirus (COVID-19) Tracker Consumer Survey – global – Week 2 (April 6, 2020).
This is indicative of Germany's strict approach to the COVID-19 outbreak – having conducted thousands of tests weekly – which has allowed the country to regulate and monitor infected individuals and maintain control over the crisis. As a result, the country has seen a relatively low death rate. Although Germany is at the time of writing this in lockdown, consumer confidence is likely much higher in the country than say the US, which has been criticized for initially handling the outbreak poorly. But what does this mean for FMCG goods?
Well, confidence in the government will have a knock-on effect in the FMCG industry too, therefore seeing food and beverages categories retain much of the same trends as before. As a result, German consumers are less concerned by protective/hygienic packaging amid virus fears, as seen in other countries, meaning already established trend for local and fresh produce have retained their standing. What's more, as housebound living continues, Germans may be turning more to home cooking, simplified lifestyles and familiar products, therefore opting for fresh produce that supports local suppliers and ties into heathy and natural perceptions. The country may also see a faster rebound towards sustainable or plastic-free packaging.
Adapting to a 'new normal' is the challenge COVID-19 has presented the world over; however, in markets such as Germany, where tough and fast government action has maintained a degree of confidence, German consumers will likely accommodate this 'new normal' with ease.