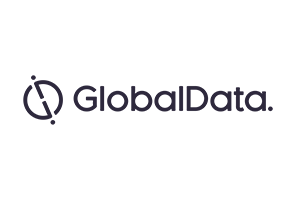 "Though we travel the world over to find the beautiful, we must carry it with us or we find it not," Ralph Waldo Emerson wrote in one of his essays. Perhaps the manufacturer Vante Brands took these words literally with the launch of its Bad, Baby hairspray. The pen-sized aerosol that "holds all hair-dos and feels like nothing's there" offers consumer a beauty solution no matter where they are.
The product comes in a patent-pending 'Aerosmall' aluminium aerosol can that looks like a pen with a cap. Aerosmall is described by its manufacturer as the world's first pen-sized, ultra-fine mist, aerosol technology that is redefining what on-the-go means. The slender hairspray, with directly printed vivid yellow decoration, has an aerosol spray actuator with a shaped finger pad on top for easy operation. Although small in size (16g), it promises to deliver over 200 continuous sprays and features a clip that can be used to secure it in a pocket or a handbag – just like a standard pen.
"This small aerosol format provides a clean, fast, discreet, and easy means of applying hairspray on the go," comments Pawel Urban, packaging analyst for GlobalData. "It has been approved by the US Transportation Security Administration, which makes it suitable for carrying in airline cabin baggage. At retail, it comes in a backing card that provides plenty of space for product information and branding details, featuring drawings of 'real women' defined as 'sexy, dangerous, exciting, meticulous, forward thinking, beautiful and powerful everyday' – the desirable target group of the product. In addition, the hairspray features an unusual brand name as well as 'funky' variety names like Flexi-Firm and Freeze Sucka!, which may be more appealing to younger audiences. Nevertheless, the untypical size and shape of the pack can impress all your friends, not only the young ones."