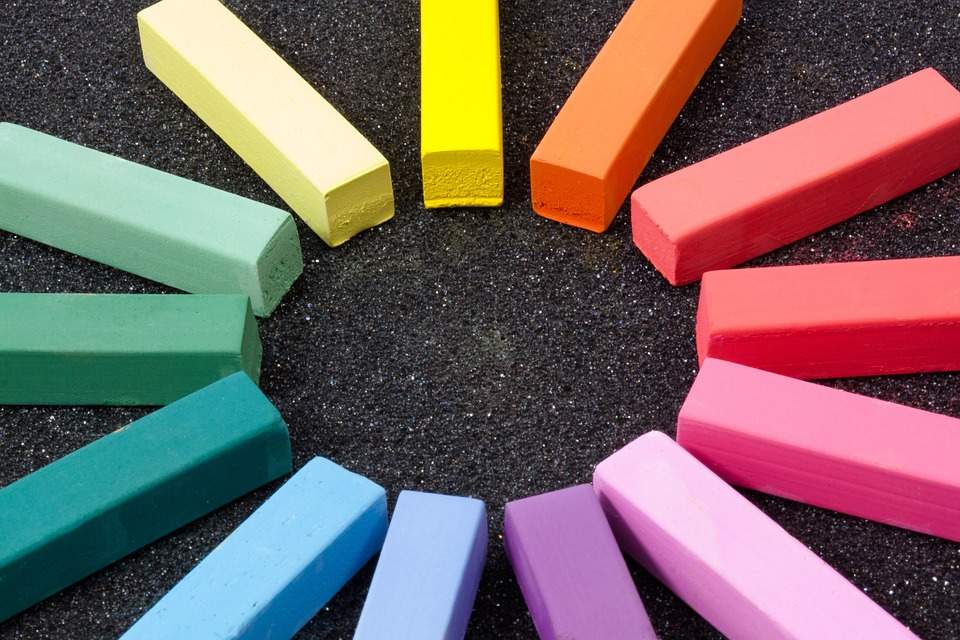 Many consumers like to experiment with their appearance, especially when this does not involve permanent changes. Parties, social gatherings, and other on-the-go occasions are great opportunities for trying something new that will impress others or simply highlight one's individuality. A new packaging format applied by Schwarzkopf & Henkel for a temporary hair colour answers those needs and adds a modern twist to the user experience.
Schwarzkopf Got2b Stroke of Luck temporary hair chalk comes in a round compact case consisting of two identical halves that are placed onto each other. The middle part of each half is rubberised and flexible, while the central part is flat and made of plastic. A shallow pot with solid hair colour chalk is glued into the lower half of the compact case, while the upper half contains a glued sponge applicator. The halves are held together by a hinge and spring mechanism that causes the pack to pop open when the locking catch at the front is released.
Thanks to its clever construction, the hair strand just needs to be placed in between the two halves so that when the case is closed and squeezed (the rubberised parts make it possible), the sponge presses the hair onto the colour. The case format allows quick and easy application of the product on the go: the small, flat pack sits in the palm of the hand and fits easily in a bag or pocket for use outside the home.
In addition, the lid of the case can be popped open using just a thumb to release the locking catch. It shuts with an audible click to reassure the consumer that it has been closed correctly. A compact case with rubberised flexible parts to facilitate product application is unusual in and outside the category. It creates a ritual in opening and application of the product. The format brings a stylish, contemporary feel to the hair colourant and introduces an element of fun, which can easily fit into the lifestyles of modern or young consumers.