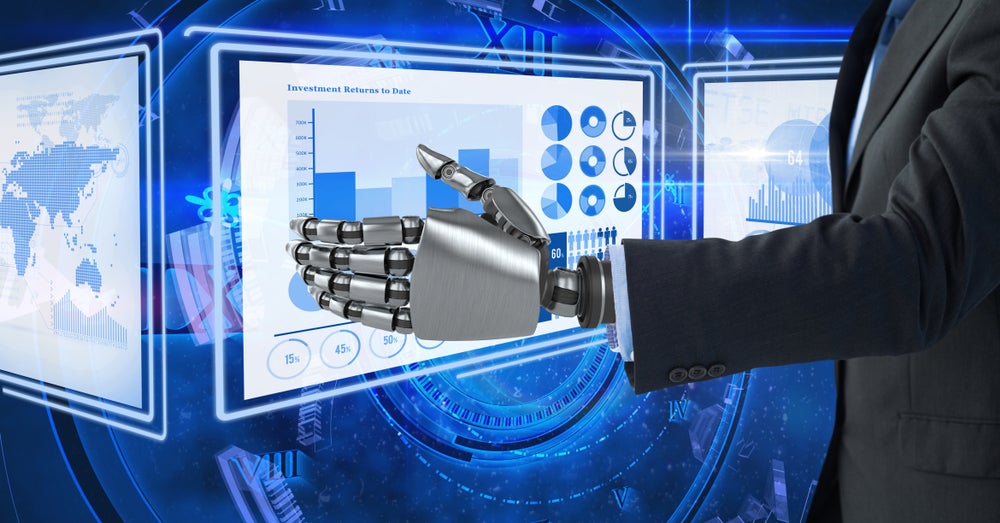 At a time when self-awareness matters more than ever, data can help you see what others don't.
Our future could last millions of years – or it could end tomorrow. As we approach a critical juncture for our planet, we must make profound moral decisions about how humanity's path forward plays out. We have the chance to create positive change on behalf of future generations.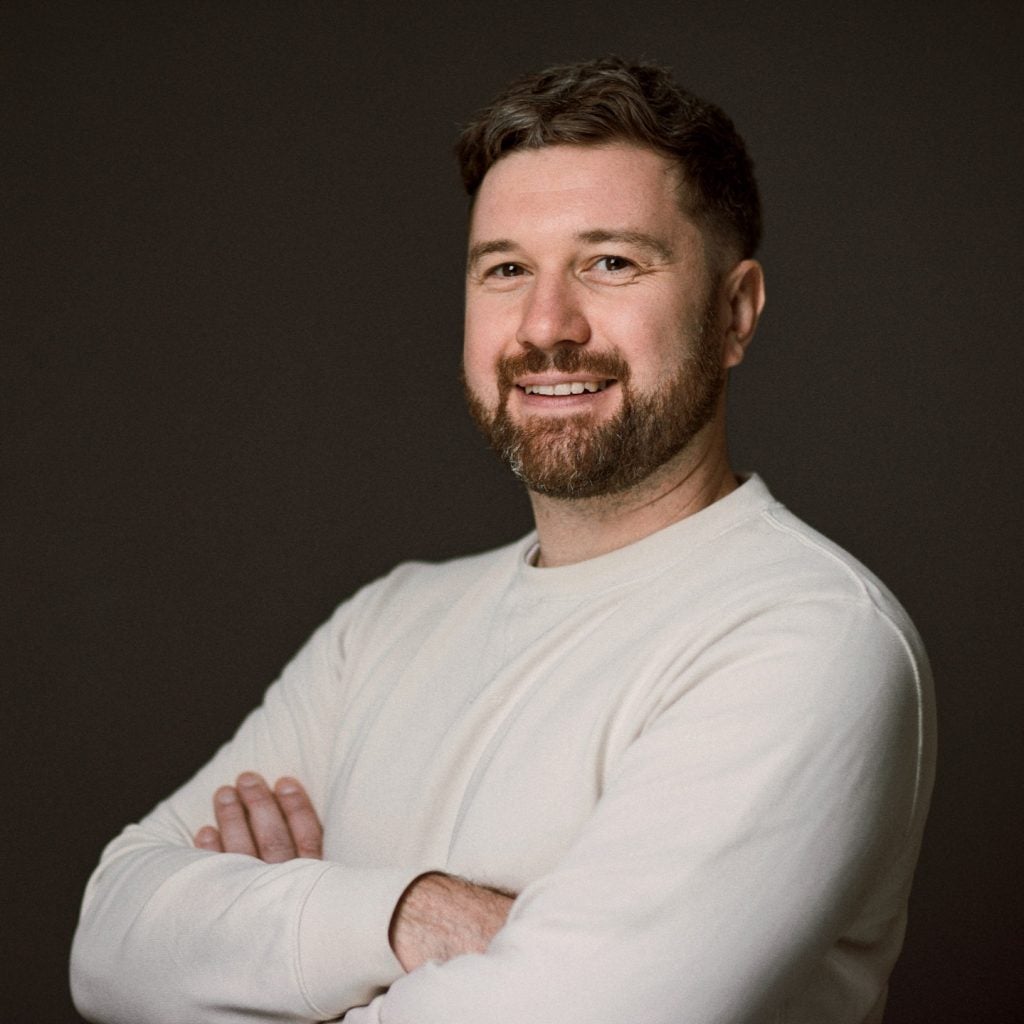 The challenges we face are enormous. The average European generates 180kg of packaging waste yearly, which could rise 19% by 2030 without action. However, the influence we can have is just as great.
Insight is everything – at its most profound, it can change the world; at its simplest, it can solve everyday problems. It can be used to build businesses, solve crimes, progress science and make many aspects of our lives quicker, easier, bigger or better.
Yet remarkably, we often unwittingly build barriers to seeing what is in front of us. Both as individuals and organisations, we can hold on to flawed beliefs and conform to established processes that can interfere with our perceptions. Having a clear insight can transform how we understand things, as well as our decisions and our actions.
Know your packaging
How well do you really know your competitors?
Access the most comprehensive Company Profiles on the market, powered by GlobalData. Save hours of research. Gain competitive edge.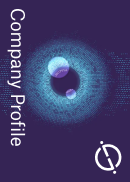 Company Profile – free sample
Thank you!
Your download email will arrive shortly
Not ready to buy yet? Download a free sample
We are confident about the unique quality of our Company Profiles. However, we want you to make the most beneficial decision for your business, so we offer a free sample that you can download by submitting the below form
By GlobalData
Self-awareness is the meta-skill of the 21st century – the foundation for high performance, smart choices, and lasting relationships.

A walk along an urban high street before the rubbish collectors arrive to confront society's love of packaging. From street bins overflowing with paper cups and pizza boxes to cardboard packaging stacked up by shops for recycling, it is clear that packaging is here to stay.
In response, governments have redoubled their efforts to rein in packaging waste by adopting rules that will force producers to roll out more recyclable products. However, the cost of packaging components continues to drive everything. New regulations may help drive changes in the industry, but the big challenge is still how we compete with inexpensive fossil-fuel based plastics.
Fully transforming our current production and consumption models requires a huge mindset shift from individual behaviours to global collaboration between businesses and policymakers.
And it could be the technology that's shaped our world today the one that now helps us save it. We see new and exciting examples every day of how to use technology to repair our planet. Social media is raising awareness of key environmental issues while smart technology can reduce our energy consumption.
Circular practices make business sense and improve firms' competitiveness and economies' resilience. Everyone, from citizens to businesses, has to get on board with circularity to remain within the carrying capacity of our planet. Governments need to create the conditions for whole-of-government and whole-of-society engagement towards a just transition to circular economies.
A tool for enhancing intuition
Organisations are starting to understand the value of becoming data-centric.
The world produces about 2.5 quintillion bytes of data per day, with 90% of all data produced in the last two years alone. With this explosion in the sheer volume of data being generated, an organisation wishing to expertly understand the value of its data will likely require expert support.
At Ecoveritas, we work with a broad spectrum of businesses situated on varying levels of the supply chain. We find that the businesses that best adapt to sustainable best practices are the once that embrace data, integrating it into every level of their operations and making the most of it. At a time when sustainability legislation is rapidly multiplying across the world in terms of scale and complexity, Extended Producer Responsibility (EPR) reforms, plastic packaging bans, plastic packaging taxes, recycling incentives and other schemes can stack up to create an impossibly complex packaging puzzle for some applications – but no matter how bewildering, multi-faceted, and obscure this puzzle gets, data always holds the solutions.
We frequently see companies that have plenty of data on their hands but are missing the context that would let them make more informed decisions around their data. Part of the problem is that many data companies have long made a sharp distinction between data and insight – and promise to deliver the latter rather than the former. This has given the impression that insight should drop out of the sky in neat, multi-coloured rows. In reality, the two concepts are inextricably linked – trying to form accurate insights without data is like trying to build a house without foundations.
The most successful companies in the modern, sustainability-driven age will use data to connect the various siloes of their business to create fluid, interconnected data streams that can be picked apart at a micro or macro level to identify new efficiencies. Compliance will become a floor, not a ceiling – embracing data will help businesses identify where their supply chains are stretched, or where there is unnecessary waste. It will unlock new opportunities for suppliers, converters, and manufacturers to harmonise processes and open new avenues for differentiation. At a time when sustainability is essential and the market is fraught with reputational risk, data collection and analysis tools put the power to manage that risk squarely in the hands of businesses.
Successful implementation of data solutions to tackle climate change will be determined by how organisations can collect, analyse, manage, and act upon their data promptly. These new challenges will require the use of new data sets that have never been analysed in this way or collected for this use. It is a tough ask for many, but the tools exist to accomplish it. Now is the time to review how your business could transform its decisions and drive greater success.