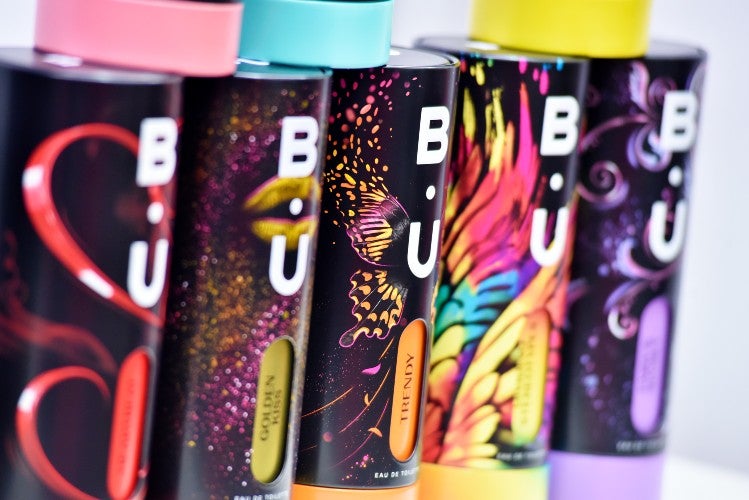 Staying relevant means authentically aligning with the Gen Z demographic's more responsible, eco-friendly values and creating thumb-stoppingly, good-looking packaging.
As Millennials enter the mainstream and Gen Z enters adulthood, these digital and social natives are exhibiting new shopping behaviours and changing how brands interact with consumers. And nowhere is this more apparent than how top brands change their packaging approach.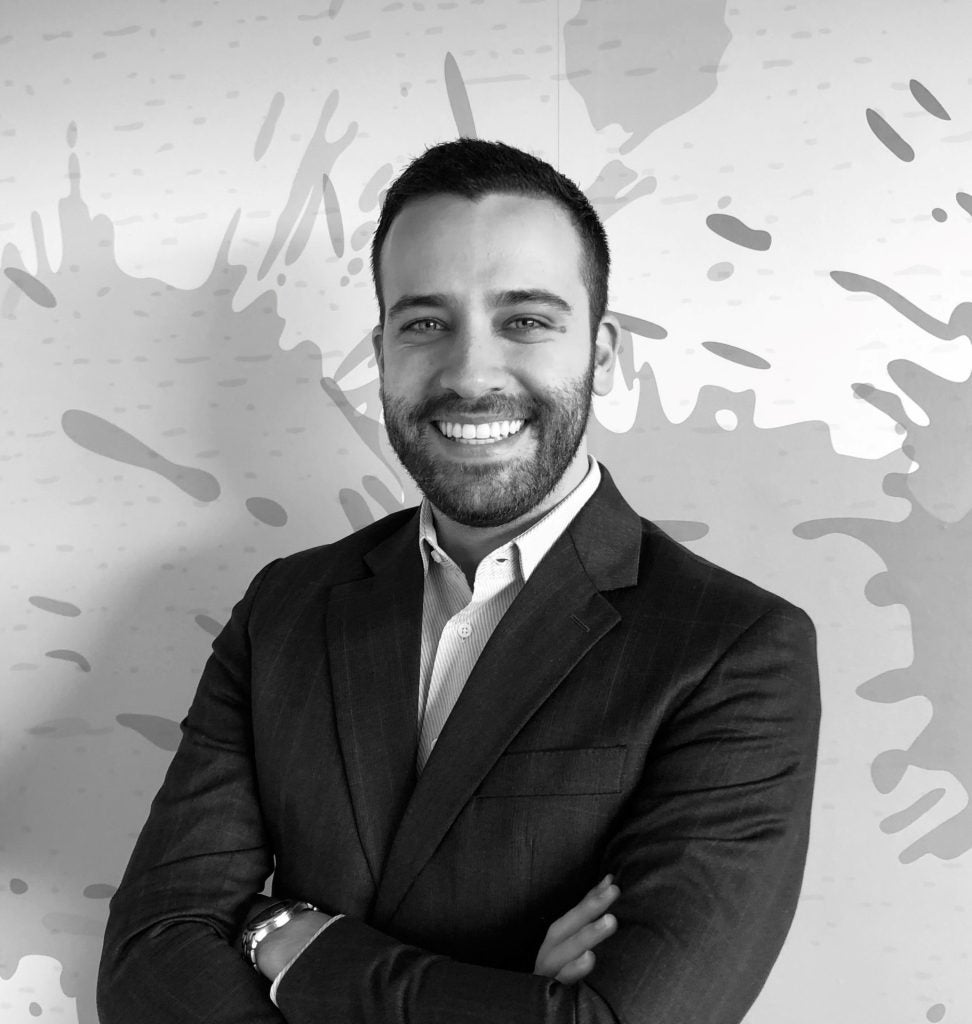 Enter Gen-Z- roughly 26% of the world's population – or around two billion people.
Hardworking, socially conscious, and sceptical of marketing hype, they're carving out an identity distinct from their predecessors. To some, they are the most misjudged people in recent history. Born since the mid-1990s, Gen Z is more diverse and empowered than any other generation and continues to turn business models and marketing departments upside down.
Gen Z shaping the future of consumption
Discussions on packaging design must begin with assessing the audience in question. What drives Gen Z at the point of purchase? Who influences their decisions? And what can retailers do to grab their attention?
Gen Z now sets the benchmark for every other generation regarding trending consumer behaviour. And packaging represents a way to tune in and build credibility, to focus on alignment and value creation with that culture.
Survey after survey shows young people are not just incorporating new climate-conscious behaviours into their day-to-day lives – they're in it for the long haul. Gen Z gravitates toward companies that have sound principles and exist to improve the world.
People in Gen Z are now in their mid-20s, are generally tech-savvy and are accustomed to making informed purchasing decisions. They are more pragmatic and analytical about decisions than other generations; they value knowing what is happening around them and being in control. Transparency in packaging is a way to achieve this.
With sustainable packaging now a positive signal to Gen Z consumers, businesses are increasingly moving towards sustainable packaging due to consumer demands and enhanced business perception due to social responsibility.
You can communicate sustainability through packaging by listing the materials or process used to produce it and/or the product and by telling the consumer how to reuse, recycle or compost the packaging once finished.
Gen Z's ecosystem is much more complex and varied than any generation before, which can be daunting for any marketer to keep up with. They are more discerning and focused on transparency, culture, media, marketing, community and influence.
But with bigger challenges come great opportunities and packaging can help you get ahead of the game when it comes to having an understanding and reaching this next generation of buyers.
They will seek opportunities to share details about your brand's story, challenges and background. The more unique and grittier your background is, the better. Minimising packaging elements, shifting to recyclable components, ditching plastics and encouraging shoppers to reuse packaging materials are the order of the day.
High ideals and digital prowess
Reaching this mobile-first and socially conscious cohort requires real change, not just tweaks to the Millennial plan. So, how can packaging help brands connect and converse? For a start, they can create powerful and emotional packaging experiences.
Gen Z'ers want to be seen as individuals by brands and believe they have a one-to-one relationship with the companies they purchase from.
They want a personalised experience that considers their unique interests and anticipates their needs. As a result, brands are looking to create immersive product experiences, improve digital and content output and all help create additional value.
When you've been marketed to your entire life—as the digital generation has—you're more likely to be suspicious of brand claims. So, they covet transparency and they want to be better informed. They hold brands to a higher standard of authenticity in their communications, products and packaging.
Gen Z is looking for fundamentally different aesthetics and values from those of other generations. Brands must stand out, and for the right reasons. They must challenge the traditional category codes and evolve towards a more contemporary, sometimes rule-breaking, approach.
Visual attention is more valuable than ever. Bold, bright, 'ecstatic' colours: highly saturated, punchy neons that are playful, confident and fearless. This particular trend is becoming particularly prevalent in drinks packaging at the moment. The world of Gen Z is quickly shifting from the slick perfectionism of Instagram towards a more anarchic, casual aesthetic, with scrawly typography and simple, whimsical labels,
Value size, groovy vibes, smart packaging, sticker mania, inclusive design, enjoyment and carbon footprint, brand packaging needs to stay effective and relevant in the face of stiff competition from challengers. However, there is a danger in aligning packaging too closely to trends. Trends have a limited lifespan and once they inevitably start to wane, everything associated with that trend starts to look tired too.
London Packaging Week can be seen as the heart of a global network of brands, innovators, designers and creators due to its credentials in breaking down what the next 12 months and beyond have in store for the world of package design, branding and material innovation.