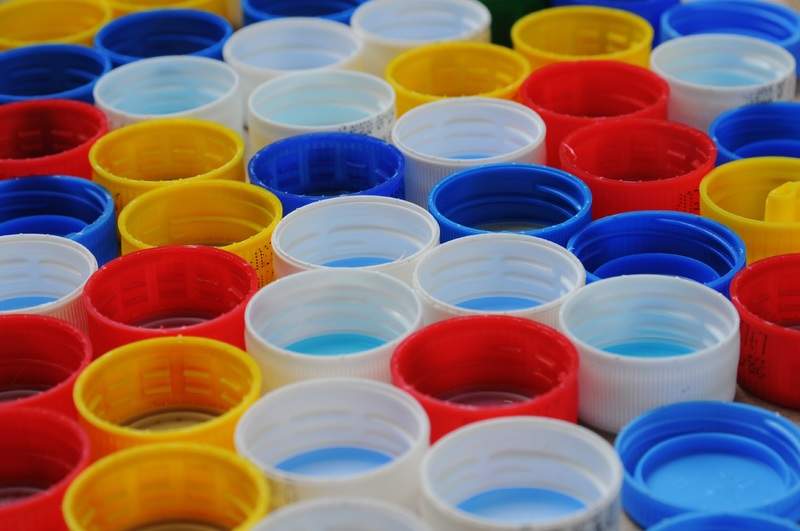 The hard-wearing, long lasting impact of plastic is the reason why it has had such an impact on the environment, but it is also one of its core strengths, and why recycling rather than taxing and banning is the real way to move forwards.
Plastic has long been ubiquitous in our daily lives. However, given the scale of the current backlash against the material does this spell the end of a useful and versatile material? With plastic being demonised by everyone from Greenpeace to the UK Chancellor it would be easy to write off its chances of a comeback. However, let's not forget that plastic has long been a key element in keeping down prices of food, drink and consumer goods in general. It has facilitated in reducing food wastage, another current hot topic, by keeping food fresher for longer. It has facilitated the convenience market, and was even a key factor in the post-World War 2 economic recovery as a catalyst for manufacturing growth.
So, with a relatively storied history by the standards of packaging materials, it begs the question: do we really need to banish plastic from our lives?
It's true that plastic has had an enormous impact on the environment; however it is also true that this an issue shared equally by both producer and consumer, rather than an issue with plastic as a material. Recycling rates for plastic vary heavily worldwide, however it is clear that we can do better globally. However there are some positive standouts with South Korea, Slovenia and Austria all nearing 60% plastic recycling and Germany with a significant 65%. Whilst these rates are not perfect it shows that the UK, with a moderate 43% plastic recycling rate has a lot to learn.
A push from producers to use easily recyclable plastics, and to educate the consumer on where and how their products can be recycled, will begin to combat the backlash against plastics. This will also win producers favour with consumers concerned with environmental issues. Consumers must also be targeted here, through government campaigns to educate on recycling, and through investment in recycling plants and subsidies on recycled material use.
The point here is not to play devil's advocate, but rather to highlight that in the case of plastics it may be a better approach to use the carrot rather than the stick. Taxation will undoubtedly reduce the levels of plastic in circulation; however it will also force brands to pass on price rises to the consumer in order to protect their slender margins. At a time of stubbornly low economic growth, and the besieged high-street, it may be time to invest in advanced recycling facilities rather than slapping another tax on.
For more insight and data, visit the GlobalData Report Store –  Packaging Gateway is part of GlobalData Plc.