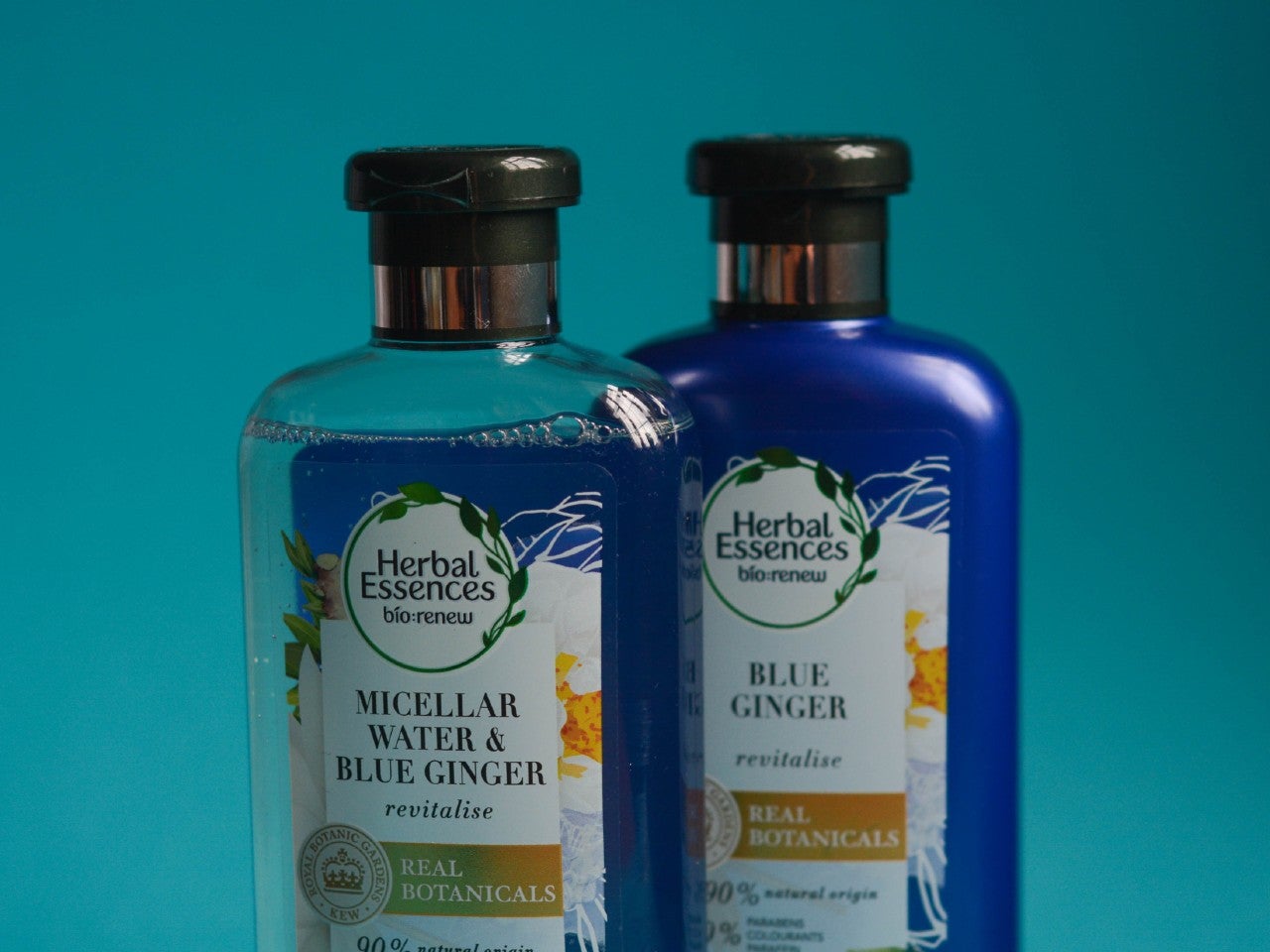 With Covid-19's impact driving many consumers and companies to e-commerce, designing inclusive packaging that is easier for disabled consumers to read, open and use is becoming more important. The World Bank estimates that approximately one billion people worldwide have a disability, and this sizeable market is often overlooked to better target the masses. This article aims to show recent innovations in inclusive packaging that can help products reach this underserved and sizeable consumer group.
1. Kellogg's Coco Pops
Kellogg 's has produced a new trial box design that contains a large printed code that customers can scan with their smartphone, which then reads out ingredient and allergy information. The boxes were developed following research from the Royal National Institute of Blind People that found 90% of blind and partially sighted people found information on food packaging difficult or impossible to read.
2. Mimica Touch
Mimica Touch is a temperature-sensitive label for food freshness, that changes texture when a product is no longer fresh. This helps visually impaired consumers, who may not be able to read the expiry date, and can help reduce food waste by revealing when products have actually spoiled, rather than depending on an estimated date. Mimica Touch is planned for use with juice, dairy and red meat packaging.
3. SPC Ardmona's SPC ProVital Easy-Open Diced Fruit in Jelly
PC ProVital Easy-Open Diced Fruit in Jelly range that is designed for all consumers to open, including those with reduced fine motor skills, dexterity and strength. Approximately 95% of the population are able to open the pack without tools, as the textured lengthened pull-tab, easy-grip cup shape and low opening force enable consumers with a number of disabilities to easily open the product with low frustration and potential for pain. High-contrast, simple packaging also makes it much easier to obtain product information.
4. Procter & Gamble's Herbal Essences Bio: Renew
Herbal Essences's tactile bottle design makes it easier for vision-impaired consumers to better distinguish between shampoo and conditioner in the shower. Packaging information is often dependent on visual information, which excludes consumers with vision impairments. Not all visually impaired people read Braille, which often takes years to learn, meaning that a simplified system that efficiently conveys the necessary information is an apt development that in no way harms the experience of the non-disabled consumer. As part of the products development process, P&G asked staff to wear glasses that mimic sight loss and get them to interact with products to gain new insights, promote inclusive designs and build empathy within the company.
5. Amazon's Frustration-Free Packaging
Amazon's Frustration-Free Packaging is easy to open and aims to make the experience as straightforward for the consumer as possible. Amazon has worked with manufacturers to help them innovate and improve their packaging for e-commerce, reducing waste and costs throughout the supply chain. This reduces the need for complicated fixings, ties and tapes, and replaces them with 100% recycled materials that are easy to recycle. The opening strips and the surrounding material have their own unique cut and feel, and opening the packaging is straightforward. During Covid-19, e-commerce as a channel has become much more important for almost all categories, meaning that inclusive, accessible packaging for e-commerce is an absolute must-have.