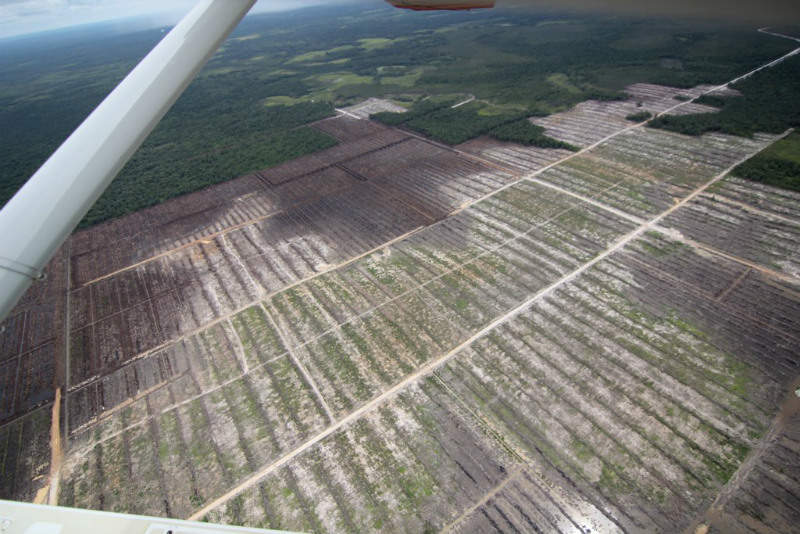 The vast majority of companies now have a sustainability policy, so to stand out from the crowd, it is vital that they put their money where their mouth is, and act upon their pledges.
Consumers are very concerned with the steps brands take to accommodate sustainability concerns, including environmentally friendly packaging. As such, nearly three-quarters (74 per cent) of consumers globally consider 'recyclable' packaging to be extremely or very important, according to GlobalData's 2017 Q1 global consumer survey
Whether it be commitments to ensure the recyclability of their packaging, reduce their greenhouse gas emissions, reduce waste, protect habitats or use resources more effectively, manufacturers must be aware that consumers are increasingly scrutinizing and reacting to their promises.
A hot topic at the moment is palm oil – which is found in around half of packaged grocery items, including foods, cosmetics and toiletries. The growing of oil palms is responsible for widespread habitat destruction, deforestation which releases greenhouse gases previously locked up, soil erosion, pollution and eviction of forest-dwelling people.
Roundtable on Sustainable Palm Oil
In recognition of the issues surrounding the cultivation of palm oil, the Roundtable on Sustainable Palm Oil (RSPO) was set up, comprised of oil palm producers, processors and traders, consumer goods manufacturers, retailers, banks & investors, and environmental and social non-governmental organizations (NGOs). Its aim is to minimize the negative effects of palm oil production, and it has a certification scheme for sustainably produced oil palm.
Recently it suspended Nestlé's membership as Nestlé failed to deliver information required on its planned commitments and the timing of these. This seems to have had the desired effect, as Nestlé has now handed over the required documentation and has been re-admitted to the RSPO.
For some companies, however, the RSPO does not go far enough. UK-based retailer Iceland's Managing Director Richard Walker — on returning from a trip to Indonesia to see oil palm cultivation — has stated that "no major supermarket of food manufacturer can substantiate any claim that the palm oil they use is truly sustainable" (Vegan Life, July 2018, p70). As a result, Iceland has announced that it will stop using palm oil in its own label foods by the end of 2018.
This is a bold move that may ratchet up pressure on other companies to change the way their raw materials are sourced.