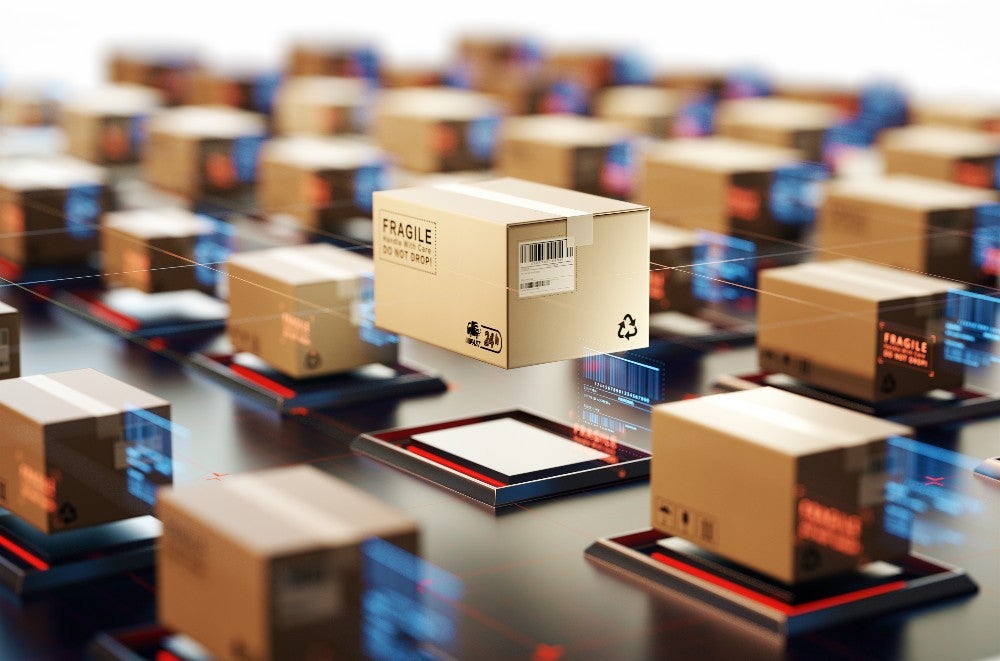 At its core, Cloud computing is a specific delivery system for IT resources that offers certain advantages over traditional computing.
Traditional computing requires enterprises and consumers to purchase whatever IT hardware and software they need up-front (along with subsequent payments for services from vendors) before they can use them. Cloud computing (underpinned by virtualization technology) provides online access to IT hardware and software, typically on a subscription basis.
A crude analogy for the difference between traditional and Cloud computing would be the difference between watching a film via a DVD player and watching a film via a streaming platform. The former, like conventional computing, requires the up-front purchase of hardware (a DVD player and disk) that then needs to be stored on-site. The latter, like Cloud computing, grants online access to the film for a regular subscription fee and removes the need for pre-purchased hardware.
Cloud computing has allowed shared IT infrastructure and services to create an IT environment that is more flexible, scalable, and easily accessible than anything traditional computing methods can typically produce. As a result, the Cloud is now the dominant model for delivering and maintaining enterprise IT resources, including hardware, software, and platforms and tools for application developers. Global Cloud computing revenues in the manufacturing sector will grow at a compound annual growth rate (CAGR) of 12.9% between 2021 and 2026, from $51.9 billion to $95.2 billion.
Why should packaging companies invest in Cloud computing?
Cloud computing is an essential technology for packaging companies. Firstly, increasingly digitalised packaging organisations rely on IT resources in more and more areas of their operations, from traditional software systems such as enterprise resource planning (ERP) and customer relationship management (CRM) to cutting-edge engineering apps such as digital twins. Cloud computing can provide these IT resources far more efficiently and scalably than traditional IT stacks for the reasons previously detailed.
Secondly, as packaging companies change over time (i.e., through acquisition and internal changes), legacy IT systems will grow obsolete and may even clash with each other. For example, a packaging company and one of its recently acquired subsidiaries may use different IT systems for recording and storing data on customer relationships, complicating internal management and use of said data. Cloud solutions can upgrade and standardise a packaging company's IT to prevent these things from happening.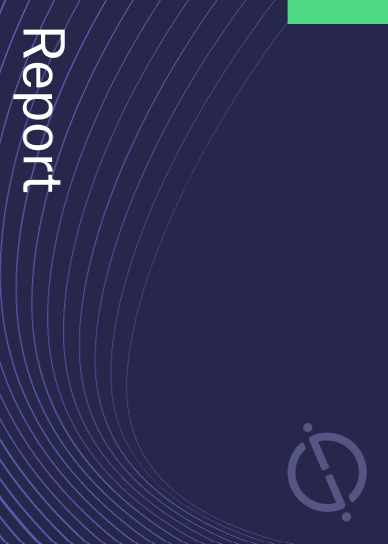 Reports
Cloud Computing Market Size, Share, Trends, Analysis and Forecast by IT Infrastructure, Products and Services (Cloud Management Platforms, IaaS, SaaS, PaaS, Hybrid, Managed and Private Cloud Services), Region and Vertical, 2022-2026
How should packaging companies invest in Cloud computing?
Public, private, and hybrid Cloud models offer packaging companies different pros and cons. Public Cloud vendors can typically offer various services alongside their public Cloud infrastructure offerings, including backup and disaster recovery services. A private Cloud is more customizable and typically less vulnerable to data breaches. Packaging companies must also consider how their specific requirements and legacy IT systems may dictate the most suitable infrastructure type. Packaging companies with complex IT landscapes should consider hybrid and multi-Cloud offerings.