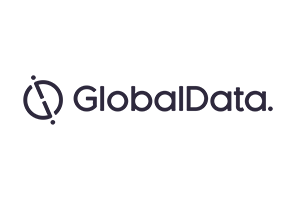 Hunger can be very insidious and strike unexpectedly: on the road, on the train or… in the middle of a trip to the jungle. No matter where it happens, Chengdu Weilan Enterprise Marketing from China has the solution to face it. The Shufangzhai-branded self-heating instant mini-hotpot, which includes a soup base, vermicelli pasta, vegetables, and seasonings, is claimed to be ready in 15 minutes once the user adds a final ingredient that is relatively easy to find – a bit of cold water.
The hot and spicy flavoured single-serve meal comes in a red plastic tub accommodating an inner tray tightly matching it and containing various cooking ingredients sealed inside clear film sachets. A water-activated heating pack and a sachet containing wooden chopsticks can be found under the tray at the bottom of the tub. A friction-fit lid with a venting aperture right in the centre closes the pack.
All the user needs to do is empty the sachets into the inner tray, add some water, place the heating pack in the red tub, pour a small amount of water over it, close the tub, and then wait 15 minutes for the exothermic reaction to heat the food contained in the tray. The heating pack swells and hardens, producing the heat that boils the water inside the closed pack, warming up the meal.
"The hotpot pack allows consumer to eat on the go or when there are no cooking facilities available. It is self-sustained, uncomplicated, and rather intuitive to use," comments Pawel Urban, packaging analyst for GlobalData. "The water boiling process starts around 10–15 seconds after the heating pack makes contact with cold water. The venting aperture at the centre of the lid, as well as eight gutter-style venting recesses inside the pack, helps the steam accumulating under the tray to escape from the tub during cooking. Preparation of the product requires around one litre of cold water, which is rather easy to get pretty much everywhere. As the flameless heater does not need any form of external power, this meal could be an ideal catering solution for outdoor sports, camping, traveling, or any sort of 'emergency' food supply. The pack provides a good-sized portion of a nourishing meal and requires no extra dishes or cutlery, making it even more convenient."