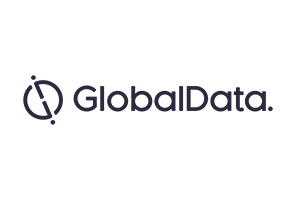 Health experts in many countries, such as France, recommend that we eat at least five portions of fruit and vegetables a day, but according to the European Health Interview Survey 2016, only 14.1% of EU consumers are reaching this target on a daily basis. Dried fruit can contribute to our five a day and a new packaging format recently launched in France under the Daco Bello Mon P'tit Déj Fruité brand brings a convenient way for consumers to get their day off to a good start.
The pack is a jug-shaped injection-molded polypropylene tub with a pour spout at one end and curved shaping to the sides, which allows the consumer a good grip. The tub is sealed by a lidding membrane and the outer flange around the spout has been modified to incorporate a lift-up tab and allow snap-opening. Two notches on the spout break as the flange is pulled upwards and, as the membrane is peeled back, the outer flange remains sealed to it, providing rigidity. A strong hinge at either side of the flange allows the resulting 'lid' to stay open at a 90-degree angle for use, and the pour spout controls the direction of product flow, making it quick and easy to shake a serving of dried fruit and nuts onto your breakfast cereal or yogurt. When the lid is lowered, the two notches re-engage with the outer flange, clicking into place to reclose the pack.
"Modifying the flange in this way creates a resealable hinged opening that is a very convenient and effective alternative to the friction-fit lid one might typically expect to see on a plastic tub," comments Gemma Hill, lead packaging analyst for GlobalData. "Once the pack has been opened for the first time, the hinged lid means that the pack can be closed and reopened quickly and easily using just one hand; ideal for multitasking as you're getting ready for work or school. The lid always stays on the pack so it can't be dropped on the floor or misplaced like a separate lid, and the clicks you hear as the lid is shut provide reassurance that it has been closed properly. We think the format could also have application in other food sectors and perhaps the household care category as well, where it could work well for laundry detergents."