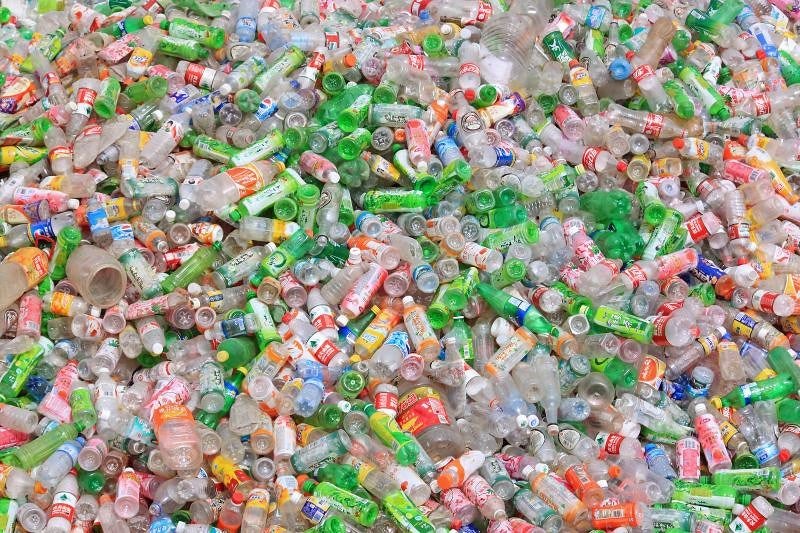 There is no getting away from the fact that consumers in the UK believe that plastic packaging is a major environmental issue – according to 2019 YouGov research, 80% of consumers are currently trying to reduce their plastic consumption, with 81% convinced that packaging is a major environmental problem (WRAP 2016).
However, food waste is also increasingly important to consumers: a 2017 survey for Zero Waste Week revealed that 77% of UK adults were concerned or very concerned about the issue.
The problem is that for the consumer, plastic packaging – all plastic packaging, has become intrinsically associated with the plastic islands disfiguring the world's oceans featured so prominently in almost any news story featuring the word plastic.
For many the message is simple: ditch the plastic entirely.
However, the food waste organisation WRAP notes that plastic packaging is used because it decreases food waste as it is effective in extending shelf life and maintaining food quality during storage and transportation. If governments or the industry feel forced to introduce a kneejerk response to consumer concerns on the issue there is a very real danger that the issue of food waste could be exacerbated and, according to WRAP, food waste is probably a more important environmental and humanitarian concern than plastic.
There are also health issues to consider. There have been innovations in meat packaging, in particular, helping to deal with contamination with bacteria such as campylobacter.
Given that the food and drink sector accounts for around 40% of all plastic packaging it is this group which faces the greatest calls to action on the issue. However, it is also this group which is facing pressure from government on the issue of food waste.
In the UK 15 million tonnes are wasted in the food chain annually, of which 7 million tonnes are generated at a household level (Quested, Ingle, & Parry, 2013). Throwing away food 'not used in time' is costing consumers £6.7 billion a year (£270 for the average household).
Traditionally the advice from organisations such as WRAP has been for householders to make better use of the packaging – e.g. not removing food from its plastic covering too early, as the plastic is designed to keep the food fresh. However, whether this is still an appropriate or effective message to try to promote is unclear.
UK government-appointed food waste champion Ben Elliot has just hosted a symposium entitled Step Up To The Plate – where more than 300 supermarkets, food suppliers, chefs and social media influencers pledged to significantly reduce food waste. The goal is to halve food waste by 2030 and also to have half of the UK's top 250 food companies reporting and acting on food waste by 2019.
The UK government has firmly indicated that while at the moment it is a voluntary commitment, it will consider making it mandatory if significant moves towards achieving this goal have not been made by the end of the year.
So the food & drink industry is really under the cosh. Firstly it has to find a way to reduce the use of plastic – or possibly educate the consumer about the differing environmental impact of single-use plastic versus recyclable plastic – without increasing food waste.
Secondly, it has to be seen to be taking steps to reduce food waste despite the fact the most significant food waste is generated by consumers within their own homes.  The sector is having to negotiate its way through an environmental minefield.