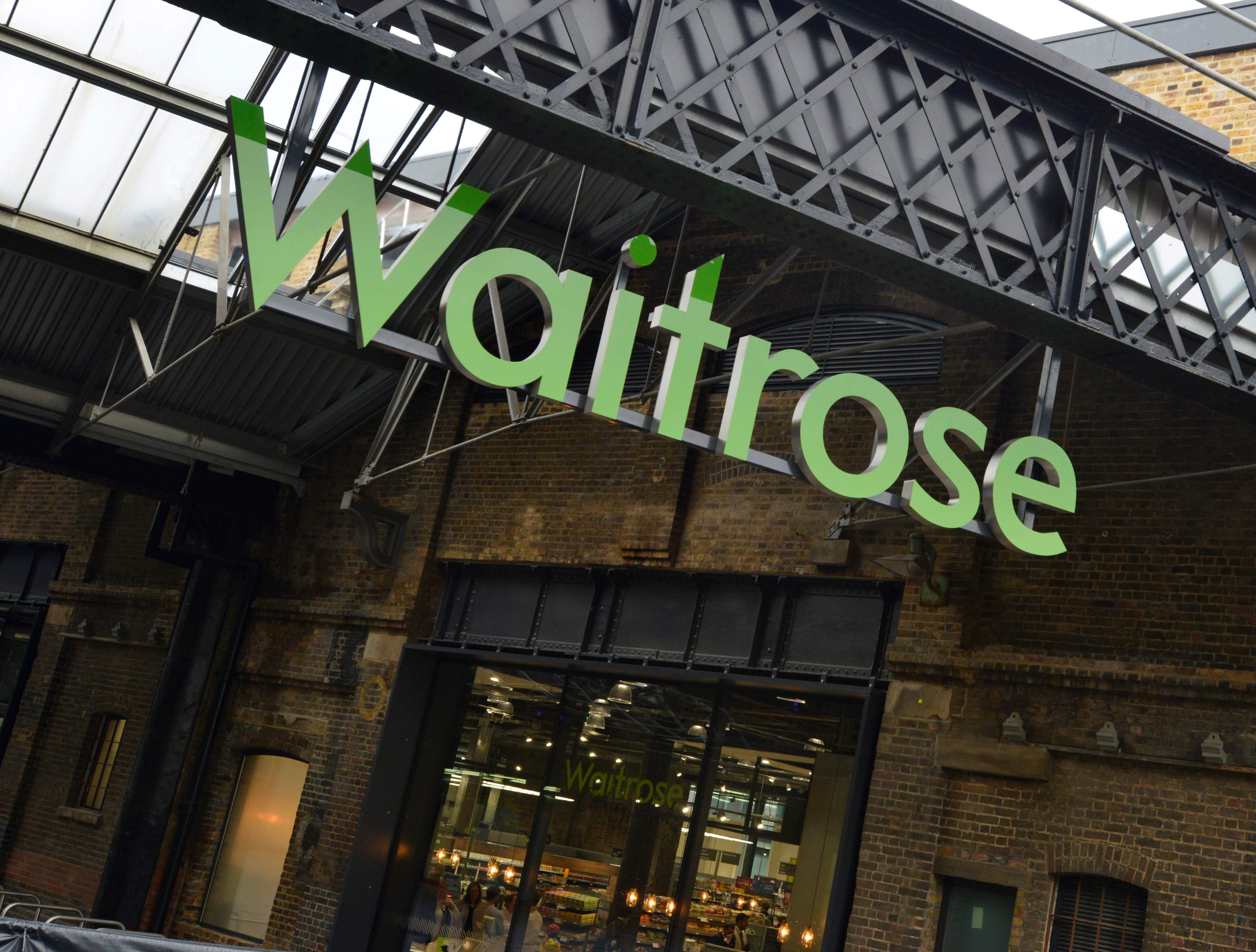 UK supermarket retailer Waitrose has announced that it is to stop using 52 million disposable coffee cups per year, which are notoriously difficult to recycle due to their plastic linings. Waitrose aims to remove all disposable cups from their stores by the autumn of 2018 as part of its commitment to reduce plastic and packaging.
Disposable cups will be removed from Waitrose stores in Banbury, Billericay, Ipswich, Newmarket, Norwich, Sudbury, Wymondham, Upminster, east London and Fitzroy Street, Cambridge by the end of April. The scheme will then be rolled out to all its stores by the autumn.
The House of Commons Environmental Audit Committee commissioned a report into disposable packaging, and more specifically, coffee cups in 2017. Its findings include:
Approximately 2.5 billion coffee cups are thrown away annually in the UK.
Most consumers assume that disposable cups are recycled, although almost none (0.25%) are.
The UK coffee industry growth has resulted in almost half of all coffees and hot drinks being sold in disposable cups.
There are more than four times as many coffee shops in the UK today than in the year 2000.
One in five people visit coffee shops each day.
Approximately 500,000 cups are dropped as litter each day.
Coffee retailers sometimes offer a 25p discount if customers bring their own cups, but awareness and uptake is only around 1%.
The major coffee chains offer the following discounts per re-usable cup purchase:
The response to the problem in the UK has prompted DEFRA to announce that the maximum littering fines will double to £150 from April 2018, and the government is considering introducing a "latte levy" of 25p to try and cut waste, hot on the tails of recent taxes on sugar.
One solution may be found in Southampton; the company Biome Bioplastics aims to provide bioplastics for disposable cups and lids that are fully compostable and recyclable. Recyclable cups with biopolymers could also help to avoid the reliance on fossil fuels, as they replace petroleum-based plastics. The company claims that in appropriate composing conditions, the cups and lids disappear to carbon dioxide and water in under three months. Such a solution, if it is viable, would be the best of all possible worlds; popular with consumers, no need for extra taxes, and a naturally biodegradable and recyclable product.
Related Report: https://www.globaldata.com/store/report/pk6805pr–global-executives-survey-the-future-of-new-packaging-materials/ 
For more insight and data, visit the GlobalData Report Store – Packaging Gateway is part of GlobalData Plc.