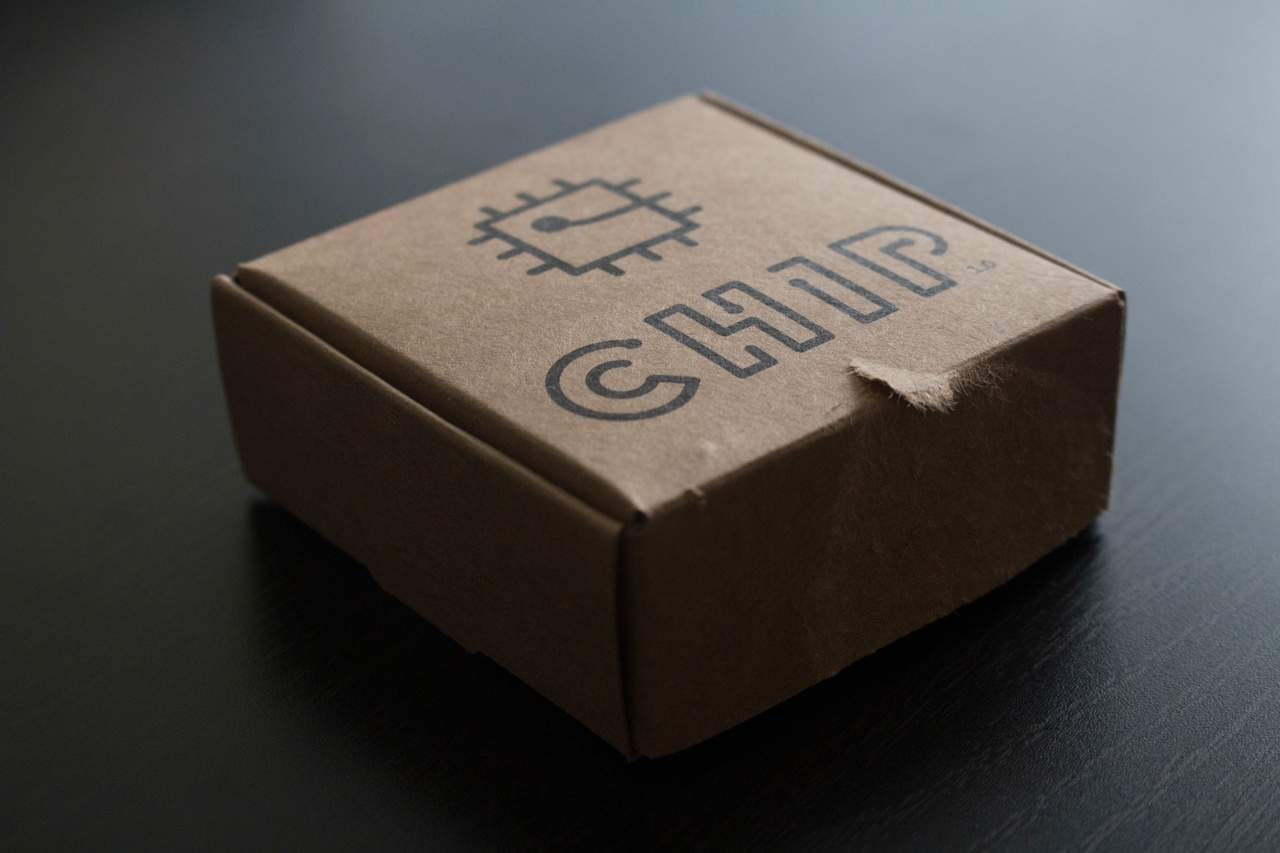 Smart packaging has gathered pace recently alongside the increasingly digitally-aided lifestyles that consumers lead. It can be used by brands to enhance the functionality of products and to engage with consumers, though some point out that it could result in a recycling nightmare. However, recent innovations are demonstrating that both the smart and sustainable packaging trends can exist and grow harmoniously, which will fuel the growth of both trends in future.
According to GlobalData's 2017 Q1 global consumer survey, half of consumers globally find the concept of interactive packaging "exciting" or "nice to have", while 8% even consider it to be "essential". Brands have therefore been incorporating new technologies into packaging designs that can improve the user experience by, for example, sharing additional brand information, product information, or by connecting with an online social media platform.
The Frito-Lays owned brand, Tostitos, even created a limited-edition "Party Safe" bag last year that included a sensor which could detect how much alcohol a user had consumed. The sensor would turn red and administer an Uber code for consumers who were over the limit to use to get home safely. The bag also used near-field communication (NFC) technology, allowing users to tap their phone to hail the Uber ride home.
While this form of interactive packaging is not completely novel, embedding electronics into everyday packaging has recently raised serious questions about disposal, given the world's increased commitment toward sustainability. The main challenge with packaging made with multiple materials is that it can be a complicated and energy intensive process to separate the electronic materials (e.g. smart labels and microchips) from other materials used.
As such, there could potentially be a conflict between the trend toward smart, and the trend toward sustainable packaging. But this need not be the case.
The company PRAGMATIC just recently demonstrated this, with the launch of its range of smart labels which do not use silicon, which is said to make it easier for these labels to be recycled. There are also more simple steps that brands can take to ensure that their smart packaging designs do align with the sustainable packaging trend. For example, communicating closely with recycling bodies during the developing stages can ensure from the outset that smart packaging is fit to be recycled. Recycling return schemes and other programmes which reward the consumer for properly disposing of packaging waste is also an option.
In future, it is important that brands recognise both trends, and ensure that their packaging designs do not isolate consumers who consider recyclability an important consideration in their purchasing decisions. Doing so will also set a new standard for smart packaging, and it will encourage industry players operating in the same or adjacent fields to align their actions in the same way.