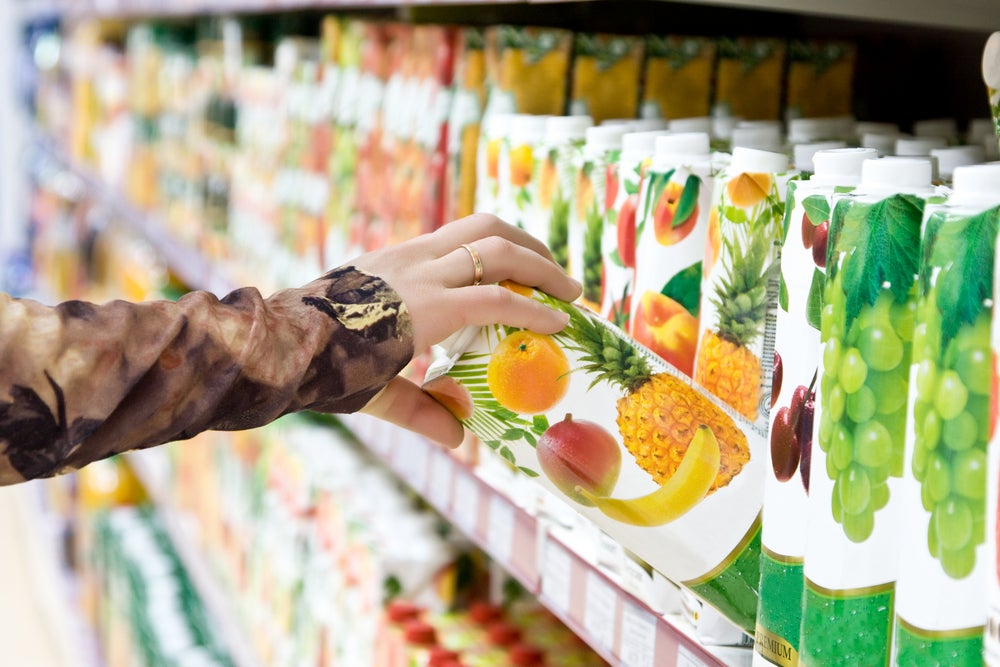 Growing demand for sustainable and ethically sourced products means that food and beverage manufacturers are having to provide both retailers and consumers with more than just the standard size, weight and ingredients on their products.
Today a customer buying a chicken pie may expect the packaging to be recyclable and display additional information on allergens, how long the product has been stored, where the materials originated, the farming history of the chicken, and even its health records.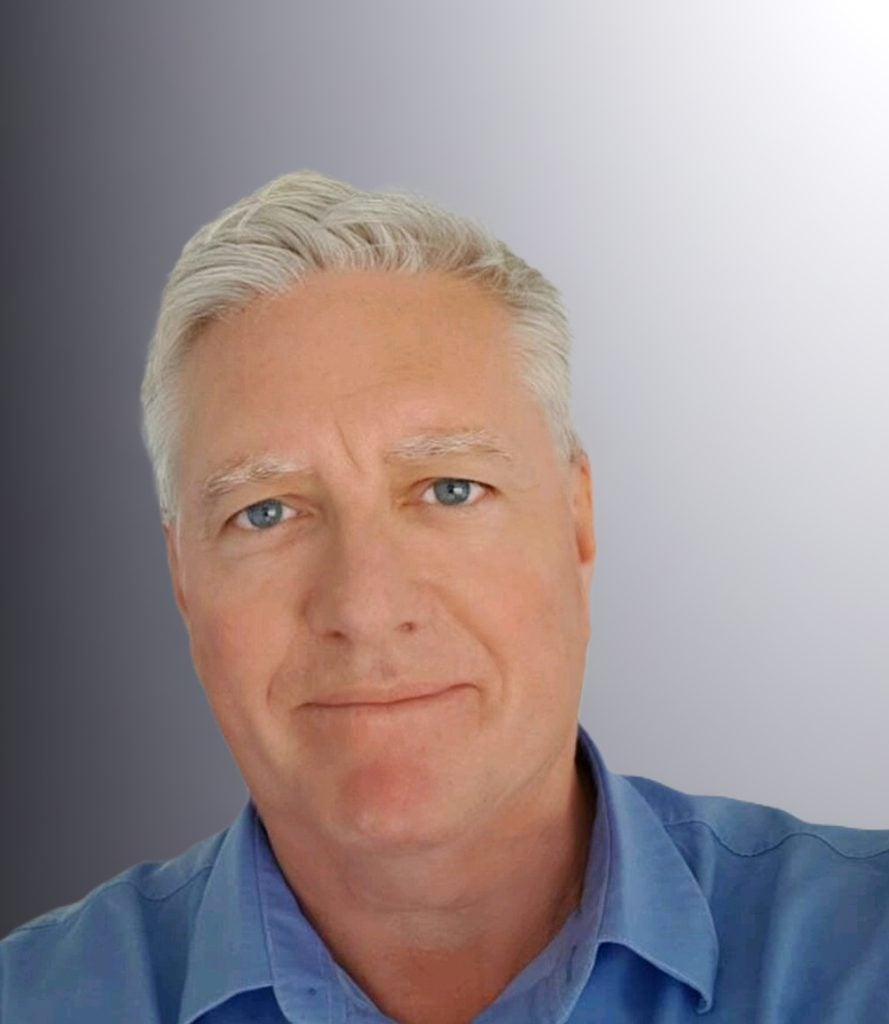 According to research of more than 15,000 end consumers in Europe, North America and South America by Trivium Packaging, 67% of consumers believe products should be packaged in recyclable materials, with 87% of consumers among the younger generation showing a willingness to pay more for sustainable packaging. The trend is being supported by the UK's Department for Environment, Food and Rural Affairs (Defra), which recently updated the country's 'Extended Producer Responsibility' (ERP) to shift the onus for reducing packaging waste back to the manufacturer, starting from 2024. Defra also recently held a series of meetings with corporations (including Tesco, Sainsbury's, Coca-Cola, Nestlé, and H&M), Greenpeace and NGOs to develop a legally binding global treaty on plastic pollution.
The combination of new legislation, fast-changing consumer behaviour and external market forces determine what is being stocked on supermarket shelves, where it came from and how it is being produced. Recently, our customers have expressed an increasing need for more modular, customisable and flexible ERP solutions that can manage traceability and verify sustainable products in response to end-consumer demands, regulatory compliance and economic factors.
In the food and beverage processing world, traceability is becoming about more than general food safety or listing ingredients, as environmental legislation and rising consumer demand for sustainable products are having a big impact on manufacturing and distribution processes from field to fork. In the past, safety recalls were the primary driver of traceability requirements, but changing laws on plastics and recyclable packaging are creating new challenges for food and beverage manufacturers who are struggling to be compliant while remaining profitable.
The good news is that technology innovation is helping producers prove that their products are not only safe, but environmentally friendly and ethically sourced as part of the new circular economy. This is made possible by using traceability reporting tools embedded within Enterprise Resource Planning (ERP) solutions as they offer the most efficient and accurate way to capture the fast-changing 'cost of compliance' for any food or beverage manufacturing business.
A specialised industry-specific ERP solution enables automated quality checks of materials against an agreed specification. Once a product is received by the manufacturer, the system adds crucial data such as a Brand Reputation through Compliance (BRC) certification or microbiological testing to a barcode which is then tracked through each stage of the manufacturing process. From an operator's perspective, this means they can immediately identify any issues related to either quality or sustainability and easily obtain the information needed to trace the problem back to its origin.
Having a fully integrated ERP system that breaks down data silos and records the product's batch and lot history across digitally connected supply and value chains in a single location is essential to calculate the true cost of compliance. It also ensures critical traceability and materials reporting can be achieved at the touch of a button, so businesses are able to quickly and easily calculate if any changes to the manufacturing process – such as ingredients, labelling requirements or recyclable packaging – will still be profitable to produce and affordable for customers to purchase.
Sustainability is increasingly becoming a deciding factor in consumers' purchasing habits and the proposed legislation on packaging waste will have a significant impact on the UK's food and beverage manufacturing industry. Fortunately, we now have the digital tools which are helping businesses to build globally connected supply and value chains, and this will be invaluable for ensuring the traceability, sustainability and compliance of their packaged goods.