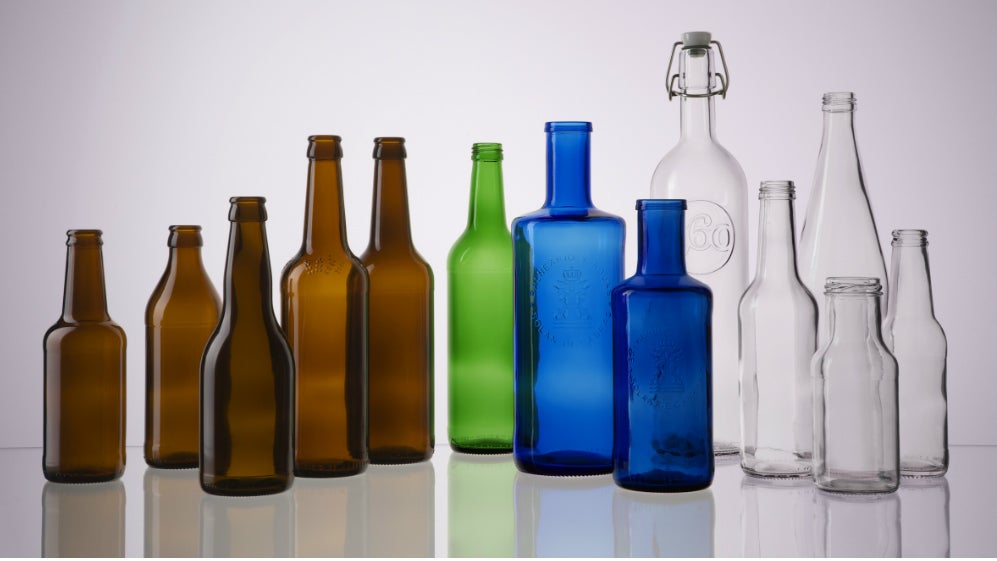 Systempack Manufaktur is a worldwide provider of glass packaging solutions, supplying the beverage industry with customised solutions for bottling requirements. Shape, presentation, print and colour of a bottle are important triggers for the consumer choice, a need well-understood at Systempack.
Systempack is led by Michael Schlegel, who has worked for many years in international marketing-driven companies and is also a brew master and beverage technologist, possessing substantial real-world experience within the beverage market.
Glass packaging
Advantages of glass include:
Glass is neutral and will never influence the product taste
Glass preserves, creating a natural barrier to safeguard your product
Glass is sustainable and can be recycled multiple times without losing its properties, saving valuable resources and lowering emissions
Glass has multiple uses; it can be collected, reused and displayed
Tailor-made glass bottles
Systempack Manufaktur specialises in making the extraordinary a reality, developing individual bottles with CC, TC, TO, plate, MCA and swingtop-finish from 0.04l to 9l in all glass colours. Special sizes are available on request. Mouth-blown showpiece bottles in small runs have also been developed according to customer designs, including print and specially sized cork closures. Benefits include: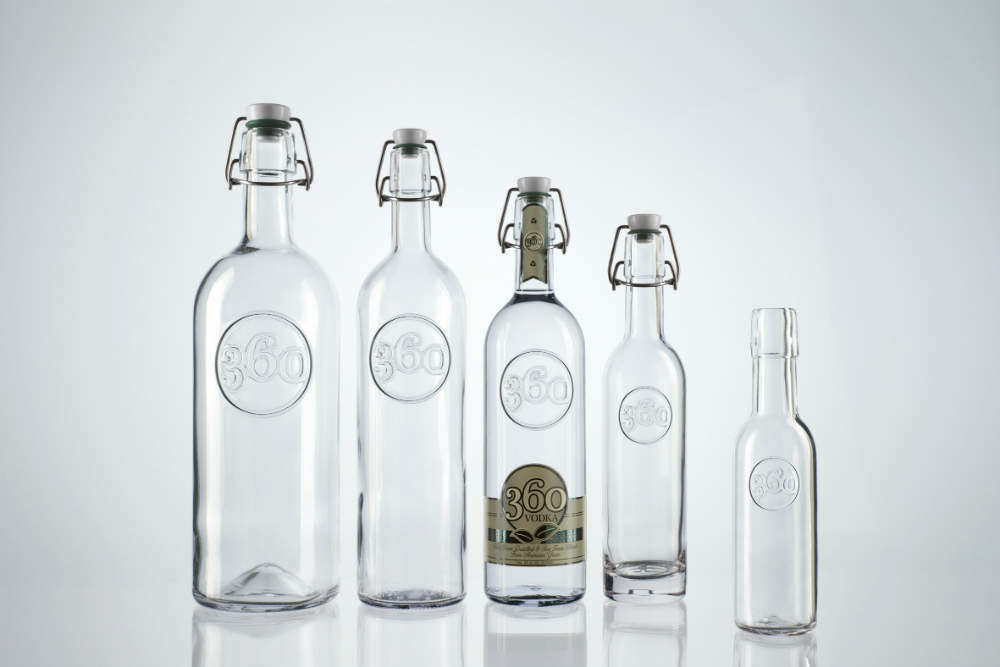 Systempack Manufaktur provides swingtop glass bottles, which can be customised to meet specific demands.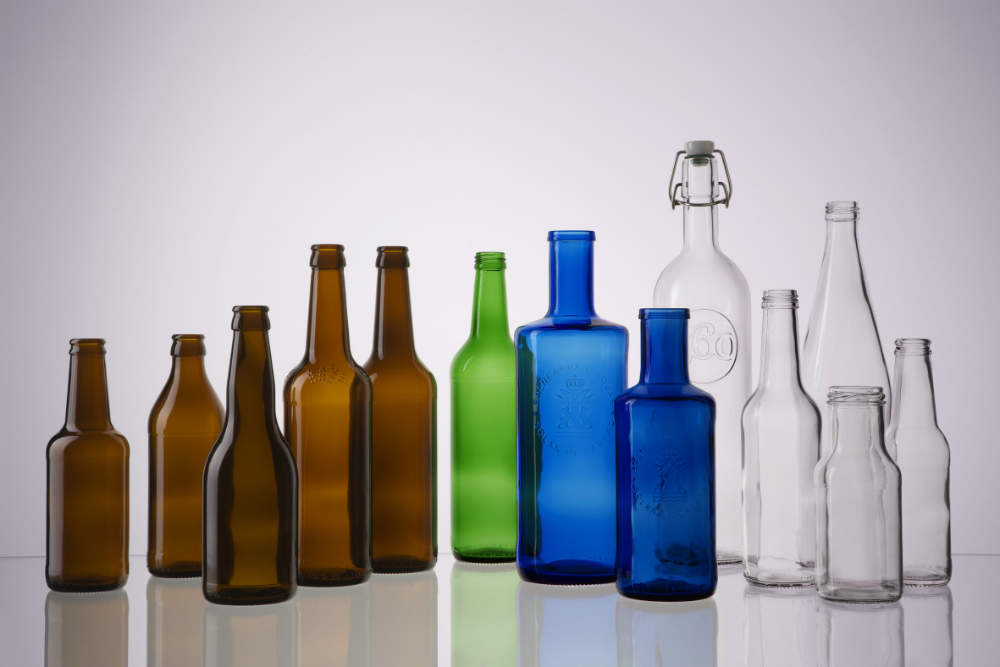 Glass bottles are available in every colour and can be shaped to meet exact design specifications.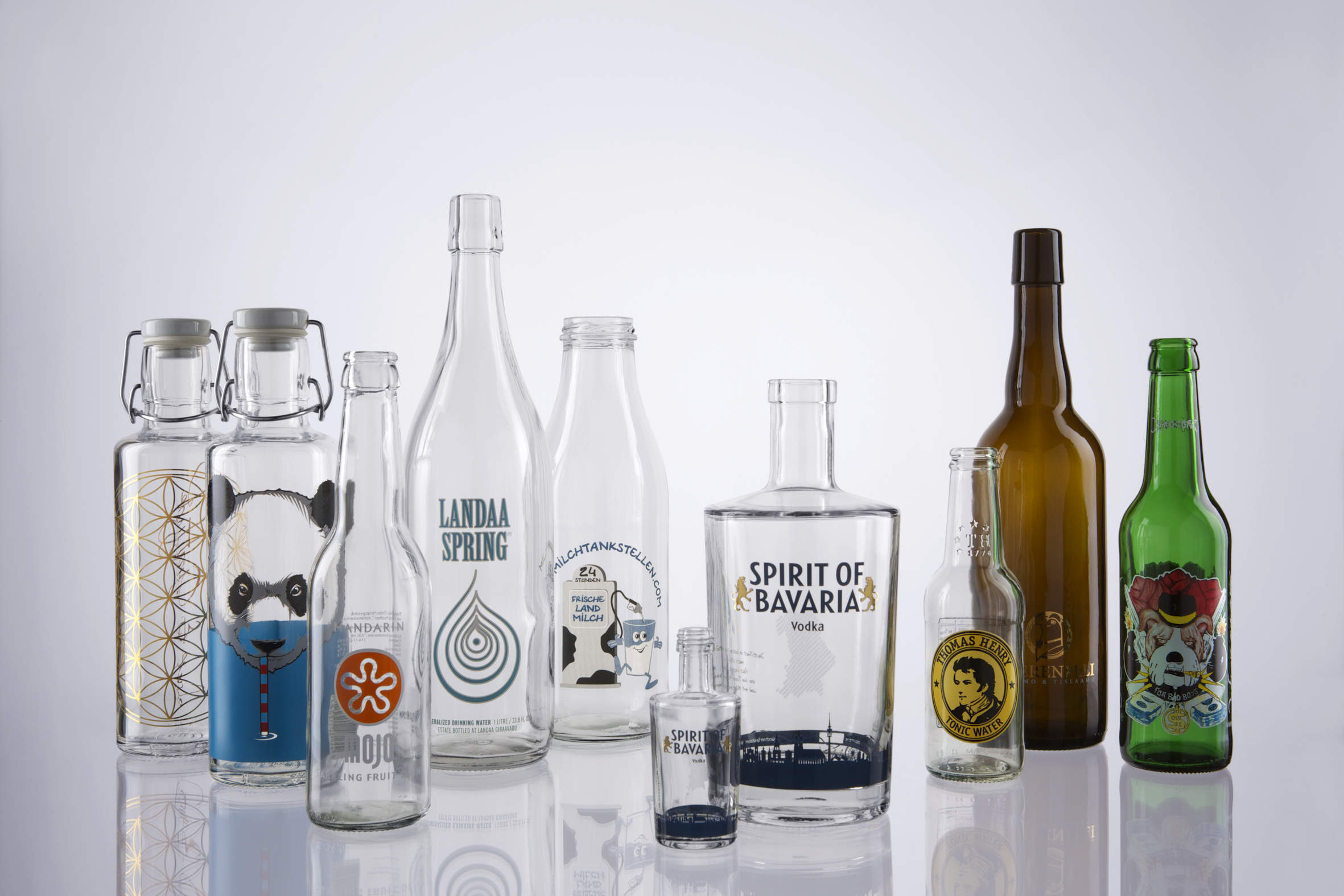 Glass bottles can be decorated with branded designs.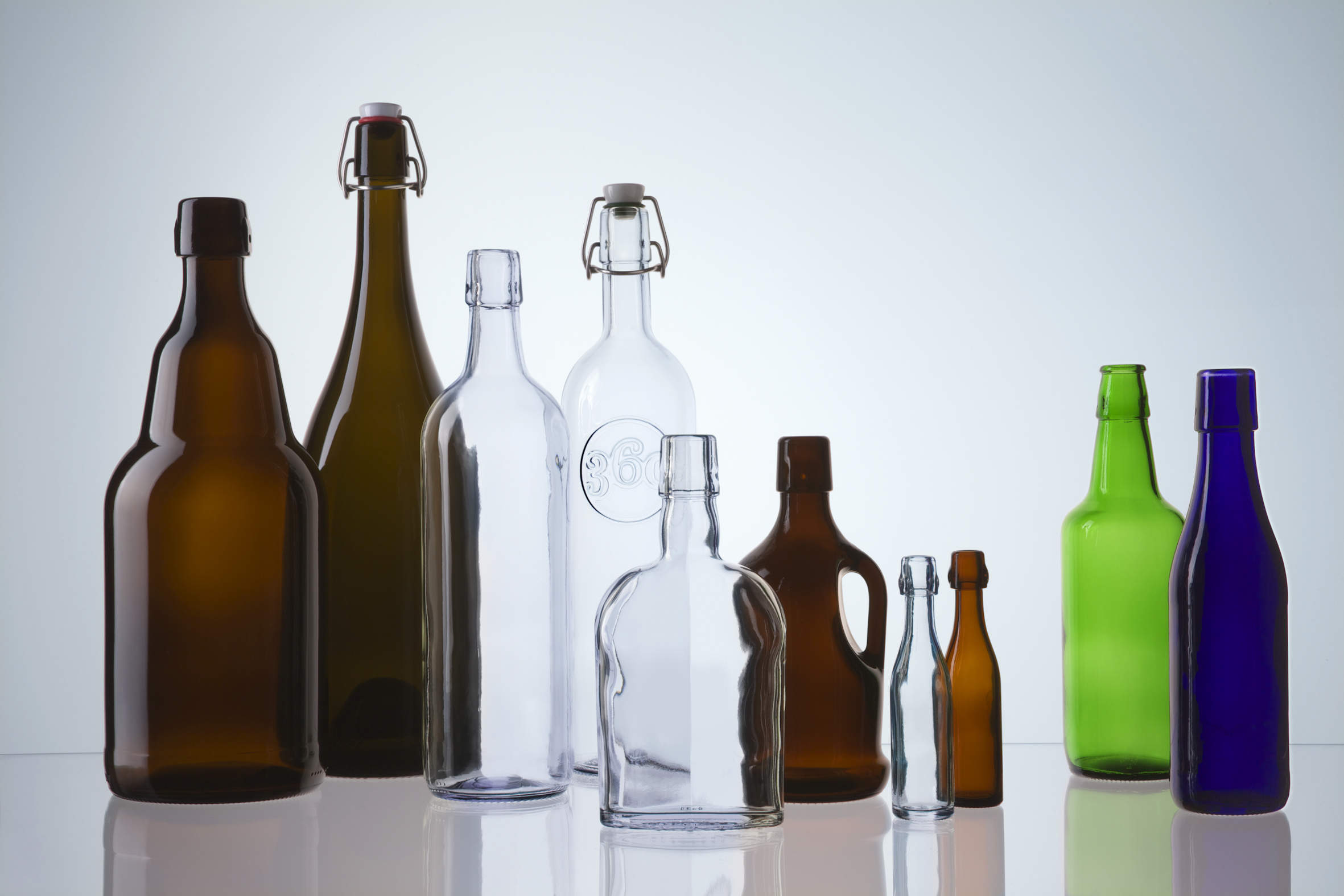 A number of breweries have used glass-moulding techniques by Systempack to create bespoke bottles that are more appealing to consumers.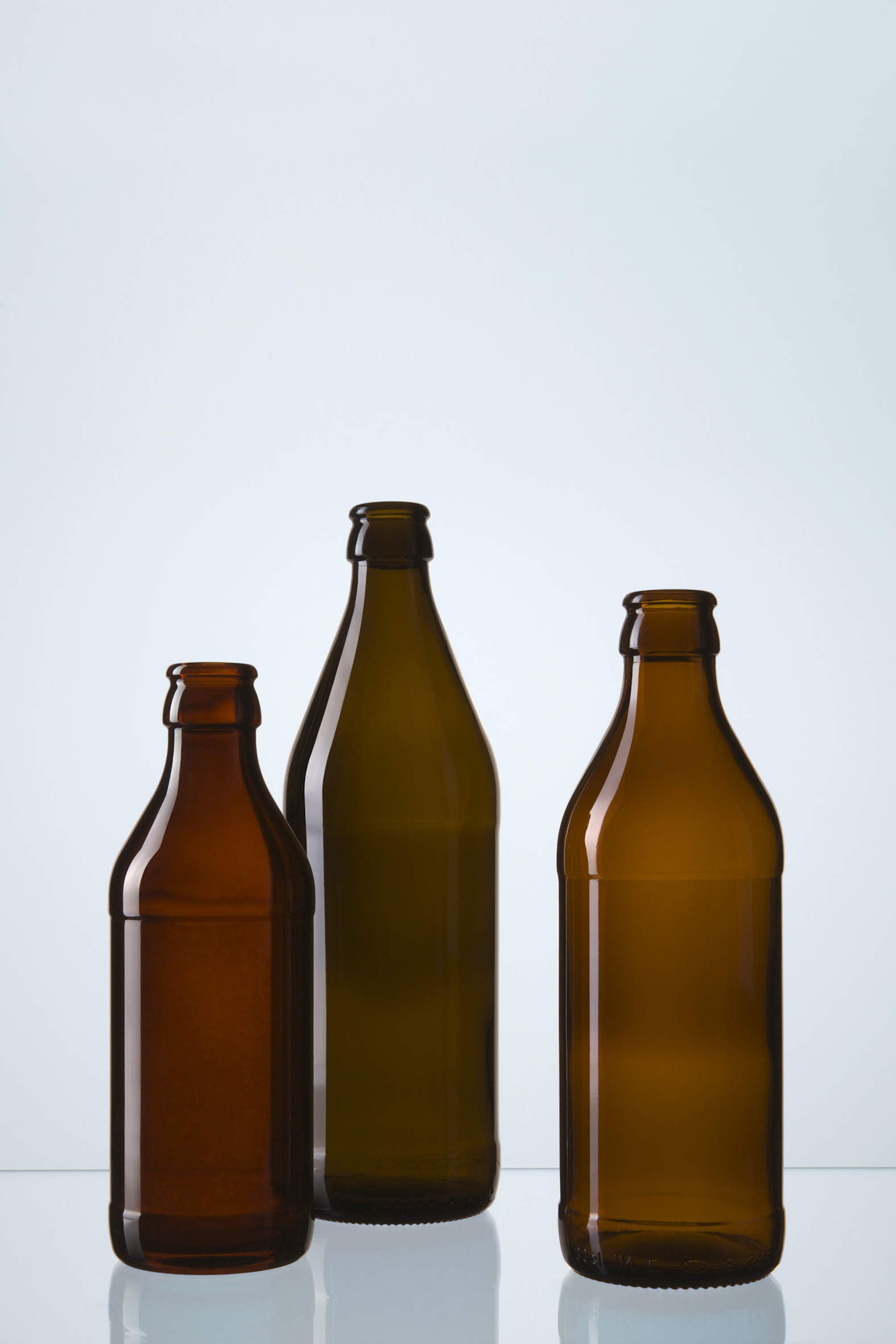 Glass does not interfere with how products taste, unlike plastic can sometimes do.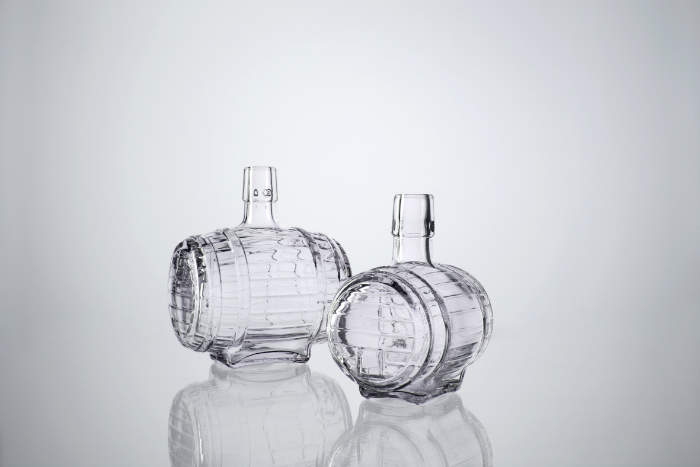 Systempack Manufaktur is an established designer and manufacturer of bespoke glass bottles.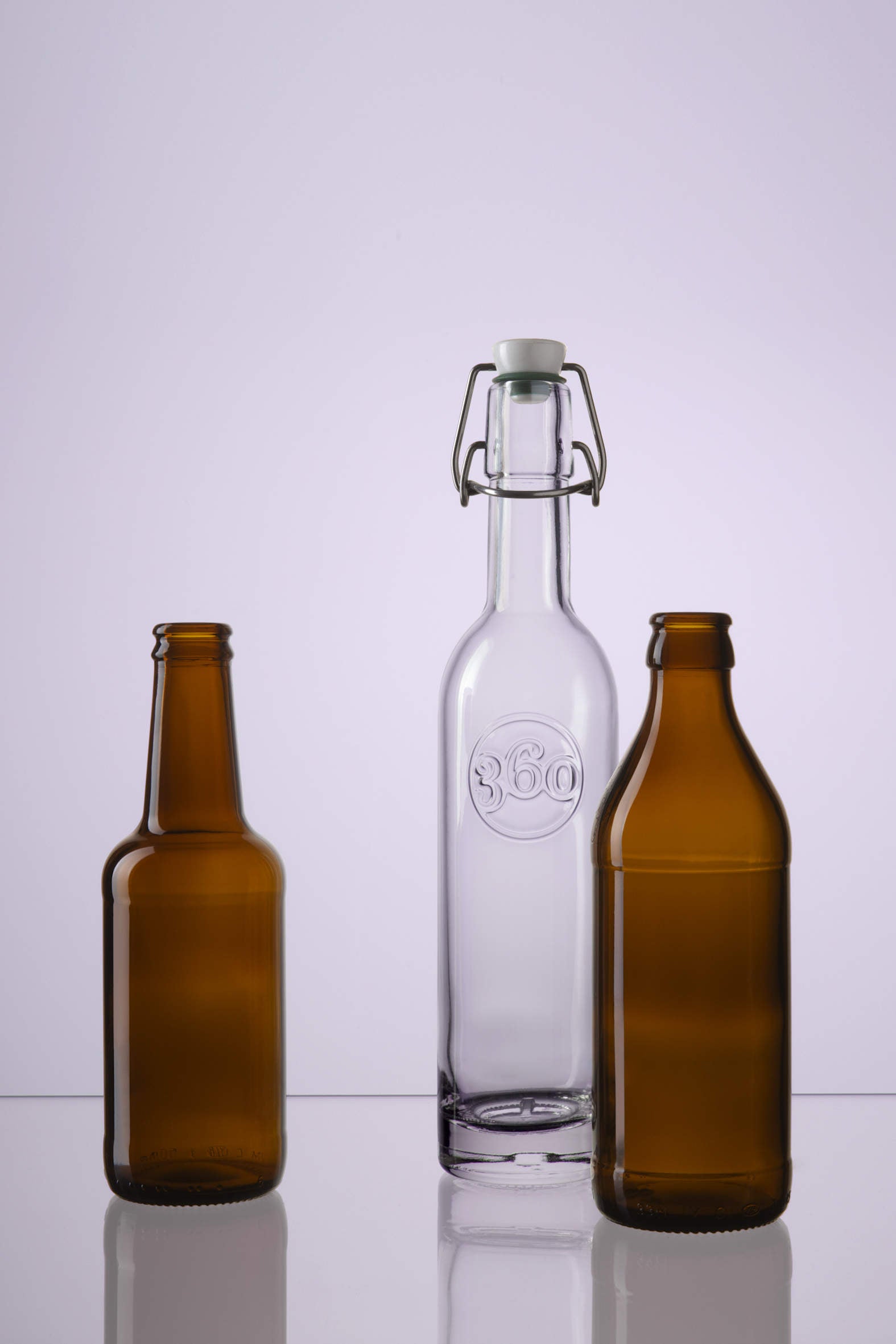 The company manufactures the well-known Euro beer bottle in a number of sizes, with swing-top and long neck options available.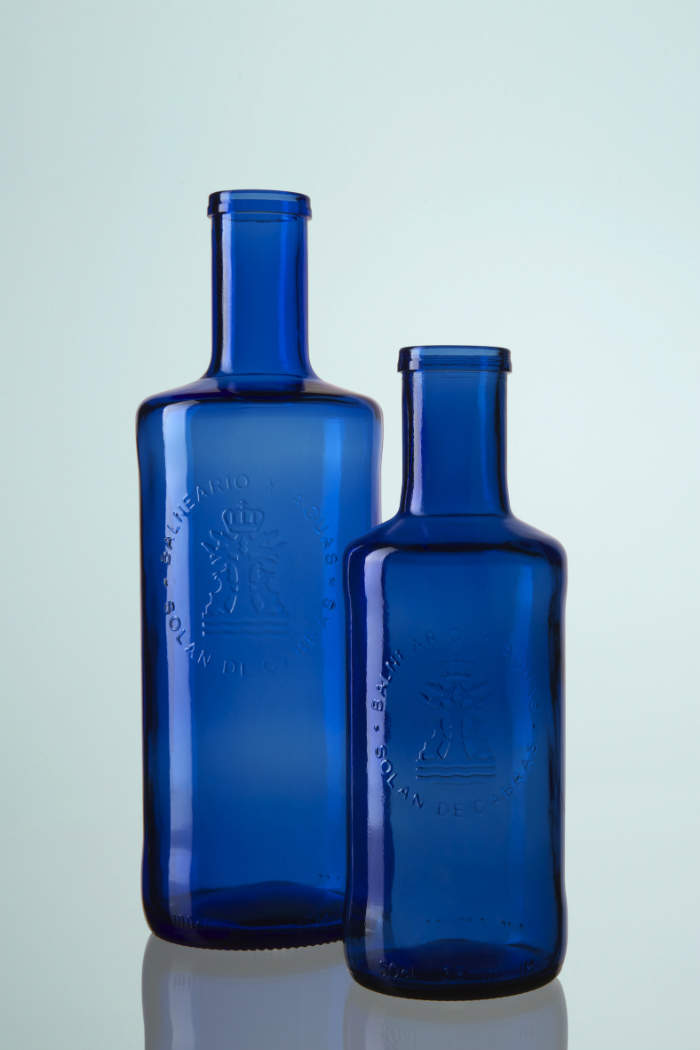 The company provides glass bottles according to specific requirements, even for limited-run items.

Systempack Manufaktur's versatile glass bottles are used for items such as medicines and drinks.
Swingtop bottles in amber, flint, blue and black on request
Special beer bottles such as the all-new 250ml and 330ml Euro bottles
NAB bottles in all sizes
PB and NNPB process available for lightweight glass bottle solutions
Bespoke glass bottle development in all sizes
In-house service centre for repacking, swingtop assembly, value-added work
Project management for new product development
Swingtop glass bottles in specific shapes
In 2016, Systempack Manufaktur overhauled the complete glass packing appearance of a mid-sized US spirit manufacturer with exciting new shapes, trapezoid, round, rectangular and decorated, with assembled swingtop and further intricacies in the supply change requirements.
In 2015, the classic Euro beer bottle was brought into the 21st century by launching the consumer favourites 250ml and 330ml, small and modern versions of the all-time classic, aesthetically pleasing through their design and haptic. Numerous breweries have adopted this into their range and feel the consumer's pull.
Systempack Manufaktur is the key supplier to the biggest German beer producer, supplying the only available 250ml returnable longneck bottle for this booming consumer segment. Returnable bottles are a key form of packaging in the German beer industry.
Flexible glass bottle packaging
Systempack Manufaktur offers a wide range of speciality and individual bottles, as well as customised bottles, decorated with permanent labels. Systempack Manufaktur supplies other packing requirements such as closures, crates made from wood or plastic, cartons or other packing through a wide range of associated producers in all packaging areas.
In 2016, the internal service centre was launched. It offers a range of customisation possibilities such as swingtop assembly and packaging operations to provide flexible and customised packing solutions.
Your enquiry for specialities will be taken care of by your independent partner for glass bottle solutions.