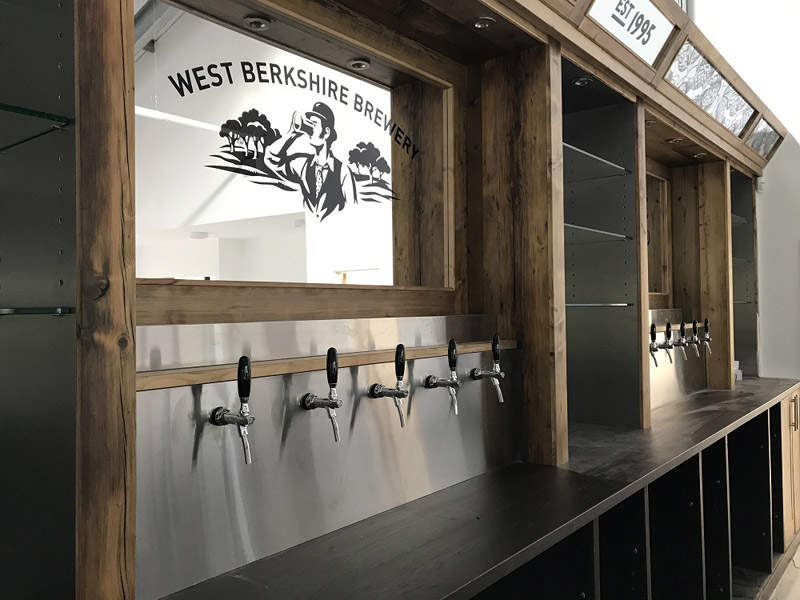 The new brewery and packaging line were opened in November 2017. Credit: West Berkshire Brewery.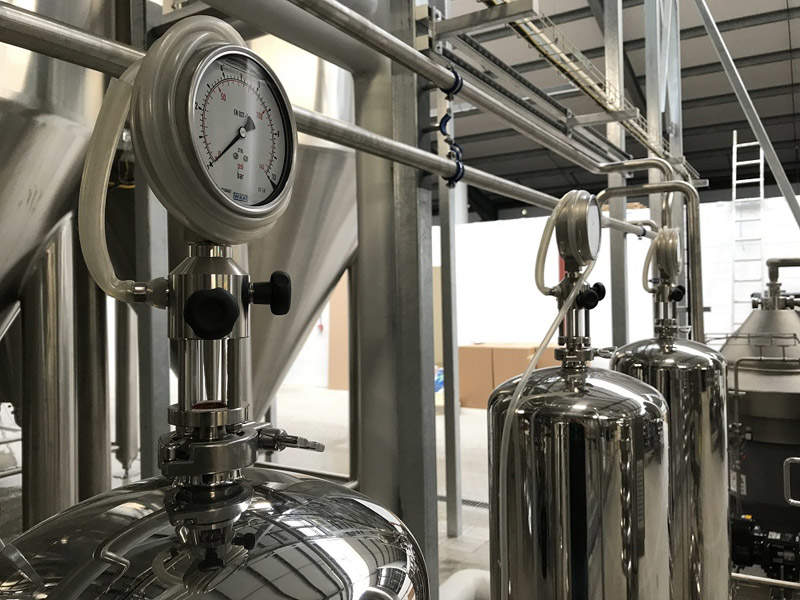 The packaging line at the brewery has a filling capacity of 9,000 330ml bottles or 12,000 330ml cans an hour. Credit: West Berkshire Brewery.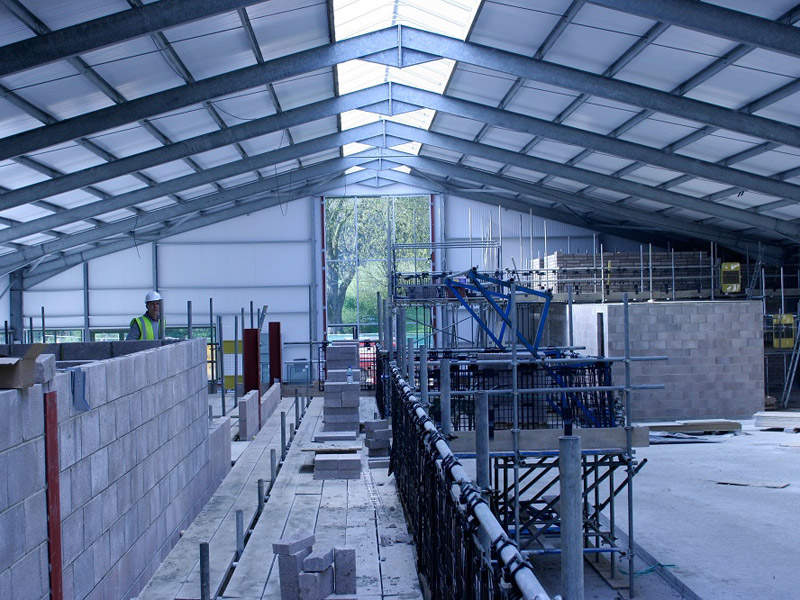 The new brewery is installed with CFT packaging line. Credit: West Berkshire Brewery.
West Berkshire Brewery, a manufacturer of old-style cask ales and bottled beers based in the UK, opened its new brewery and packaging line in November 2017.
The project involved the development of a state-of-the-art brewery and automated packaging facility, as well as a brewery shop, bar, and a café at its new site in Yattendon, West Berkshire, England. The company invested £6m ($7.9m) to construct the facility.
Packaging technology at West Berkshire' plant
The new packaging line installed at the brewery forms part of the CFT Master family of beer filling lines incorporating an established counter-pressure filling technology. The line features heavy-duty components made of high-quality materials. The line also minimises oxygen pick-up for reduced product oxidation, and gives longer shelf-life.
The line has the capacity to fill 9,000 330ml bottles or 12,000 330ml cans an hour and allows for packaging in four different bottle types or three different can sizes, and keg or cask. Its minimum filling capacity of 30 hectolitres (hl) or 9,090 330ml bottles enables brewers to prototype new beers.
The plant is also installed with a labelling machine, which offers multiple label configurations on bottles. The cans are labelled before filling to ensure a high-quality finish. The product and packaging control units, as well as an on-site laboratory further ensure the quality of the final product before and after filling.
It is also installed with CFT automated brewery systems including receipt, milling and handling unit, a three-vessel 60hl Brewhouse, a water unit, an automatic hop dosing system, a trub recovery system, a yeast propagation unit, a CIP unit, a cellar for fermentation and maturation, a heat recovery system, and a dry hopping system.
The automated brewery allows West Berkshire Brewery to deliver contract packaging solutions to other brewers, in addition to restaurant chains and supermarkets to introduce their own beer brands.
Construction of the new brewery and packaging line
The brewery and packaging line was built on an old dairy site in Yattendon, Berkshire. The new facility occupies an area of 36,000ft². The development included the construction of a three-vessel brewhouse installed with a mash tun, lauter tank and a copper whirlpool.
"The new facility occupies an area of 36,000ft²."
It also required the relocation of metres from the old site of West Berkshire Brewery. Construction of a retail area, warehouse, offices and a lab was also completed as part of the project. The new shop, bar, and kitchen area were built with re-claimed wood and polished concrete floor.
Contractors involved
CFT, a leading food processing and packaging line manufacturer based in Italy, provided the brewery systems and packaging line for the new brewery.
Heuft Systemtechnik supplied package inspection systems for the packaging line.
Marketing commentary on West Berkshire Brewery
Founded in 1995, West Berkshire Brewery is an independent brewery producing award-winning beers. The brewery has won more than 40 awards since its inception. It currently offers a range of well-balanced and flavourful beers.
The popular beer brands of West Berkshire Brewery include Maharaja Ipa, Good Old Boy, Mr Swift's Pale Ale, Saazbrucker Pilsner, Dr. Hexter's Healer, and Mr Chubb's Lunchtime Bitter.