UNITED CAPS
Off-the-Shelf and Bespoke Plastic Caps and Closures
UNITED CAPS is a market-leading designer and producer of high-performance plastic caps and closures.

Address
ZI de Wiltz . BP 49, 9501 Wiltz,
Grand-Duchy of Luxembourg
Phone
UNITED CAPS is a market-leading designer and producer of high-performance plastic caps and closures.
The company's skill for innovation, coupled with its extensive portfolio of advanced off-the-shelf and bespoke solutions, makes UNITED CAPS the chosen partner for a number of world leading companies.
UNITED CAPS combines advanced innovation and differentiated designs with a pioneering use of technology and exceptional services to produce high-quality caps and closures that create total packaging solutions.
Our wide range of customised and non-bespoke closures enable customers to evolve and extend their own packaging solutions. By maintaining their product integrity, assuring safety and consumer health and protecting their brand's reputation, we support our customers' value chain, helping them to uphold their market-leading positions.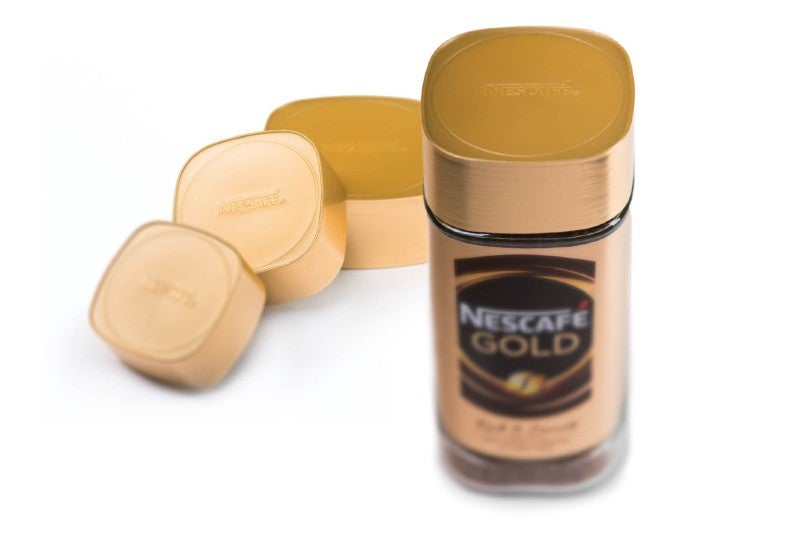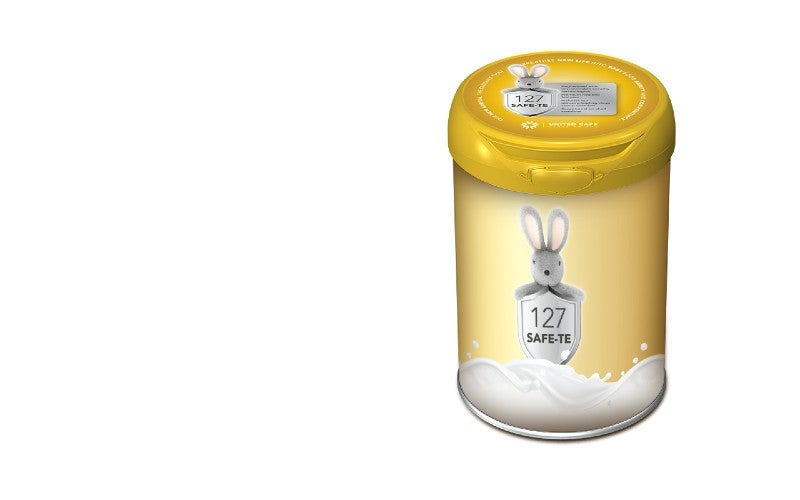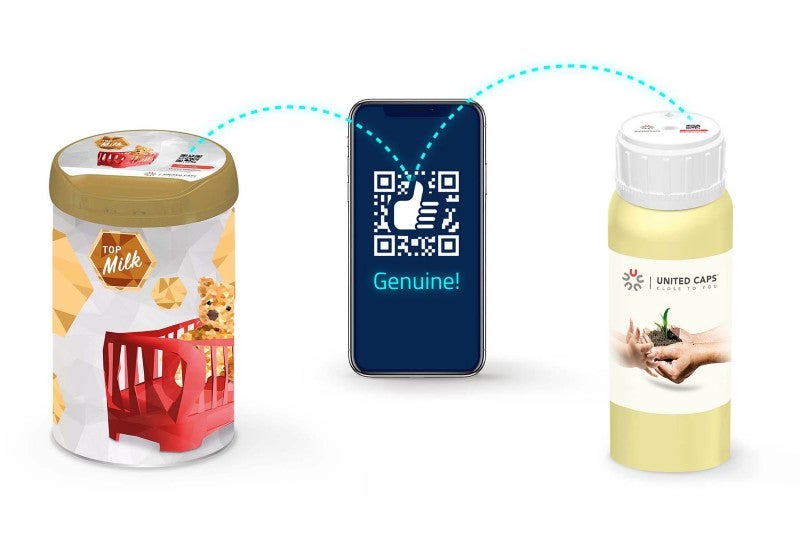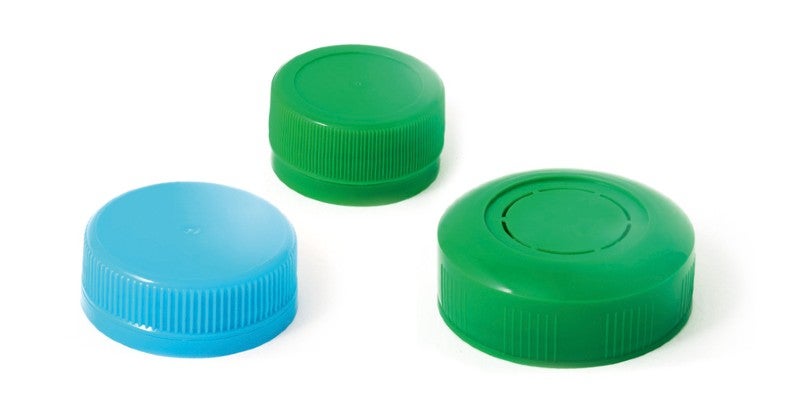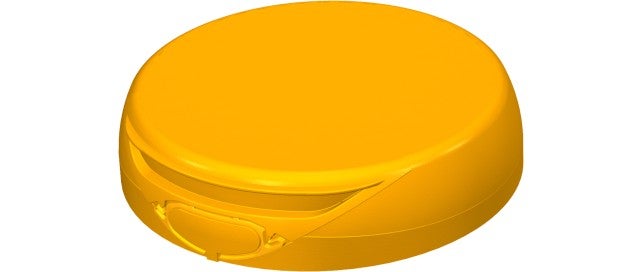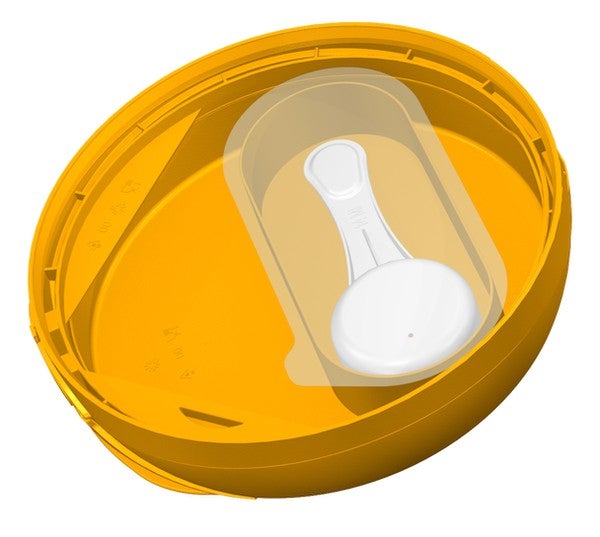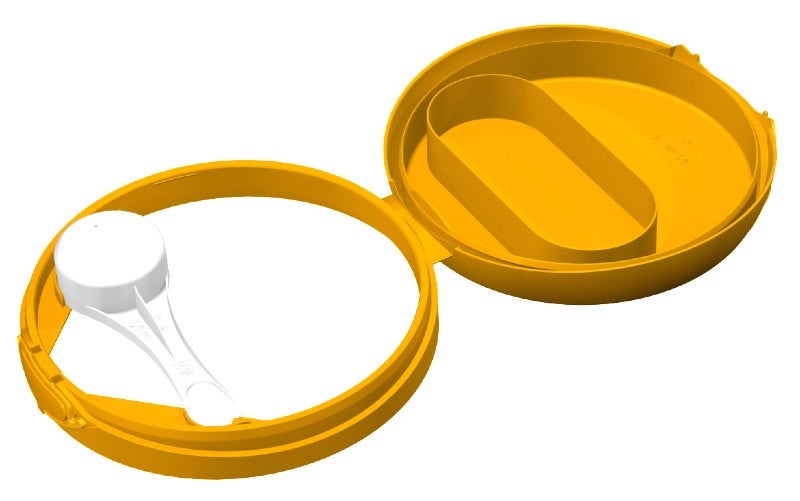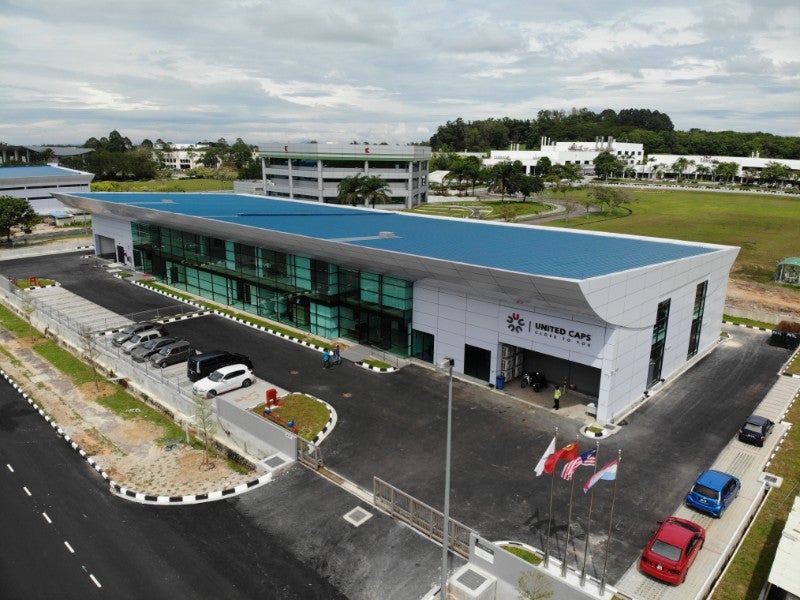 Plastic closures and caps built to perform
UNITED CAPS has extensive experience in the design and development of plastic caps and closures for many applications in the food and non-food sectors. Whether you require a closure that delivers a reliable performance with substantial capping-line efficiency, or a cap that can offer a great end-user experience to set your brand apart, UNITED CAPS has the solution.
From edible oils to infant nutrition, beverages, agro-chemical and medical nutrition products, our portfolios deliver big innovation packed with small details.
Portfolio highlights include KINDCAP, the infant nutrition closure that's kind to the environment and budgets, as well as 127 SAFE-TE, our newest arrival for Asia, which innovates infant nutrition safety and convenience, and our award-winning anti-counterfeiting products that make it easier to identify a genuine product.
Endless possibilities for on-shelf standout with bespoke caps and closures
Award-winning closures designed for Nestlé, Dow, Fujifilm and others underline the faith put in UNITED CAPS' ability to generate bespoke products attuned to individual company's needs.
Around 50% of UNITED CAPS products are bespoke for individual customers. With more than 80 years of experience, we have engineered countless unique beverage solutions, leveraging bi-injection processes, colour swatches and engraving techniques to create endless possibilities for on-shelf standout.
Big steps towards a smaller footprint
UNITED CAPS believes it's important that we should not only respect the generations before us but also those that will follow. We are passionate that our closures should differentiate today and sustain tomorrow.
Everything we do comes with a promise to act ethically and respectfully, develop our products responsibly, invest in communities and be overall good stewards of the environment.
About UNITED CAPS
Headquartered in Luxembourg, UNITED CAPS is a reference player in the closures industry. The company has 11 production plants and 16 sales locations around the world, which allow it to be as close as possible to its customers to enable fast responses and localised production.
Key developments include:
In 2012, a new UNITED CAPS plant was opened in Greystones, Ireland
In 2014 a new plant in Schwerin, Germany, was opened
In 2015 we upgraded our facility in Hoboken, Belgium
In 2019 we opened a new plant in Kulim, Malaysia
New for 2020 include plants in Valframbert, France, and Dinnington, England
With almost 650 employees, UNITED CAP's turnover as of the end of 2019 amounted to €158m.
UNITED CAPS LUXEMBOURG S.A.
ZI de Wiltz . BP 49, 9501 Wiltz
Grand-Duchy of Luxembourg



Telephone Number




Fax Number




Links