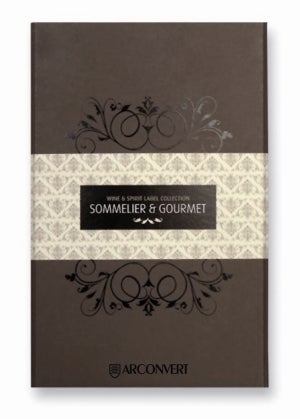 Arconvert, together with Fedrigoni, will attend the next edition of Vinitaly, which will take place in Verona from 25-28 March.
The participation this year will be entirely dedicated to 'Sommelier and Gourmet', the new wine and spirits label collection catalogue aimed at the wine and gourmet market; a captivating, imaginative collection of original textures and amazing colours that stir the deepest emotions. The range of 120 products has been enlarged by a substantial number of frontals of the range Sirio Pearl and new finishes such as Constellation Jade Fluid and Constalltion Jade Satin.
Arconvert invites its clients to visit the company at box 25 in the Centroservizi Arena, between Hall 6 and 7.